Instrumental Riff-Rock Masters APE SHIFTER To Release Sophomore Album APE SHIFTER II
|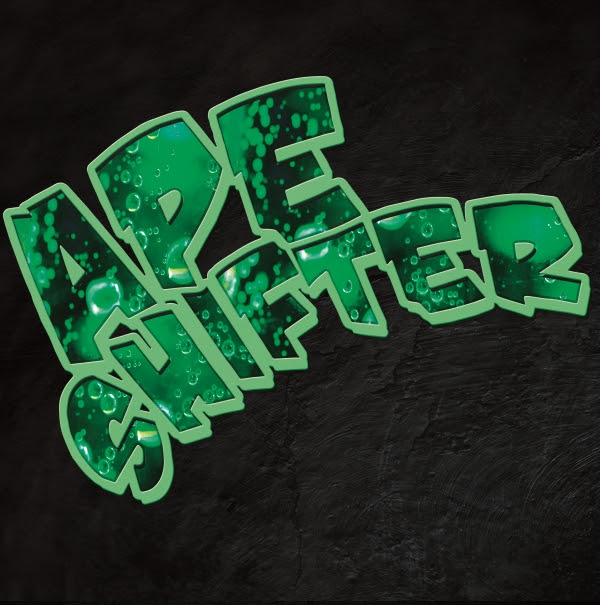 Since releasing their self-titled debut in March 2017, APE SHIFTER have completed two European club tours encompassing Germany, Switzerland, and The Netherlands. They have shared the bill with Loudness, The Skull, White Cowbell Oklahoma, and Mörglbl, among others. Festival performances have included Zytanien (main stage), Burg Herzberg Festival, OBOA, Free n Easy, Festival Kult!, and others.
On Friday, March 29, 2019, APE SHIFTER release their follow-up album to their debut with their sophomore release APE SHIFTER II.
From rockin' 70's riffs played with punk rock ferocity to creeping metal grooves and all out bashers, APE SHIFTER give new meaning to intense simian instrumental rock from the nasty pits of the Hellabrunn Zoo.
Born on Friday the 13th in Washington, D.C. and raised in Laurel, Maryland, Jeff Aug is a cool underground guitarist who lives at the foothills of the Alps in Southern Germany for the last 20+ years. He has toured with Allan Holdsworth, Soft Machine, Greg Howe, Stu Hamm, Albert Lee, and has performed shows with Jawbox, Shudder To Think, and Ice-T & Bodycount with his old band. He's worked with John Stabb from Government Issue, has been touring and recording with Anne Clark for the last 15+ years, and has been touring as a solo guitarist for the last 25+ years. Jeff can also be heard on the Atari Teenage Riot album Is This Hyperreal? (Dim Mak Records / Digital Hardcore Records). Jeff is also a Guinness™ world record holder setting the world record for the "most concerts performed in different countries in 24 hours" twice (2009, 2012)!
Featuring:
Jeff Aug : guitar
Florian Walter : bass
Kurty Münch : drums
Side 1

01 GRAVITY
02 HASKETT
03 MASK OF THE ANCIENT WARRIOR
04 SHOEGAZER
05 AMERICAN EAGLE
06 7 YEARS FAT, 7 YEARS LEAN

Side 2

07 DIE RAUSSCHMEIßER
08 FU MANCHU
09 8 SHOT
10 NO CHORDS ALLOWED, JONATHAN
11 STEVEN AVERY IS INNOCENT
12 JIGGY JIGGY BOOM BOOM
13 MATILDA
---
Don't forget to follow our Spotify Playlist: