Sub Pop's My Disco new album – "Environment" is out Mar 1
|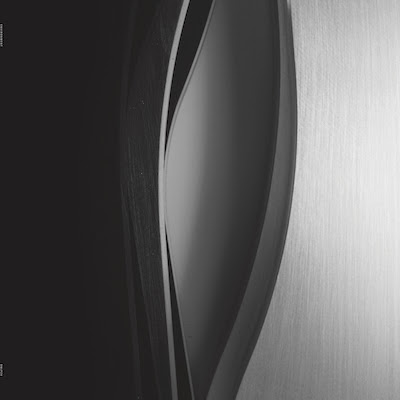 Regis' Downwards is going to release Melbourne's rock band My Disco 5th album. Due out on March 1st, "Environment" is following their last acclaimed last full length "Severe" released 3 years ago via Brooklyn's Temporary Residence Limited – also outlet of Mogwai, William Basinski, Lawrence English, more.
"Environment" is a product of specific surroundings: recorded over a two week period during Berlin winter 2018 in the same place where Einsturzende Neubauten, Keiji Haino, and Pan Sonic used to fix their concepts, the album is the most uncompromising and intense recording to date of the band, keeping their minimalist and dark trademark.
My Disco appeared on Downwards 3 years ago through a remix EP by Lustmord and Regis himself.
Downwards shares also a video teaser by Australian musician and visual artist Xavier Irvine, including an excerpt of the opening track.
Industrial metal hand percussions, air conditioning vents, steel reverb tanks, guitar drones and self-constructed instruments have been recorded with the help of My Disco fellow musician, producer and sound engineer Cornel Wilczek.
Formed in 2003 by Ben Andrews, Liam Andrews and HTRK's Rohan Rebeiro, My Disco have been releasing through World acclaimed labels such as Sub Pop, Brooklyn's Temporary Residence Limited, more, touring all over the world from Japan, Russia, Europe, UK to the US. My Disco has been remixed also by London's Factory Floor, and Birmingham's noise-maker Justin Broadrick.
Regis' Downwards is releasing since 1993 a wide range of music from techno, garage rock and shoegaze to industrial music and electronica, including artists such as Samuel Kerridge, JK Flesh aka Justin Broadrick, Prurient, Surgeon, more.
---
Don't forget to follow our Spotify Playlist: