New EP from David Woodgett
|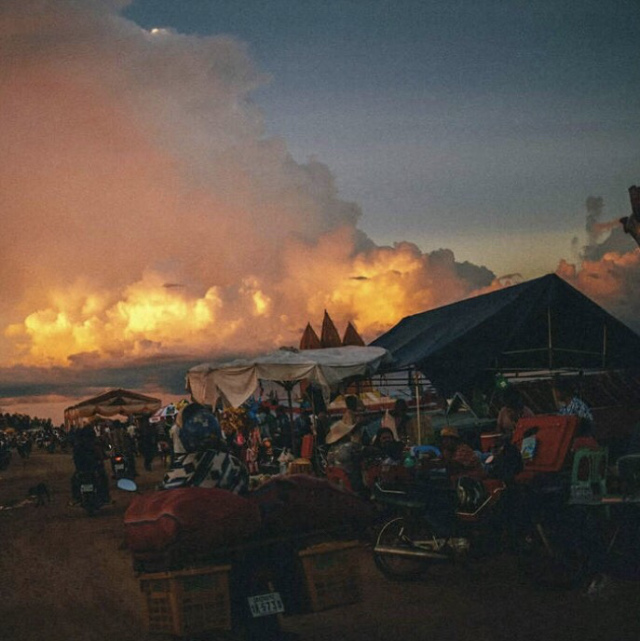 Small Bear Records are happy to announce our newest release, the 'Changing Dice' EP by David Woodgett. Indie singer-songwriter Dave Woodgett, originally from Norfolk but now residing in the Isle of Man, has returned with a mature and soulful sound for his new EP. The 25-year-old wrote lyrics for the three track EP while touring South East Asia last year. Filled with the riffs and lyricism that Woodgett has become known for, 'Changing Dice' reveals an edgy sound inspired by desire, love, loss and uncertainty.
Woodgett cites Kurt Vile, Adam Granduciel and Ty Segall as his heroes but in 'Changing Dice' has created an individual and personal sound. As he puts it himself "If the last EP was looking for adventure, this one suggests that it was certainly found but there's a simple truth that's still missing."
We hope that you enjoy the music and we would be very grateful for any coverage that you give it.
---
Don't forget to follow our Spotify Playlist: