Joris Voorn remixes WoodS Desert Storms for release on GREEN
|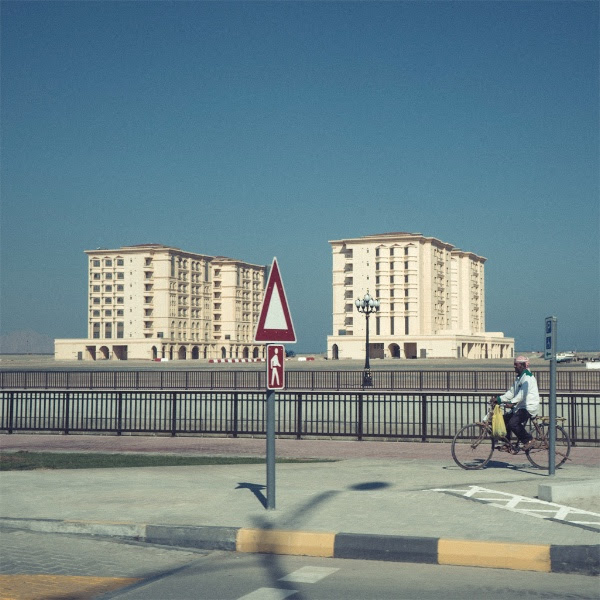 Joris Voorn invites Wout Smeets aka WoodS back to the GREEN family for the label's latest release, following his preview efforts alongside Pitto (Shadows) and Rejected boss Edwin Oosterwal (Missing EP). This time Voorn reworks one of WoodS' killer productions in his own inimitable style.
The playful lead riff evokes mystical Middle Eastern music, bolstered by a tuned percussion counter melody that combines to create a dreamy, atmospheric vibe for this graceful track. Joris' beats are typically crisp and punchy, complementing rather than overshadowing the charm of the melodic elements, with subtle filtered arpeggios and brooding bass tones creating a propulsive feel. Slow-building and resisting urges to go overly-epic, it's a beautifully restrained track that you can really envisage as a pivotal moment in a set; part of a larger story or journey. Once again Joris' knack of spotting a gem for putting his own touch to his delivered an amazing result.
This new release for Joris comes straight off the back of his mesmeric Spectrum x Audio Obscura party at Amsterdam's prestigious Muziekgebouw aan 't IJ during ADE, a truly special night of all-killer, no-filler music. The next Spectrum party takes over Joris' hometown Tilburg on November 25 in 013 and is set to be another epic night.
---
Don't forget to follow our Spotify Playlist: