Dot Time Records announces partnership with Louis Armstrong Educational Foundation.
|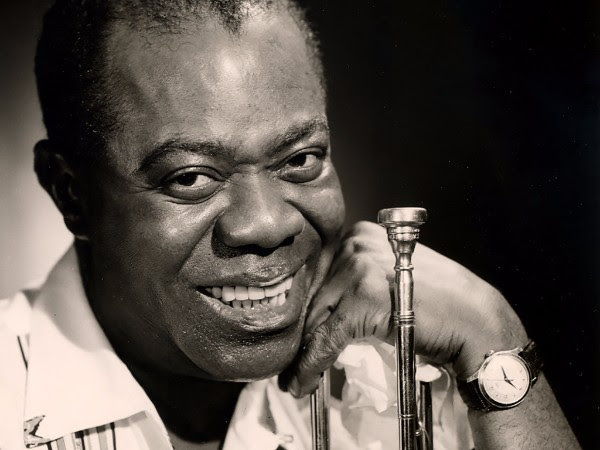 Dot Time Records is proud to announce its partnership with the Louis Armstrong Educational Foundation, Inc. This newly established agreement will include four previously unreleased productions from the archives of Queen's College, which houses the Louis Armstrong collection. The releases will be part of the Dot Time Records 'Legends' series.
Jerry Roche, who heads the Legends Series for Dot Time Records, was in search of undiscovered gems by Armstrong and was stunned by what he found when researching the archives. "When I heard this music by Louis Armstrong", said Roche, "I was totally overwhelmed. Producing this music would mean people could connect again with the greatness of Louis Armstrong." Roche who will be producing this series of never before commercially released music said, "I made it my mission to make the music available."
The productions will be available in CD, Vinyl and Digital formats. In addition, a special collector's edition will also be available. More details regarding these releases will be published within the next month.
Oscar Cohen, Louis Armstrong's manager and sole exclusive agent for the estate of Louis Armstrong and the Louis Armstrong Educational Foundation, Inc, said, "Louis Armstrong is the most beloved and iconic artist of our time. His sound, his voice, his love – he forever touches the hearts of people everywhere".
Lisa Cohen, Vice President of Associated Booking Corp. and on the board of directors of Louis Armstrong Educational Foundation, Inc. said, "We are so happy to be working with Dot Time Legends to bring more of Louis Armstrong's beautiful recordings to the world, to hear the music and feel the love."
It is with gratitude to the Louis Armstrong Educational Foundation that Dot Time Records is able to release these works.
---
Don't forget to follow our Spotify Playlist: