Swedish one-man band Simon On The Moon releases debut single
|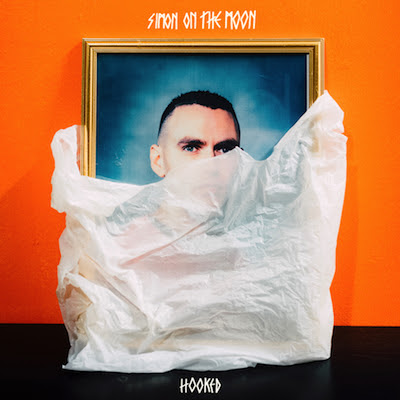 Upcoming Swedish artist Simon on the Moon has released a new track, 'Hooked'. After playing in different bands in his hometown and DJing in local hip-hop clubs, Simon decided to pair his two loves by venturing into the world of production. He began DJing "out of pure curiosity about what makes people move and because of my growing love for urban music." He noticed that the musical elements he most enjoyed were similar, but across different shapes and genres – "the things that made me want to write riffs and write music as a band is the same thing that drew me to RnB and the urban world."
"I believe that genres are kind of dead and that "fusion is the future" – right now, sound-wise, I'm very thrilled by the thought of a hypothetical collaboration between Backstreet Boys and say Pink Floyd. That´s very alluring to me."
The laid back 'Hooked' showcases Simon's distinctive approach to production at its best. Fusing his own echoing vocals, live guitars and drums with a soft bassline and an R&B-like beat, the track is the product of Simon's desire to "simply make an honest song I´d love to listen to". All the instruments were recorded and mixed by Simon – mostly in his own bedroom – whilst he experimented with the effects the sounds had on each other.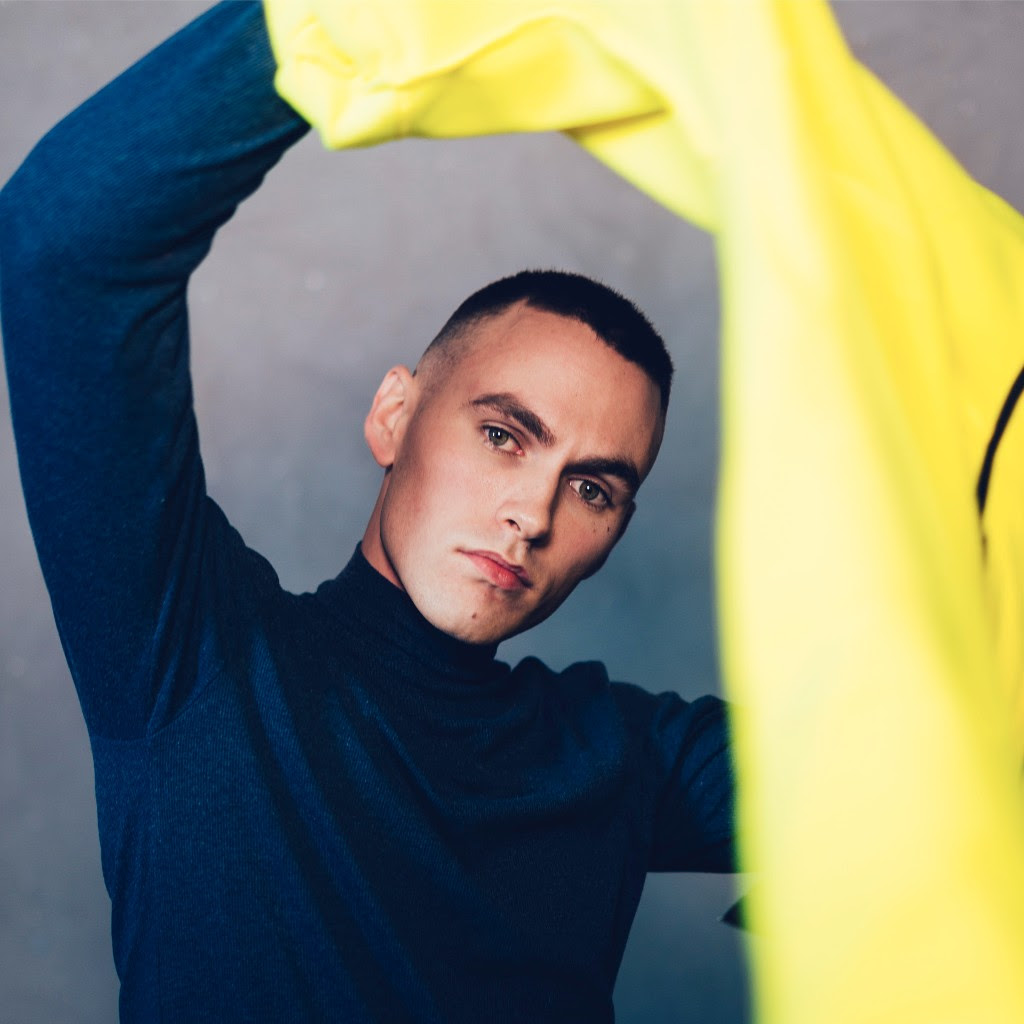 The lyrics touch on the theme of unrequited love; how two individuals can have a very different perception of, and intention with, the same relationship – receiving fake love and falling for it, like getting high from a sugar pill.
He decided to release this debut track as a free download as "I spent a lot of time alone with this and the following songs, building my own universe around them, and now it just feels like the right time to share it with people and welcome them to make it theirs."
'Hooked' is a precursor to two further full-length EPs, set to drop in early 2017. After playing his own songs during DJ sets and noticing how people wanted to know what they just heard, Simon on the Moon is well positioned to share his distinctive creations with the wider world.
---
Don't forget to follow our Spotify Playlist: