Who helped Justin Bieber turn future house?
|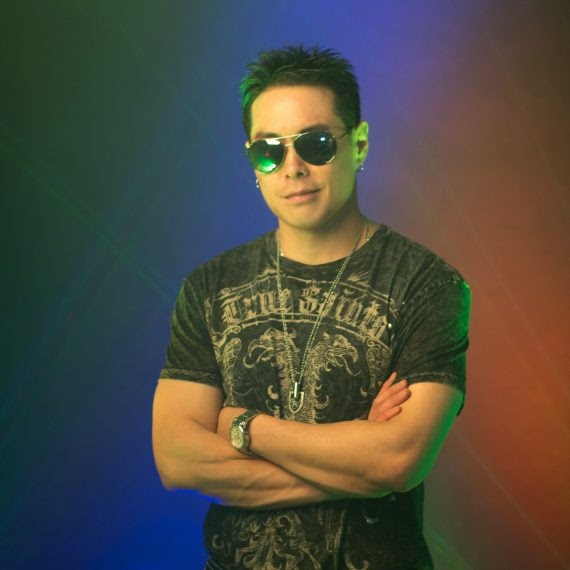 While Jounce's remix of Twenty One Pilots 'Ride' just broke through the 100,000 views mark, he decided to take you for another ride. Leaving the more alternative sound, this time pop phenomenon Justin Bieber and DJ Snake are subject to his remix skills and the result is an epic blend of Future House and complementary squeeze of Tropical.
Jounce makes a powerful statement with these remixes showcasing his vast versatility and impeccable production skills.
In a recent interview, Jounce stated: "I listen to a lot of different stuff. Within electronic music, I respect some of the work of older school guys like Tiesto or Swedish House. I like some productions from Oliver Heldens, Deadmau5, Showtek, Calvin Harris, Skrillex. They're obviously all different styles, but they produce tracks I like. It affects my music and that is why I don't think I fit neatly in just one genre."
Jounce is no stranger to remixing. Earlier he surprised us with remixes of Drake, Adele, Chainsmokers, Steve Aoki, Laidback Luke, Chocolate Puma among others.
2017 is slated to be a powerful year for Jounce on a musical level. More remixes and bootlegs are to come, and with Jounce, you never know what you're gonna get.
Jounce's music has been supported by Markus Schulz, Thomas Gold, Deniz Koyu and many more. His latest release just dropped on Beatport via LACX Music. It's a bangin' electro house track with some serious bounce and music fans should be just as excited about this as they are about his Twenty One Pilots remix.
Check out Jounce's latest track "Trust Me" here: https://www.beatport.com/release/trust-me/1868001
---
Don't forget to follow our Spotify Playlist: