All Time Low release new video for 'Take Cover'
|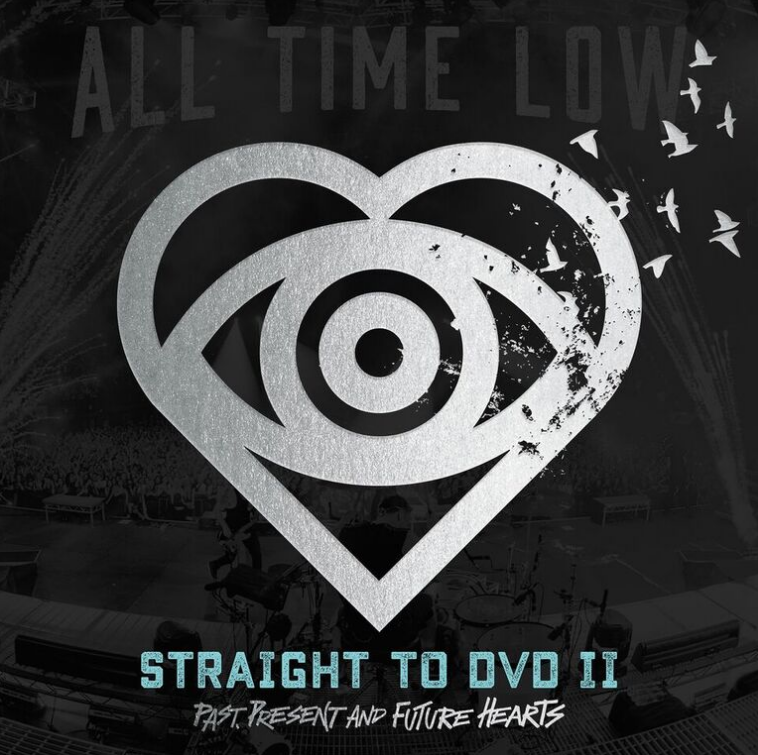 Today All Time Low dropped a never before released bonus track 'Take Cover' along with a new video! The song and video footage is taken from their upcoming release of 'Straight To DVD II: Past, Present, and Future Hearts".
All Time Low has some of the most dedicated fans in music and that is because the band has always given them a look behind the curtain. They have nothing to hide and this time around is no different. All Time Low is inviting fans back for an in depth look into their world with the release of 'Straight To DVD II: Past, Present and Future Hearts'. The documentary, directed by Rafa Alcantara (Twentyfourcore Productions), picks up right where 2010's 'Straight To DVD' ends, diving deep into the past six years with Alex, Jack, Zack and Rian leading up to the band's sixth studio album, Future Hearts. The album debuted #1 in the US and UK and gave All Time Low the highest charting and biggest selling week of their careers.
Along with the journey of the documentary, Directed & Edited by Rafa Alcantara for TWENTYFOURCORE (Avenged Sevenfold, Disturbed), the release includes the live performance from the sold out Wembley Arena show, directed by Tim Mattia, in its entirety giving fans who missed the epic night in London the opportunity to feel side stage, and for fans that were there, the chance to relive the night over and over again. Additionally, two never before released B-sides tracks from Future Hearts are also included.
---
Don't forget to follow our Spotify Playlist: