Singer Ally Brooke of Fifth Harmony Helps Lead Nationwide March for Babies
|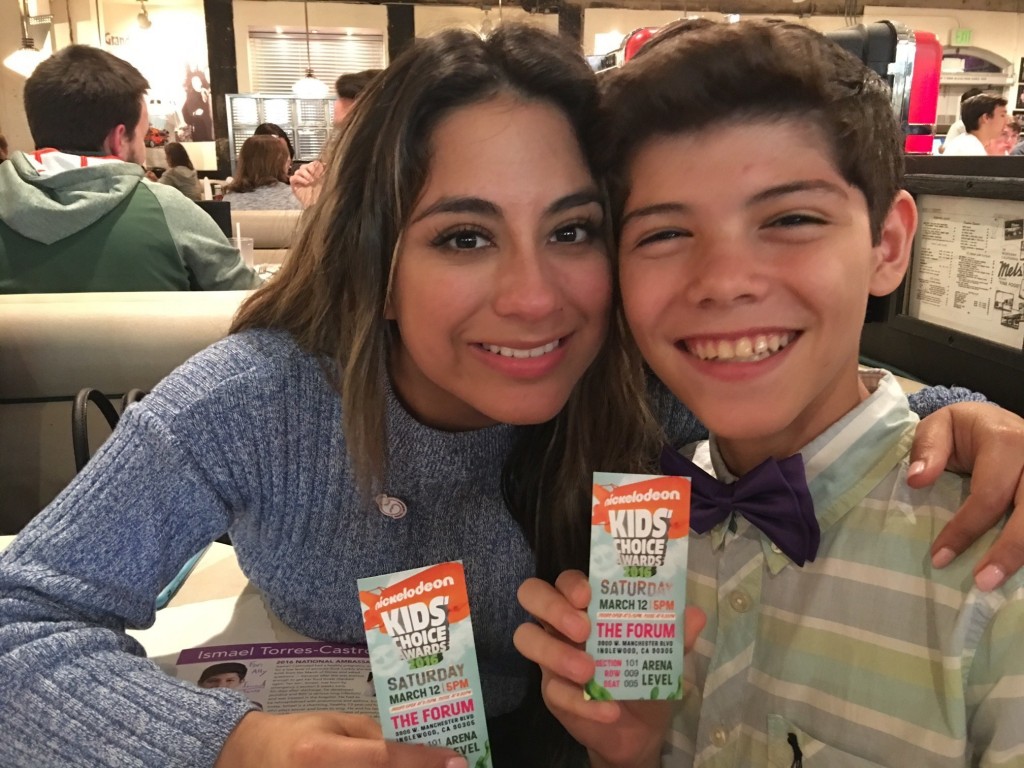 Fifth Harmony singer and March of Dimes Celebrity Ambassador Ally Brooke, born prematurely, is participating in March for Babies, the March of Dimes signature fundraiser that helps fight premature birth, birth defects and infant mortality.
"I was born a preemie, so I take great pride in working with an organization that helped save my life and the lives of other tiny babies," says Ms. Brooke. "It's my hope that I can help raise awareness for March for Babies so others will join to fight for preemies and improve the health of all babies. Let's rock this year's March for Babies!"
Ally will be conducting television, radio, print and internet interviews this month to help support March for Babies. She will also be participating at an upcoming March for Babies walking event later in April.
March for Babies will take place in nearly 500 communities nationwide this spring. Funds raised by this event support community services, research, education and advocacy for pregnant women and babies. The March of Dimes is raising $75 million to support a nationwide network of five cutting-edge, team-based research centers seeking to find the unknown causes of preterm birth and new ways to prevent it.
---
Don't forget to follow our Spotify Playlist: