Black Eyed Peas Reunite for "#WHERESTHELOVE"
|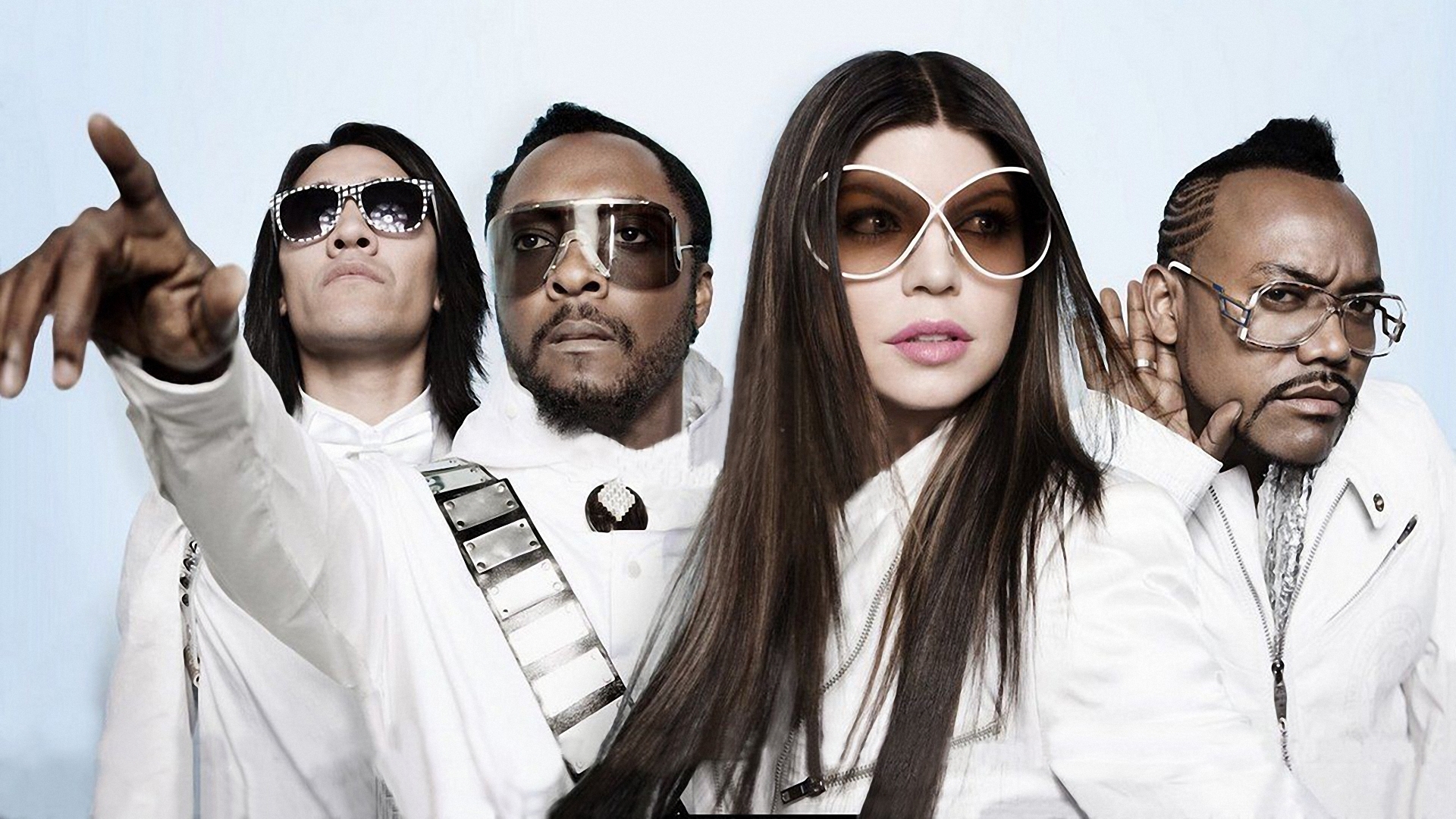 After a five year hiatus, the Black Eyed Peas have reunited to help communities in crisis via a transformation of their 2003 #1 breakthrough hit "Where's The Love?" into "#WHERESTHELOVE". Credited as The Black Eyed Peas Ft. The World, the song and accompanying video campaign calls for calm, asking citizens of the world to stop the hate and violence that has resulted in many lives lost in Baton Rouge, Baltimore, Ferguson, Orlando, St. Paul, Brussels, Paris, Istanbul, and sadly the list goes on.
"The World" in The Black Eyed Peas Ft. The World features a wealth of talent joining will.i.am, apl.de.ap, Taboo and Fergie on "#WHERESTHELOVE" including performers Jamie Foxx, Ty Dolla $ign, Mary J. Blige, Diddy, Cassie, Andra Day, The Game, Tori Kelly, V. Boseman, Jessie J, French Montana, Justin Timberlake, DJ Khaled, Usher, Nicole Scherzinger, A$AP Rocky, Jaden Smith and a 40-member children's choir.
The campaign kicks off with the "#WHERESTHELOVE" music video available exclusively on Apple Music at AppleMusic.com/blackeyedpeas, and song available for download exclusively on iTunes at iTunes.com/blackeyedpeas. After the 24 hour iTunes exclusive global premiere period, the song will be going wide to all digital retailers. The Black Eyed Peas, Interscope Records and iTunes will donate all of their respective proceeds from the purchase of the song in the United States to i.am.angel Foundation, a non-profit foundation that is transforming lives through education, inspiration and opportunity created by Black Eyed Peas front man will.i.am (http://iamangelfoundation.org).
In tandem with the launch of the campaign, the i.am.angel Foundation, and foundation education partner and leading geospatial company Esri revealed a Story Map that maps all U.S. neighborhoods and draws attention to those that are struggling due to low spending on education, high unemployment, high poverty and murder rates.
Esri assembled maps using data from the Sentencing Project, the Bureau of Justice Statistics, the National Association of State Budget Officers, the U.S. Census Bureau, and Esri's Living Atlas of the World. These maps provide context about communities in crisis, including those plagued by police killing unarmed civilians, civilians killing police officers, and civilians killing each other based upon hate and intolerance around race, gender and religious beliefs. Communities such as: Baltimore, Maryland; Baton Rouge, Louisiana; Ferguson, Missouri; St. Paul, Minnesota; New York City and Sanford/Orlando, Florida are included. The maps are available for any city, town or rural area in the U.S.
"will.i.am, the Black Eyed Peas, and the i.am.angel Foundation are change agents for communities with the work they do focused on youth and advancing STEM education," said Jack Dangermond, president of Esri.
To learn more about the Black Eyed Peas call-to-action campaign and the importance of investing in education to break the cycle of poverty and violence, watch an ATTN: interview with Black Eyed Peas band members will.i.am, apl.de.ap and Taboo https://www.facebook.com/attn/videos/1123712124330912/
"ATTN: is thrilled to be working with the Black Eyes Peas to highlight pressing social issues that warrant community activism. Together we will continue to share informative and empowering content on ATTN: to further the message of Where's The Love?," commented Matthew Segal, ATTN: Co-founder and Editor-in-Chief.
The i.am.angel Foundation collaborates with organizations including College Track and FIRST Robotics to offer STEAM (science, technology, engineering, arts and mathematics) focused educational programs for K-12 students in underserved communities, including Boyle Heights/East Los Angeles, and Ferguson, Missouri.
The Black Eyed Peas wish to thank hundreds of concerned citizens who volunteered their time and talent to perform/appear within the video, write and perform the music, film and edit the music video and behind-the-scenes elements, create the community GIS mapping project, develop social media assets, and provide significant marketing, promotion, legal and non-profit advisory services.
---
Don't forget to follow our Spotify Playlist: