Rivherside back with 'Electraw Blues' album
|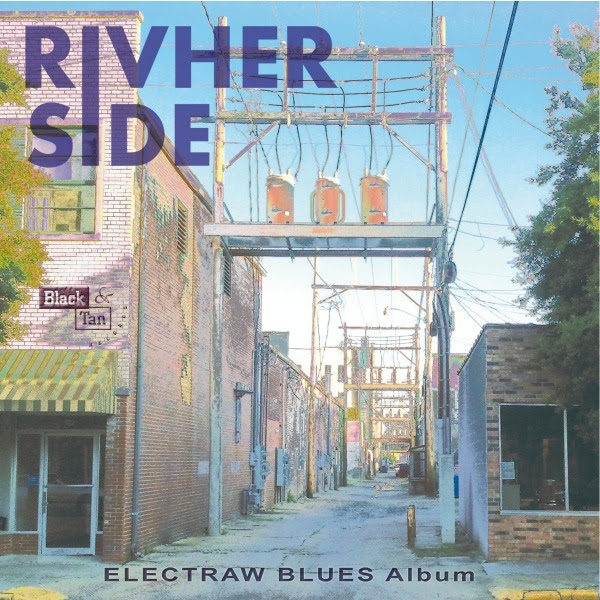 After playing for many years in different blues bands, Renaud Villet, a singer/guitarist/producer based in Clermont-Ferrand (France) launched his solo career in 2012 under the name Rivherside. His first album, "Something on My Mind," was strongly blues / roots orientated. It received great reviews and as a result Rivherside did more than 80 concerts as a one-man-band.
In 2014 he decided to broaden his horizons and began to mix Blues with Electro and Hip-Hop sounds, releasing the self-produced, 4-track "Electraw Blues EP." Rivherside also began performing live in this electro configuration, playing samples and using Ableton Live software. In 2015 he collaborated with rapper TDB and together they released the "Inner Voices" EP in early 2016 .
And now, the french electro blues pioneer is back with a new 12-track album, 'Electraw Blues Album'.
---
Don't forget to follow our Spotify Playlist: