Fence will release their 5th album 'The Winding'
|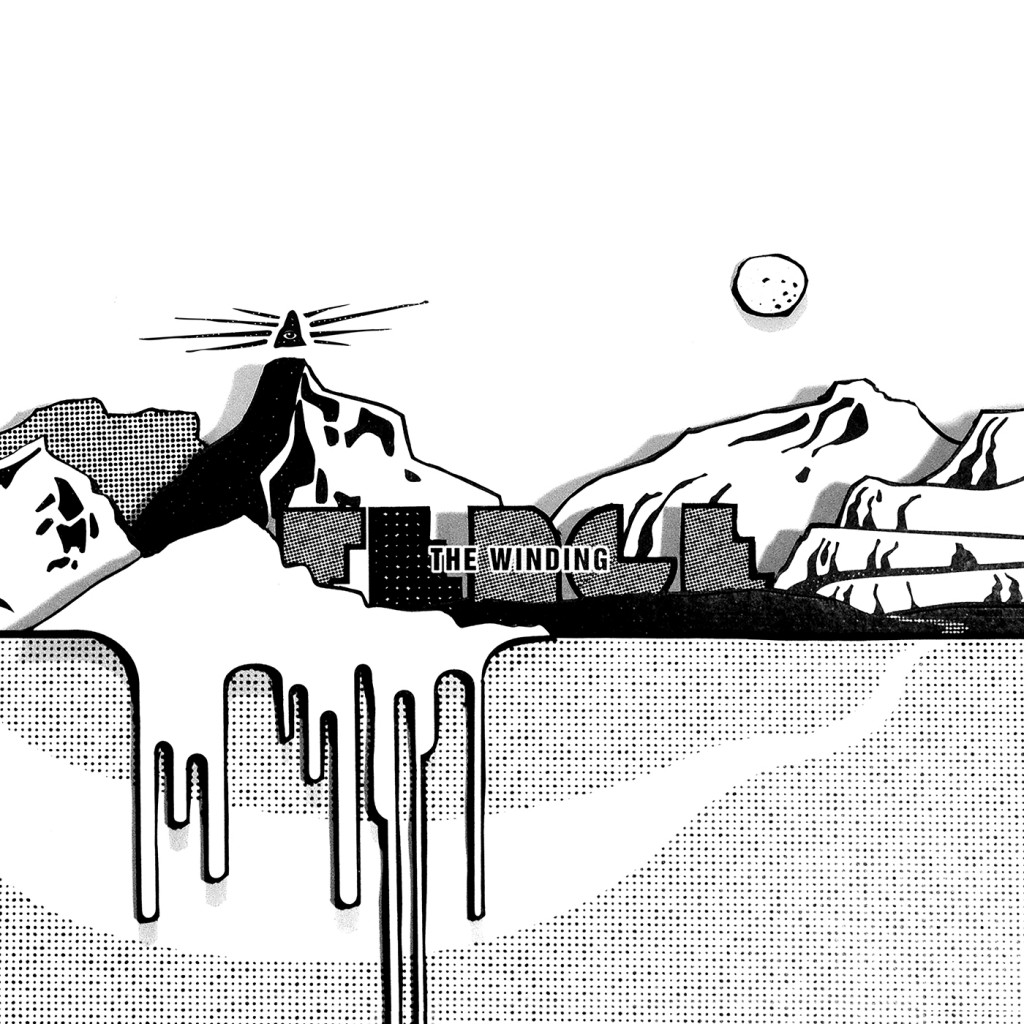 On May 1st of this blessed year sees the release of their fifth album 'The Winding', an unadulterated love letter to the power of the groove, full of booming beats and funky basslines, topped off with a layer of swirling guitars, synths and clavinets.
The band has been going for twenty years now, and the whimsical slackers from yesteryear have turned into a troupe of experienced performers who eagerly keep expanding their musical horizons. This was already apparent on their previous release FENCE (2012), a record full of stripped-down pop which was exceptionally well-received by critics and fans alike. 'The Winding' takes a sharp turn away from the radiofriendly tunes towards an organic rock groove, shamelessly flirting with soul and funk. The opening track 'In Love' might be a silly psychedelic love song from outer space, but after that it's time to put on your dancing shoes with a sound that is vintage Fence, but infused with shades of Stevie Wonder, Steely Dan and Sly Stone. But there's also room for a bonafide anthem ('Pulling Blanks') and a symphonic instrumental ('Heroes 8ave It Up').
The album's title is reflected in the sleeve design: a scale model of a twisty road through a mountain landscape, handmade by a member of the band. Like the title of the album, it's a fitting metaphor for the meandering trajectory the band has traversed, full of unpredictable twists and turns. And all you have to do, dear listener, is move your ass and feet as you get carried away on a trip full of crazy surprises.
But don't worry: once again the songs are expertly designed to sing along to, and the accompanying live show will be (to quote the band) "a party where George Clinton and Wayne Coyne would feel right at home".
---
Don't forget to follow our Spotify Playlist: