Prof Finishes Headlining Tour With Brand New Music Video: 'MOTEL'
|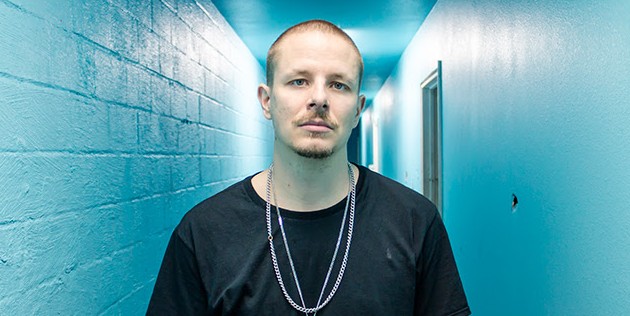 Fresh off the month-long Liability Tour, the inexhaustible Prof has returned to hit us with another new video! Directed by Ryan "Kron" Thompson, this video sets the perfect mood for the smoky, blues-tinged track, 'Motel'.
When commenting on the inspiration for the video, Prof said, "Not everybody is a Kardashian. 'Motel' is about imperfect people doing what they can, to get by and feel good. It's about scarred people making connections."
He went on to say, "My character is an overseer of sorts– a facilitator, a ghost. My character is every character," before simply finishing with, "Sex to feel good."
Prof will be performing at the Rhymesayers 20 Anniversary Concert this Friday, December 4th at Target Center, in Minneapolis, MN. In addition, Prof has also just announced a special New Year's Eve performance at The Red Carpet in St. Cloud, MN, on December 31st.
---
Don't forget to follow our Spotify Playlist: