The Weeknd Releases First Official Single of Fifty Shades of Grey Soundtrack
|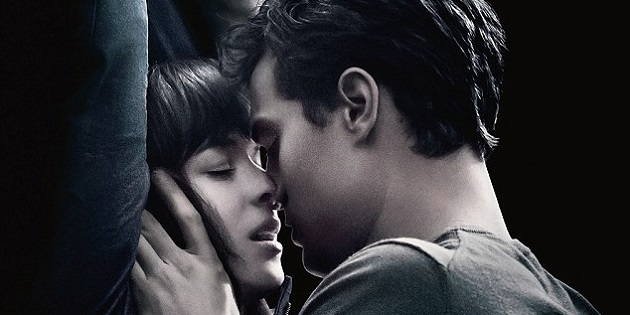 Republic Records announced that it will release the official soundtrack album for one of 2015's most highly anticipated films, Universal Pictures and Focus Features' Fifty Shades of Grey. With the announcement, platinum-selling XO/Republic Records artist The Weeknd released his contribution to the soundtrack, "Earned It (Fifty Shades of Grey)," – the first official release from the drama's soundtrack. The track is available for purchase on iTunes, and the album will be in stores and available through iTunes and all digital partners beginning February 10, 2015.
Comprised of brand new original material from marquee multi-platinum and award-winning artists, the album will make for an indispensable musical affair. Additional artists and the full track listing will be announced shortly.
Fifty Shades of Grey is the hotly anticipated film adaptation of the bestselling book that has become a global phenomenon. Since its release, the "Fifty Shades" trilogy has been translated into 51 languages worldwide and sold more than 100 million copies in e-book and print—making it one of the biggest and fastest-selling book series ever.
The soundtrack album will arrive just prior to the Universal Pictures and Focus Features' release, which arrives in theaters everywhere February 13, 2015. You can watch the trailer on the movie's official site now. Iconic four-time Oscar® nominee Danny Elfman provides the original score for the film, while Dana Sano serves as music supervisor.
Get ready for Fifty Shades of Grey Original Motion Picture Soundtrack on February 10.
---
Don't forget to follow our Spotify Playlist: