Riverdance – Live in Beijing on DVD & Blu-Ray
|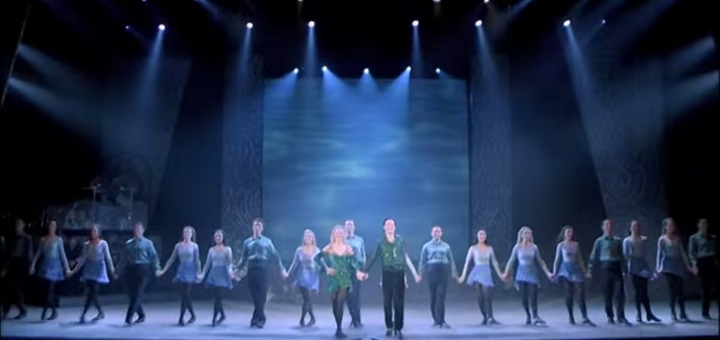 As Riverdance embarks on its 20th anniversary UK Tour, Live From Beijing is a stunning reminder of just how breathtaking the show is. Filmed live at the Beijing Exhibition Centre in 2010, this phenomenal performance captures the energy, skill, pulsating music and incredible beauty that Riverdance is known for.
This recording was shot with high-spec RED HD cameras, giving the quality of 35mm film.
Features behind-the-scenes interviews with the cast and crew, director Declan Lowney, producer Moya Doherty, Composer Bill Whelan and Director John McColgan, plus comments from the Chinese audience and promoters on their views of the show.
Filmed live in the Beijing Exhibition Centre in 2010 showcasing the incredible beauty, energy and skill of the dance combined with the captivating rhythms of the music. Includes bonus behind-the-scenes interviews with members of the cast and audience
---
Don't forget to follow our Spotify Playlist: