Prince and Warner Bros. Records come to terms on a new partnership, new album on the way
|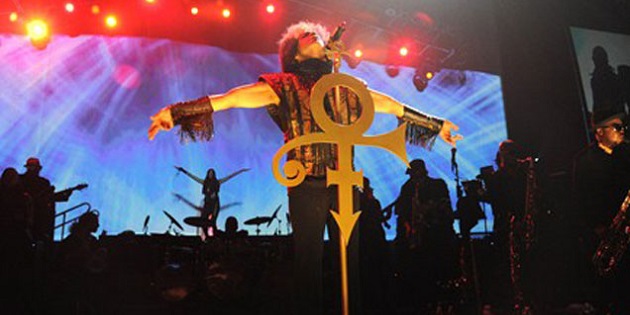 After years of public contract disputes, Prince and Warner Bros. Records have come to terms on a new global licensing partnership. It grants Prince ownership of his own master recordings, but allows Warner Bros. Records to reissue digitally remasters of Prince's earliest albums.
"Warner Bros. Records and Eye are quite pleased with the results of the negotiations and look forward to a fruitful working relationship," said Prince, with his characteristic pronoun spelling, in a statement. Financial details were not disclosed, but Prince also announced that a new studio album is "on the way."
Prince's last colaboration with Warner Bros. Records, 'Chaos and Disorder' lasts from 1996. Since then, Prince has released several albums, all by his own NPG Records label, distributed by several labels. Warner Bros. have released 'The Vault… Old Friends 4 Sale' in 1999, though that is a compilation album by Prince, containing material recorded from 1985 through 1994.
---
Don't forget to follow our Spotify Playlist: