5 Danish acts ready for Roskilde 2014
|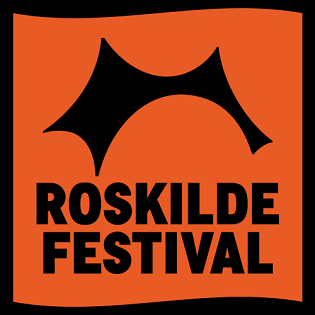 Danish psych rockers Spids Nøgenhat are ready to take Roskilde again. They are added to the line-up along with Bottled in England, Helhorse vs. The Psyke Project and Slowolf. Today Roskilde announces a batch of Danish bands in very different genres.
SPIDS NØGENHAT started their career as a cult phenomenon – but today they're paving the way from a whole new underground scene. The Danish psych rockers' last visit in 2011 resulted in a live album and is a chapter in recent Roskilde history as a visit from cosmos. In 2014 a bunch of songs from their latest album Kommer Med Fred will be a part of the musical acid trip.
BOTTLED IN ENGLAND draws heavily on the drum'n'bass and dubstep of the London clubs. But the duo's hardworking drummer gives the music a raw, carnal, even punky touch. In recent years, the duo has earned substantial live experience and international recognition – they will be one of very few Danish acts playing our electronic stage Apollo.
HELHORSE vs. THE PSYKE PROJECT will be a different and absolutely unique concert experience when the darkened hard rockers from Helhorse challenge the metallic hardcore band The Psyke Project to a double concert. 11 men on stage play material from both bands – together. A fusion of two very different types of metal, which will show very new sides of both bands.
SLOWOLF feat. BENNY BANKS, TAKURA & WIL COUSIN will be a barrier-breaking pop party with international guests. Andreas Asingh – the man behind Slowolf – is both a singer, a guitarist, a drummer and a producer. And when it comes to genres he is equally diverse: Hip hop, dream pop and even black metal are among the elements that the angelic falsetto vocalist uses to create his unique and gaudy sound.
---
Don't forget to follow our Spotify Playlist: