Dutch pop punk band The Travoltas anounce Reunion shows
|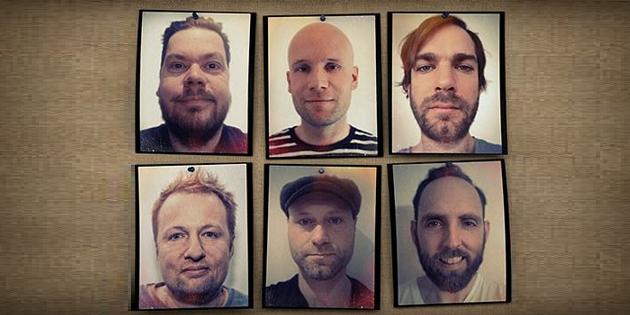 After being absent for 8 years, Dutch pop-punk outfit The Travoltas announces it will reform for three reunion shows in The Netherlands in May/June 2014. The band called it quits in 2006 after 16 years of touring Europe, the US, and Japan, and releasing 7 albums. Tired of years of hard work and a relentless touring regime lead to lack of enthusiasm and extreme fatigue amongst the band members, thus deciding it was enough. The band members spread over two continents and forayed into diverse musical directions.
In late 2013, the former band mates met up again and soon a reunion show came to the table. The band is back in full strength now and has chosen their favorite three venues in their home country of Holland to show once and for all why the band still has such a dedicated following, based on their excellent live reputation and energy.
The Travoltas will not only perform in their regular line-up, but some familiar faces from the band's past will join the group on stage as well unannounced. The band would love to put together a perfect setlist for these three shows and has called upon their fans to help them put together the songs they will play via their facebook page.
The Travoltas reunion tour:
May 30: Hedon, Zwolle, NL
May 31: 013, Tilburg, NL
June 1: Paradiso, Amsterdam. NL
---
Don't forget to follow our Spotify Playlist: