Enrique Iglesias gets his own fragrance
|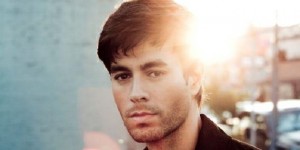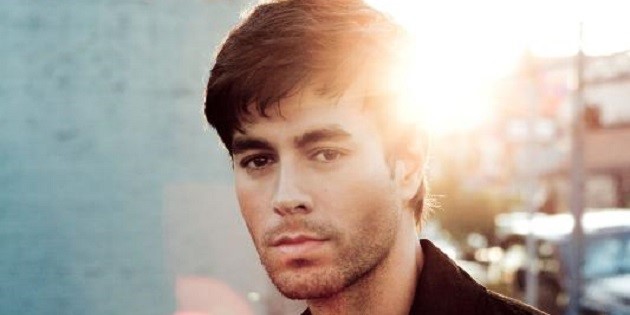 Global beauty company Coty Inc. signed a partnership with internationally renowned singer and songwriter Enrique Iglesias to develop his own line of signature fragrances. Enrique Iglesias remains one of the best-selling artists in history, with sales exceeding 100 million albums worldwide. He has also had five top 5 singles on the Billboard Hot 100, with two reaching the top spot, as well as 13 number-one hits on the Dance chart—the most ever for any male performer. Moreover, he has an impressive total of 71 number-one hits across all Billboard charts. He also is the record holder for most Spanish language singles to hit number one on the Hot Latin Tracks chart, producing 23 in total.
"Enrique Iglesias is without question one of the most inspiring and talented artists in modern music," said Michele Scannavini, CEO, Coty Inc. "We look forward to translating Enrique's passion, authenticity and energy into a fragrance powerhouse."
"I'm confident that together with Coty's expertise I'll be able to create a fragrance that's attractive to everyone, in particular to my fans. I hope it gives them confidence and makes them feel empowered," said Iglesias.
"We are thrilled to partner with the talented Enrique Iglesias," said Renato Semerari, president, Coty Beauty. "This partnership provides us with a great opportunity to expand our business in emerging markets, particularly in Brazil, the world's largest fragrance market, as well as in our other key fragrance markets." The House of Enrique Iglesias is expected to release its first fragrance in the summer of 2014.
---
Don't forget to follow our Spotify Playlist: