Harmonic Brilliance Unleashed: Tim Christensen's Mesmerizing Concert in Copenhagen
|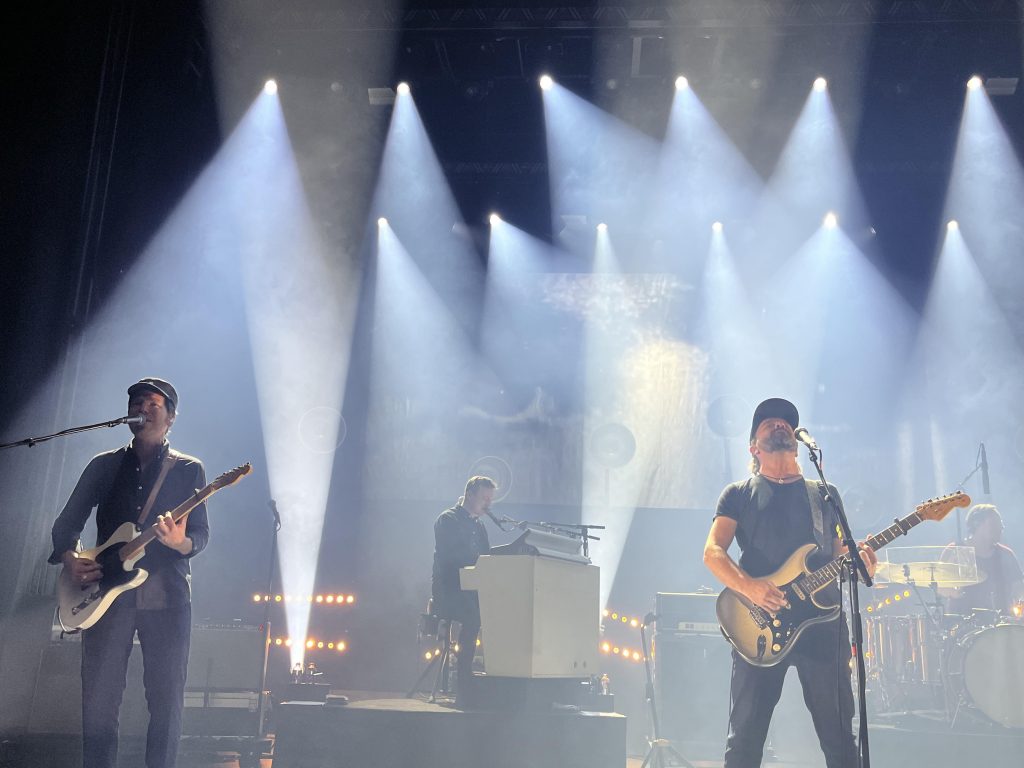 Tim Christensen's 'Honeyburst 20th Anniversary Live' concert at Store Vega in Copenhagen last Saturday was a mesmerizing celebration of his musical journey. Born and raised in Copenhagen, the renowned singer/guitarist, known for his role in Dizzy Mizz Lizzy, marked the two-decade milestone of his second solo album, "Honeyburst" (September 2003).
The sold-out show, held in a relatively intimate venue for Tim, lasted nearly two hours, showcasing his exceptional vocals and delightful guitar skills. Backed by his longtime collaborators, The Damn Crystal, the performance seamlessly blended tracks from "Honeyburst" with gems from his other two solo albums.
From the opening chords of "Surfing the Surface" to the closing notes of "Kings Garden," every aspect of the show was flawless. The band, the sound quality, and, of course, the focal point—Tim Christensen himself—captivated the audience. His powerful voice and the enchanting resonance of his guitar created a magical atmosphere.
For those who may have ventured to the concert on a whim, the show had a well-defined structure. Starting solo on the stage with an acoustic guitar for "Surfing the Surface" and concluding with "Kings Garden," Tim demonstrated his command over the performance. The Danish audience, displaying both respect and enthusiasm, contributed to the experience with moments of attentive silence and exuberant applause at precisely the right times.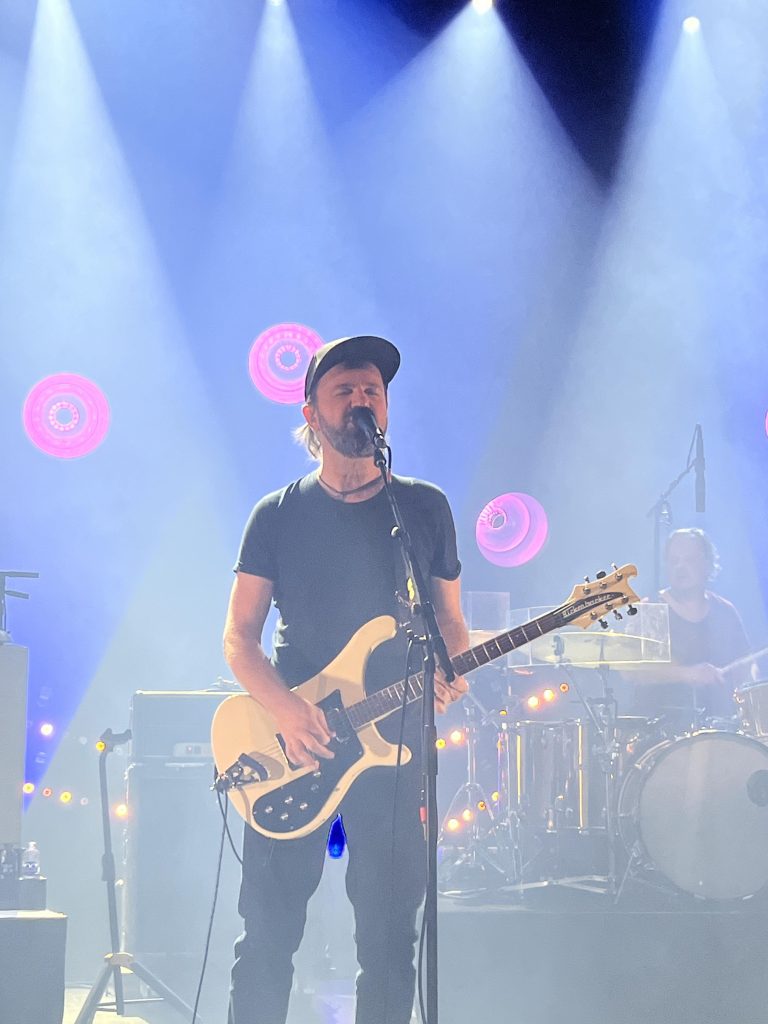 The setlist, a blend of "Honeyburst" in its entirety and selections from his other solo works, showcased the versatility and depth of Tim's musical repertoire. Each song, from the emotive "Whispering At The Top Of My Lungs" to the anthemic "Superior," resonated with the crowd.In essence, Tim Christensen's concert was a masterclass in musical prowess, highlighted by a well-curated setlist and a genuine connection with the audience. It was a night where everything fell into place, leaving attendees with an unforgettable experience and a reaffirmed appreciation for Tim's musical artistry.
Photos (c) John van Empel
---
Don't forget to follow our Spotify Playlist: