WOMEX 23 Lights Up A Coruña with a Diverse Array of Musical Talent
|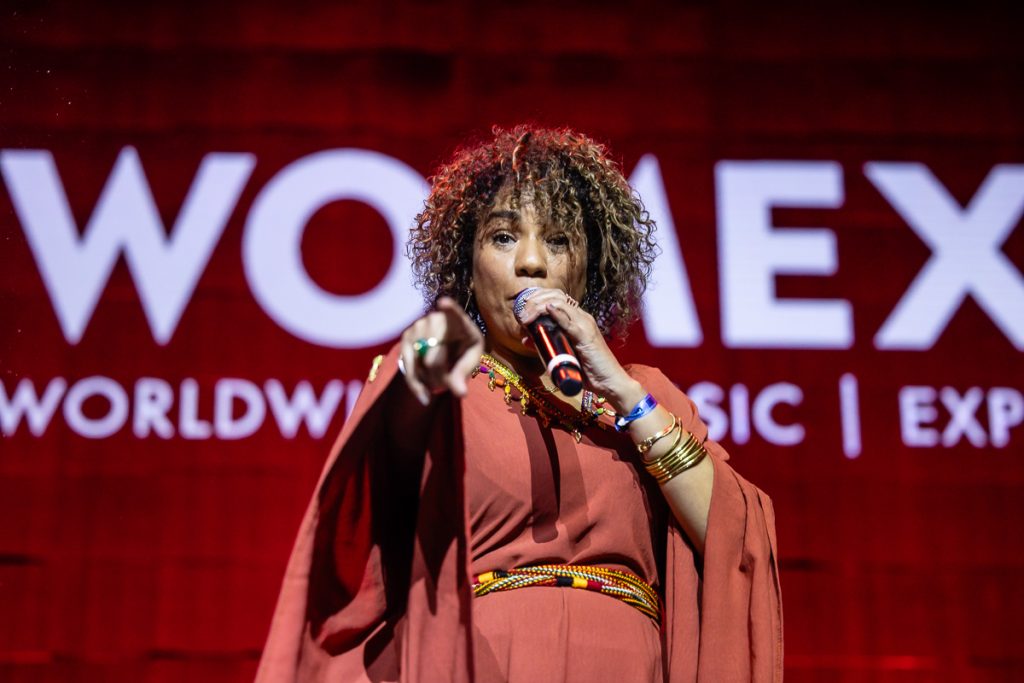 The vibrant city of A Coruña, Spain, came alive from October 25th to 29th as the annual WOMEX festival took center stage. Featuring an impressive lineup of artists from various corners of the globe, the festival celebrated the diversity of world music, offering a rich tapestry of sounds and performances that captivated audiences.
Saturday Night Extravaganza
The Saturday night showcase was nothing short of spectacular, featuring some of the brightest stars in the world music scene. Their enchanting performances left the audience spellbound, setting the bar high for the evening.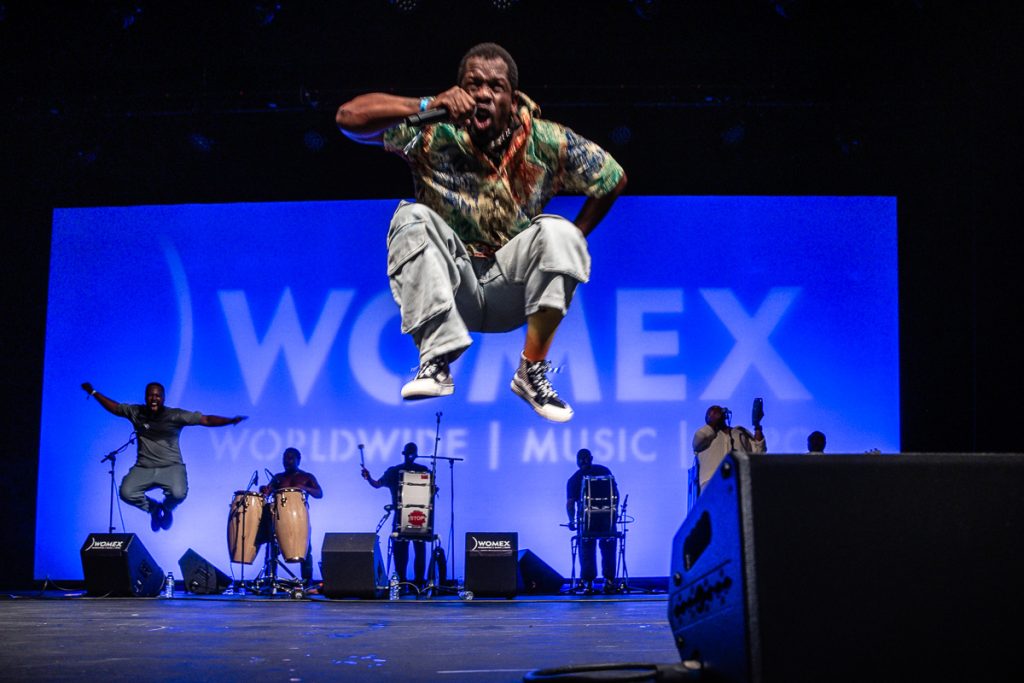 Puuluup, a group with an otherworldly sound, transported the crowd to a mystical realm with their ethereal melodies. Anna Tréa's enchanting voice and soulful tunes created an atmosphere of serenity, making her performance an unforgettable experience.
Arnaldo Antunes, a true legend in the world of Brazilian music, brought his unique blend of rhythms and poetry to the stage. Jausmė Ko Shin Moon, a fusion of Lithuanian and Korean artists, wowed the audience with their innovative sound, seamlessly blending their cultural influences.
Defmaa Maadef's energetic performance had the crowd dancing to the beats, while Ana Carla Maza's vocal prowess took center stage, leaving everyone in awe. And finally, BAMBA WASSOULOU GROOVE, a group hailing from Mali, closed the night with their infectious grooves and lively rhythms. Saturday night was a testament to the global reach of WOMEX, where music transcends boundaries.
Friday Night Highlights
Friday night was equally remarkable, with an array of talented artists gracing the stage. Kutu, 79rs Gang, Nimkii & The Niniis, Haepaary, Khalil Epi, Avalanche Kaito, and JINJ delivered electrifying performances, each with their distinct styles. The diversity of music on display showcased the festival's commitment to representing the rich tapestry of world music.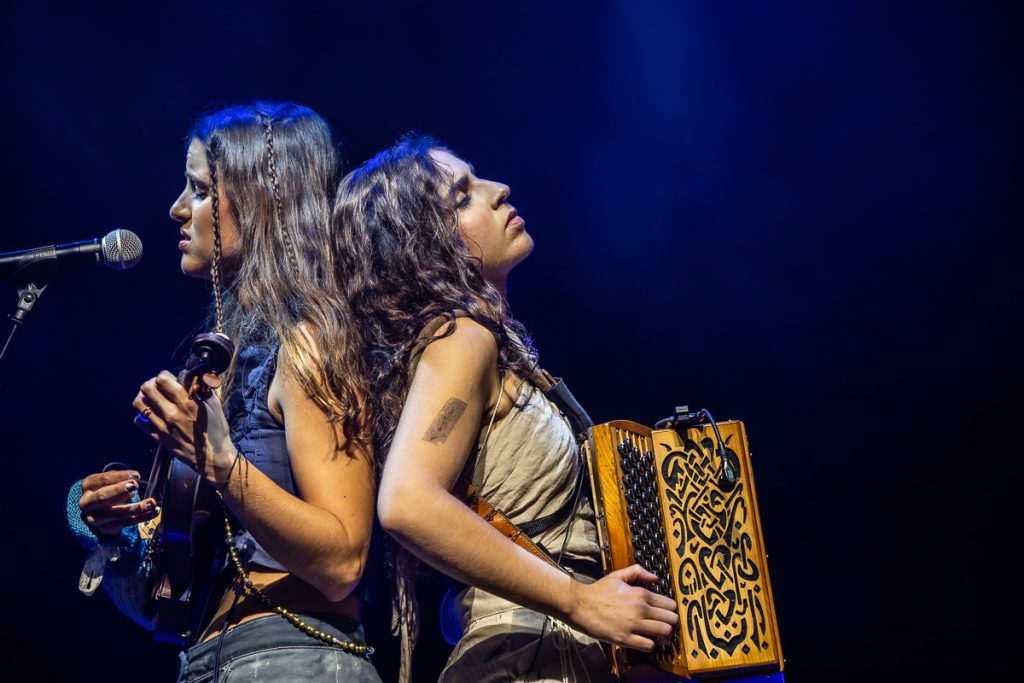 Thursday's Showcases
Thursday's showcases were equally enthralling, with Neomak, Lívia Mattos, Annamarret, Almir Meskovic and Daniel Lazar Duo, KIN'gongolo Kiniata, Florence Adooni, Mouvman Alé, and Les Héritières taking the stage. These artists brought their unique cultural backgrounds and musical traditions to the forefront, captivating the audience and exemplifying the spirit of WOMEX.
The WOMEX 23 festival in A Coruña was a celebration of the power of music to unite, inspire, and transcend borders. With its diverse and talented lineup, the festival continues to be a beacon of creativity and cultural exchange in the world music scene. As the echoes of this year's performances linger, we eagerly anticipate what WOMEX 24 has in store for music enthusiasts and cultural explorers.
Photo's (c) Eric van Nieuwland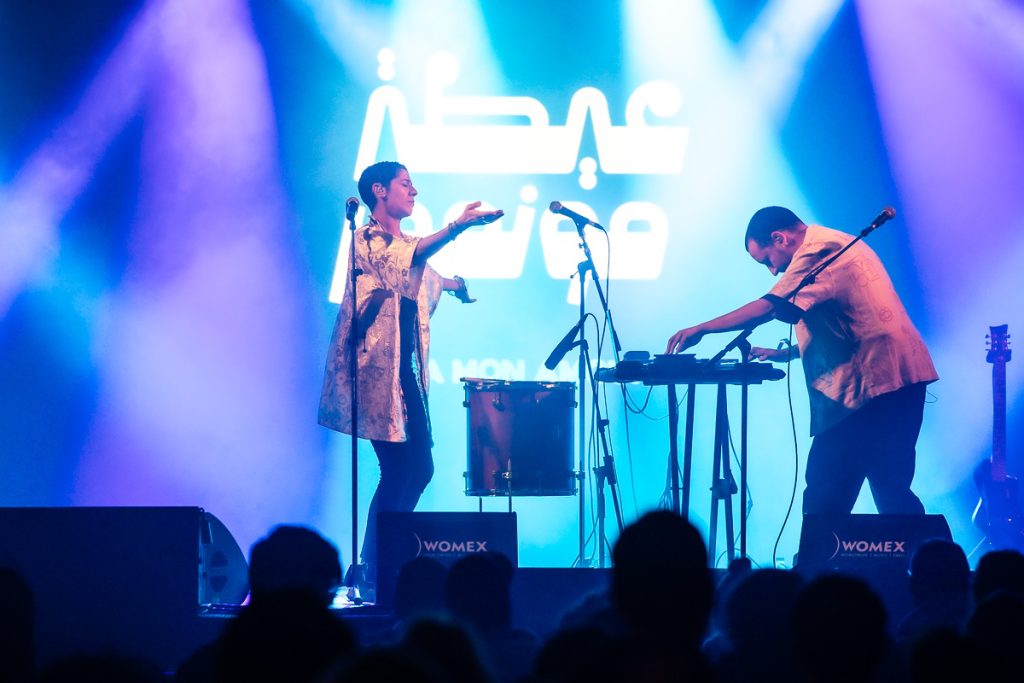 ---
Don't forget to follow our Spotify Playlist: