Reissue on CD & Vinyl for UK Country Rock Legends Unicorn's Seminal Third Album Produced by Pink Floyd's David Gilmour
|
Unicorn's captivating third album "Too Many Crooks," produced by Pink Floyd's David Gilmour, returns to delight fans and music aficionados alike with its reissue on CD and vinyl, set to release on May 12, 2023, through Think Like A Key Music. The album, originally released on EMI's Harvest label in the UK and Capitol in the US, showcases the band's unique blend of pastoral British folk-rock and evocative West Coast vibes.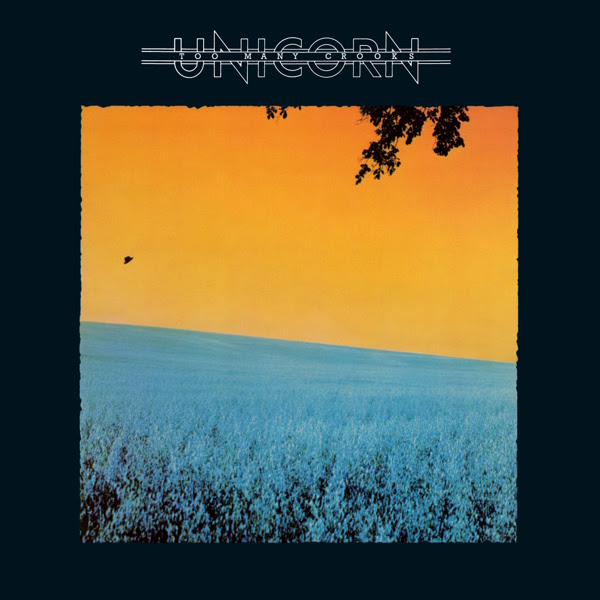 The reissue invites listeners to immerse themselves in Ken Baker's rich songwriting tapestry, woven together with Beatlesque melodies, tight performances, and a compelling sonic narrative. Tracks like the irresistible country-rock anthems "He's Got Pride" and "In The Mood," the funky groove of "Bullseye Bill," and the tender, Big Star-esque title track effortlessly explore a diverse range of musical landscapes.
Although Unicorn's proto-powerpop gem "Disco Dancer" did not achieve chart success, the haunting track "No Way Out Of Here" found a second life on David Gilmour's debut album. This reissue is an essential piece of music history for any discerning music aficionado.
Unicorn was a renowned British rock band formed in 1971, originally known as The Senders. Their unique sound combined elements of country-rock, soft rock, and folk, creating a distinct and captivating musical experience. Discovered by David Gilmour of Pink Floyd, who took on the role of their producer and mentor, Unicorn consisted of talented musicians Ken Baker (guitar, keyboards, vocals), Pat Martin (bass, vocals), Peter Perrier (drums, vocals), and Kevin Smith (guitar, vocals). Throughout their career, the band released four critically acclaimed albums, garnering a dedicated fan base. Despite their undeniable talent and passion, Unicorn never achieved mainstream success, ultimately disbanding in 1980. Their legacy, however, continues to live on through their timeless music and the impact they had on their loyal listeners.
The album's liner notes, written by Dave Disanzo, tell the story of Unicorn's connection with David Gilmour, who not only produced the album but also played guitar on several tracks. "Too Many Crooks," considered by many as Unicorn's finest release, perfectly encapsulates the band's brilliant songwriting, exquisite harmonies, masterful musicianship, and crystal-clear production.
The reissue includes rare session photos and lyrics, making it a must-have for fans and collectors. Don't miss this opportunity to rediscover the enchanting sounds of Unicorn's seminal third album.
---
Don't forget to follow our Spotify Playlist: