British producer Fox Stevenson unveils brand-new EP
|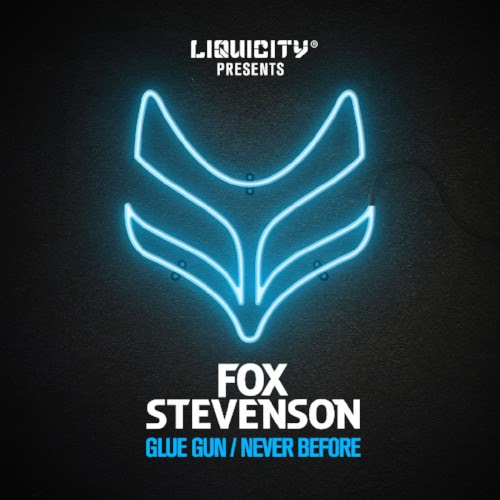 Leeds-born producer Fox Stevenson has delivered his brilliantly energetic new release 'Glue Gun/Never Before'; a two-track production set for release on 21st May. Following on from his March release ('Take you Down/Melange') on Liquicity, Fox Stevenson (real name Stanley Stevenson Byrne) has established a firm reputation as one of the scene's finest purveyors of liquid drum & bass, and glitch hop.
Best known for his 2014 anthem 'Sweets (Soda Pop)' which has racked up over 11 million Spotify streams, and Curbi collaboration 'Hoo Hah' (5 million Spotify streams), the new release displays Fox Stevenson's vibrant style, with 'Glue Gun' showcasing a frenetic build, and range of high-tempo chord patterns.
'Never Before' relies on energetic basslines, and Fox' signature glitch-led hooks, with both tracks looking to cement Fox Stevenson's reputation as one of dance music's most exciting and refreshing talents, ahead of the release on 21st May!
---
Don't forget to follow our Spotify Playlist: