Noah Cyrus – The Hardest Part
|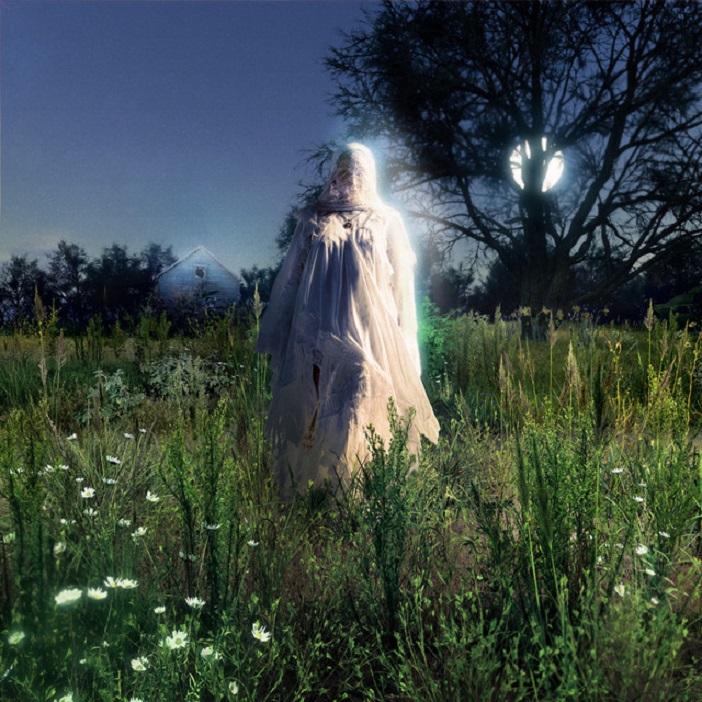 'The daughter and sister of' is well on her way to creating a musical career for herself. 22-year-old Noah Cyrus has now released her debut album after three EPs and a few casual collaborations. On "The Hardest Part" the young singer shows who she is. Both personally and musically. It is an easy-to-listen album, but if you listen carefully Cyrus has already experienced a lot at such a young age.
With the opening track "Noah (Stand Still)" Cyrus sets the tone for "The Hardest Part". An extremely personal song in which she doubts whether she would live to be 21 years old. Her father, the country singer Billy Ray Cyrus, pulled her out of a deep depression. Cyrus sings about her addiction to antidepressants. From a severe addiction at a young age to the withdrawal period. Nothing is left out of consideration. A powerful song that goes in all directions both lyrically and musically. The correct opening of the album. But the opening track is far from the only personal track. With her sultry voice that falls between Miley Cyrus and Julia Michaels, she knows how to sing about the most sensitive subjects. The vulnerability and strength of the young singer can be heard throughout the album.
Musically, Cyrus is still searching every now and then. From country to folk and the occasional touch of pop in between. It is these acoustic genres that make this album a whole. But the songs are also individually strong. The title song "Hardest Part" sums up the story well. A so-called 'coming of age' album in which Cyrus sings about how difficult it is for her to grow older. A strong song that shows that Noah is also a great musical talent from the Cyrus family.
The most notable song on "The Hardest Part" is "I Just Want A Lover". It is the most poppy song and therefore also catchy. A nice change between some sober songs. The chorus also resembles her biggest hit "All Falls Down" with Alan Walker. Enough potential to become a hit. Vocally, Cyrus makes the listener wait a little longer. Only on "Unfinished" does she let the utmost of her voice be heard. And there may be. The calm couplets are enhanced in the chorus and bridge by Cyrus' voice. Yet here too it seems as if she is holding back. She has a lot more in store than what she shows on "The Hardest Part".
Cyrus closes her debut album soberly with "Loretta's Song". The acoustic guitar fits perfectly with the album as a whole. Nevertheless, the song leaves too many open ends as the closing track. Whether it is a harbinger that more music will come after "The Hardest Part", is still the question. In which direction Noah Cyrus will go in that case, remains to be seen. In any case, this debut album shouldn't stop her from writing and singing further. She clearly succeeded in that! (8/10) (Columbia Records)
---
Don't forget to follow our Spotify Playlist: