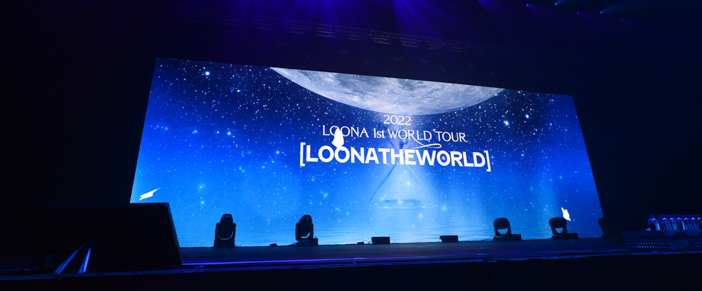 Loonatheworld is the first world tour of Loona and had stops in North-America and Europe. Since the start of the K-pop wave at the end of the nineties there has been a build up in the amount of members that a group consists of. The highest number of members that a K-pop group had was 21 with Apeace.
Loona consists of 12 members and according to nowadays K-pop standards, that is still a very high number. Some companies have a preference for smaller groups while others have preference for bigger groups. Having so many members creates opportunities in having more exciting choreographies. If one member becomes famous, they also create momentum for the other members.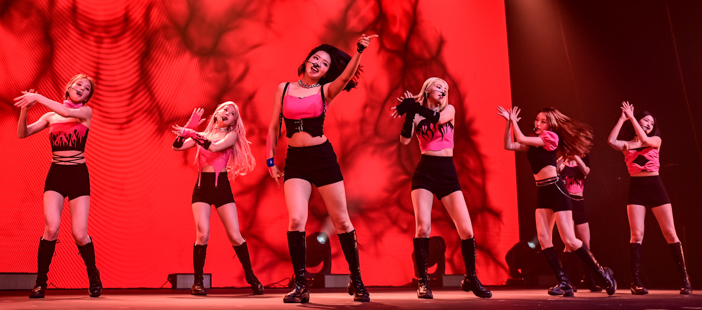 Loona has a huge fan base with 2 million monthly listeners on Spotify. Their fans are called "Orbits", since Loona means moon. They drew the attention of the South Korea's Ministry of Culture, Sports and Tourism and they were selected as ambassadors to promote Hallyu wave and Korean culture. Loona brings a sweet version of K-pop. In the Queendom battle we saw a splendid live performance of 'Paint the town', their biggest hit. Fans were getting very excited before Loona came on stage, there were many lightsticks holded in the air lit in several colors.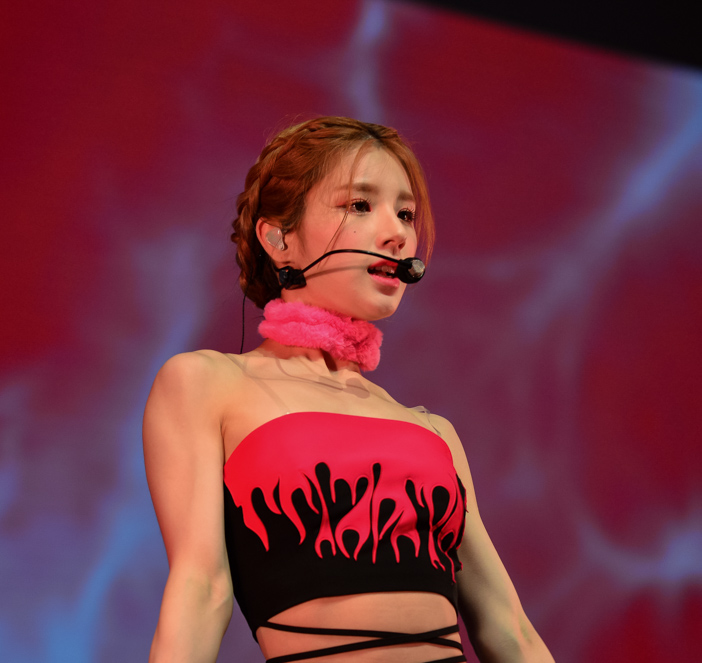 In this tour we saw 8 members of Loona (Jinsoul, Hyujin, Heejin, Gowon,Yeojin, Vivi, Kim Lip, Olivia Hye) opening the show with the song 'So What' bathing in a light show of magenta, pink and blacklight. They looked stunning in their uniforms. "I am so bad" gave a ABBA Waterloo feeling, you sing about being mean or a mean event in a light way. During the breaks funny videos were projected with Loona members participating in a talent show of their own: "Loona got talent". They were applying for out-of-the-box talents like being able to eat the most sour food, not smiling and being completely honest. Which brought a lot of cheers in the audience.

Fans like Loona because of their versatility. In fact they consist of 3 sub units LOOΠΔ 1/3, ODD EYE CIRCLE, and yyxy. : They can sing in group, solo, in duet or in a trio. It was heartwarming to hear the duet of 'One way' and YeoJin singing 'My melody' solo with a background of dreamy mountain scenery and lanes with trees.The song Butterfly made the sweetness of Loona complete.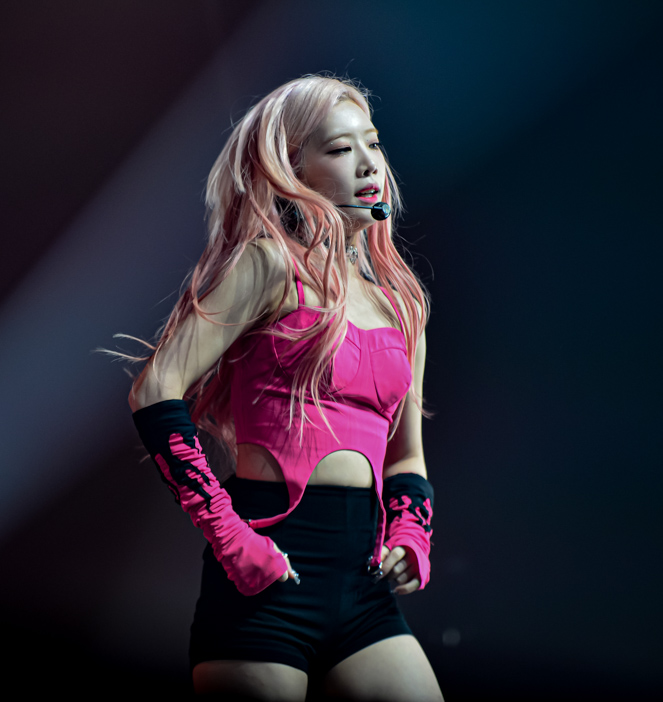 They said in the binding text that "black contains all the colors", well that's according to laws of physics not correct. White contains all the colors, but will forgive them because it's not a class of science. To finish the set, the Afas hall shaked at its foundations with 'Paint the town' and 'Why not?'. A great show!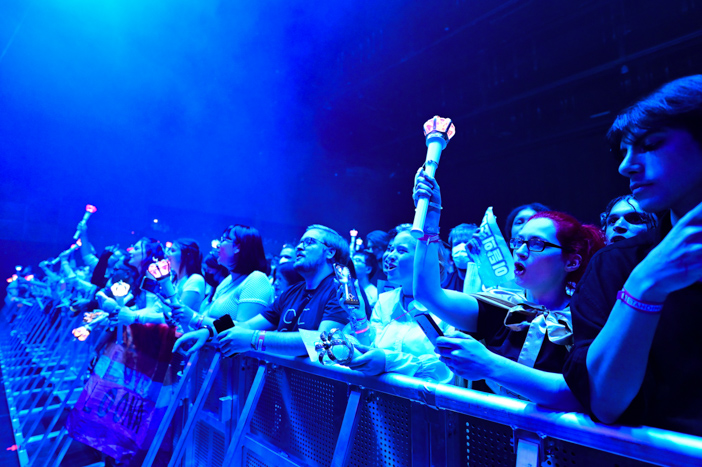 ---
Don't forget to follow our Spotify Playlist: