Maxazine Presents: Crash Test Dummies Essentials (Curated by Brad Roberts)
|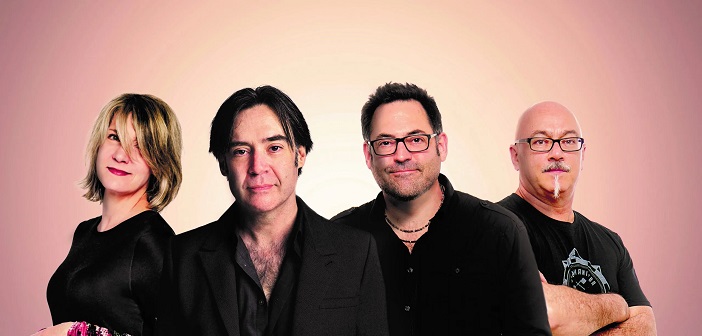 The band had a huge worldwide hit with the enticing "Mmm mmm mmm mmm", which is still sung by almost everyone. "Afternoons & Coffeespoons" also became a nice hit, just like "The Ballad of Peter Pumpkinhead" did well in several countries, but after that, it became quite quiet in Europe around the Canadian folk-rock band Crash Test Dummies. Domestically, however, the band continued to score hit after hit.
The band around frontman Brad Roberts has been busy since the founding of the Crash Test Dummies, and apart from a few short breaks for solo projects, the band continued to tour and release extensively. After a few band changes, the successful band (except for Benjamin Darvill) reunited in 2017 and has been touring again since then. After many years of only touring in Canada and the USA it is now time for the rest of the world and the Crash Test Dummies are currently touring the European continent again.
With the Crash Test Dummies back in the picture, it is of course time to let the public hear what the Crash Test Dummies really stand for, so Maxazine asked frontman Brad Roberts about the tracks that he himself thinks are the musical footprint of the band. The songs that best label the Crash Test Dummies. Maxazine proudly presents Crash Test Dummies Essentials, curated by Brad Roberts.
---
Don't forget to follow our Spotify Playlist: