"Fallin" singer Julee Cruise passed away
|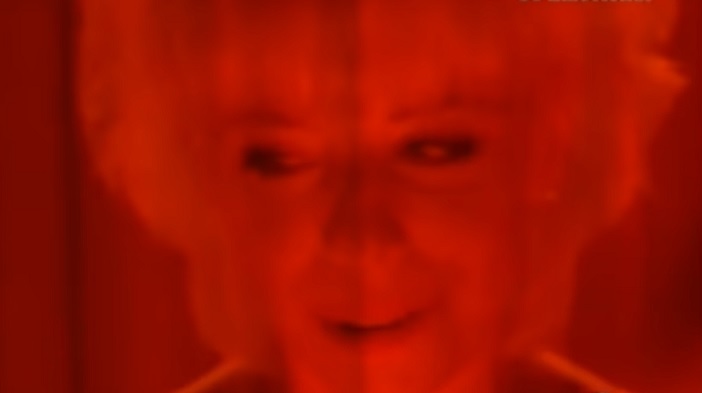 Today we received the sad news that Julee Cruise, singer of the single "Fallin" released in 1989, has passed away. The American singer died on June 9, as was announced by her husband Edward Grinnan via Facebook.
Cruise became world-famous overnight with the single "Fallin", the title track of the iconic David Lynch TV series 'Twin Peaks'. In total, Julee released four albums, "Floating Into the Night" (1989), "The Voice of Love" (1993), "The Art of Being a Girl" (2002) and "My Secret Life" (2011).
In addition to her solo work, she has worked with the B-52s as Cindy Wilson's stand-in, among others, and performed with Bobby McFerrin, Deee-Lite's Supa DJ Dmitry, with Pharrell at the Handsome Boy Modeling School, and Moby.
Julee Cruise passed away at age 65.
---
Don't forget to follow our Spotify Playlist: