Tour to promote Jack Broadbent's new album "Ride" announced
|
Jack Broadbent has announced a set of tour dates through the UK and Europe. The acclaimed British singer, songwriter and guitarist will play seven shows with the highly touted acoustic guitarist Mike Dawes.
Jack Broadbent grew up in Lincolnshire but has spent the last few years living in Canada. His earliest influence was his father Mick, who is also a musician (including a tenure with late '70s power-poppers Bram Tchaikovsky) and plays bass on "Ride". Jack began accompanying Mick to open mic nights, and by his early teens was playing drums in his dad's bands, gravitating to guitar when he became interested in songwriting. His renowned slide guitar playing evolved from busking in his early 20s.
Finding an audience after the Montreux Jazz Festival hailed him as "the new master of the slide guitar" and Bootsy Collins famously proclaimed him "the real thang!", Broadbent subsequently won over more fans after touring with the likes of Ronnie Wood, Peter Frampton and, most recently, Little Feat. Meanwhile, his penchant for writing on the road ensured that there was usually an abundance of material whenever he was ready to return to the studio. This holds true with 'Ride', although the album took a turn from what he had originally intended.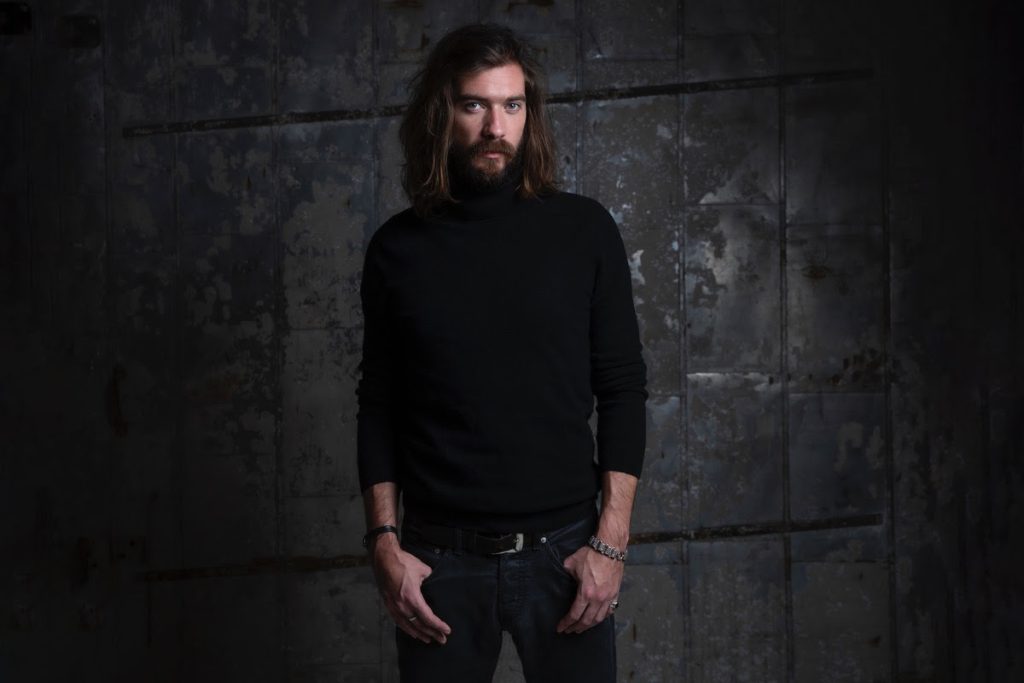 'I had to come off the road because of the Covid pandemic and was going to work on a solo project of acoustic material,' he explains. Instead, with Quebec-based drummer and co-producer Mark Gibson, '…we started playing some of the more rock 'n' roll stuff I had, and we couldn't deny that there was a kind of vibe happening. So, I just went full steam ahead in that direction which brought the sound of this album into focus. We built on those grooves and ended up with "Ride".'
"Ride" does indeed rock, with Broadbent's natural grit, voice and guitar riding atop every song with a driving force. However, there is also stylistic diversity on offer, from the moody ambience of "Who Are You?" and the title track, to the blues roots of "New Orleans", a love letter to one of his favourite cities. "Grace" soars with a kind of front-porch spirituality, while "I Love Your Rock 'n' Roll" gallops along with an energetic Americana vibe.
Taking "Ride" on the road throughout 2022, Broadbent knows that its songs will only grow as he presents them on stage, but they will nevertheless continue to speak to the experiences from which they were born. 'I really like the energy of this record,' he says. 'There seems to be an interesting dichotomy between what I write while I'm touring and what I write when I'm able to sit and think. What the album speaks to is that juxtaposition between the ride and the time spent parked up. It all ties into the journey of the artist.'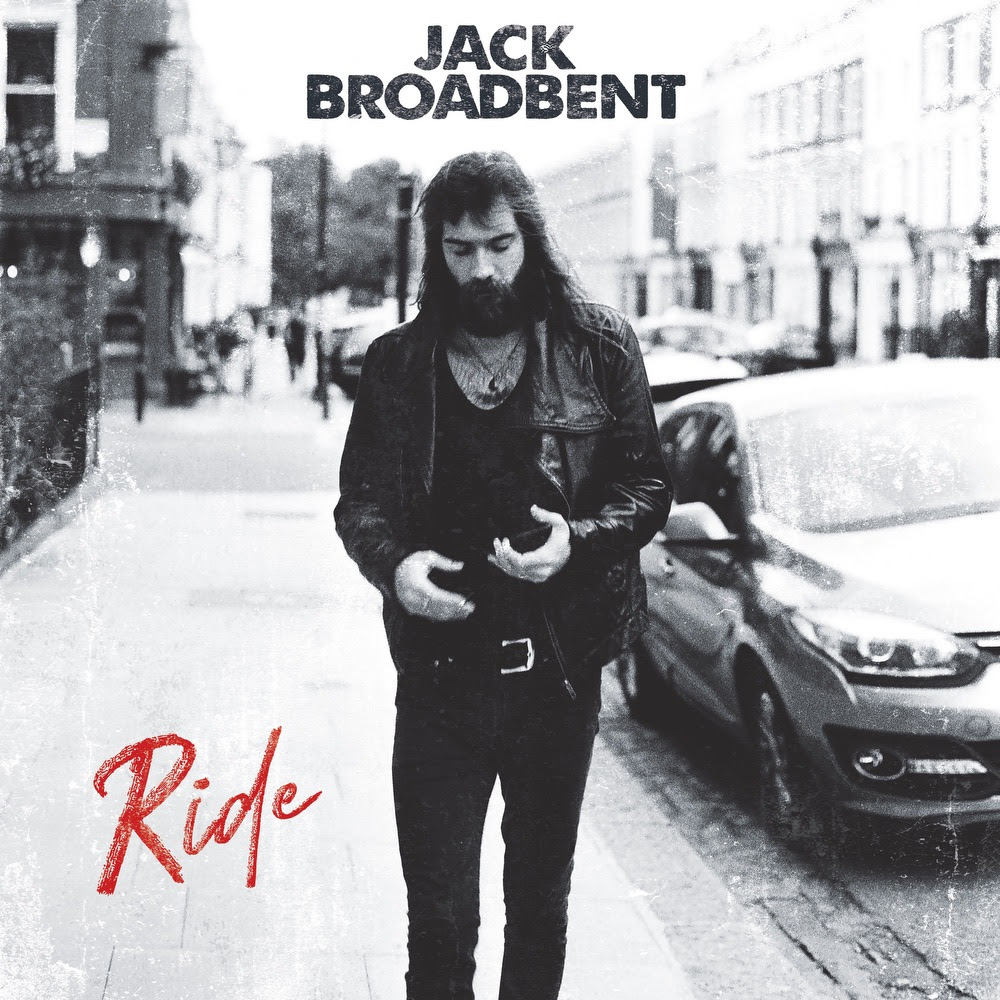 Tourdates:
14.06.22 LEAMINGTON SPA Temperance
15.06.22 NEWCASTLE The Cluny
19.06.22 CAMBRIDGE Junction
20.06.22 NOTTINGHAM Peggy's Skylight
21.06.22 LONDON 100 Club
22.06.22 SOUTHAMPTON The Brook
24.06.22 BRISTOL The Thunderbolt
Broadbent will follow the UK dates with a set of previously announced shows in mainland Europe with Richard Thompson:
01.07.22 HAMBURG (DE) Elbphilharmonie
02.07.22 GRONINGEN (NL) Spot
03.07.22 AMSTERDAM (NL) De Waalse Kerk
05.07.22 ANTWERP (BE) Open Air Amphitheatre
06.07.22 EINDHOVEN (NL) Paterskerk
---
Don't forget to follow our Spotify Playlist: