Matt Bianco well matured in Eindhoven
|
While James Bond is perhaps the most famous fictional spy in history, Matt Bianco is musically. The British band revives the spying sophisticated gentleman through the music that the band has been playing since 1982. On Sunday evening, the band around frontman Mark Reilly kicked off their Dutch tour in Effenaar in Eindhoven, The Netherlands.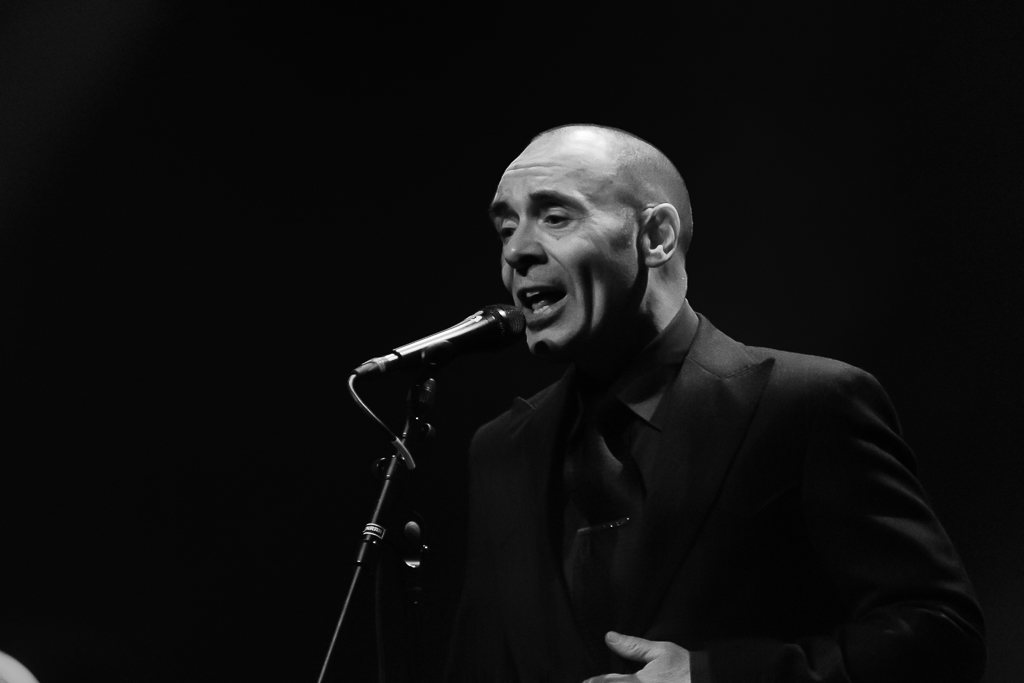 Where the public was partly still minimally afraid to visit big crowds after a long Covid19 period, an atmospheric filled Effenaar witnessed a concert that musically was rarely as good as this evening. Fans or not, anyone who witnessed the performance of the band named after a fictitious spy had to agree that the sound coming off the stage was close to perfection.
Reilly was a maestro of the Eindhoven pop stage and with his performance, he seemed to be auditioning for the position of 007 in the new James Bond film. Accompanied by a jazz quintet in which we recognized the faces, and style, of Jamie Cullum's backing band, Matt Bianco seemed a bit jazzier. Of course, we know the history of Mark Reilly with the New Cool Collective, but we have never heard Matt Bianco themselves as jazzy as Sunday. And that's a shame, because the audience really liked the direction the British band has taken with this. The blue-eyed soul was exchanged for jazz in a way as if the band had never played otherwise.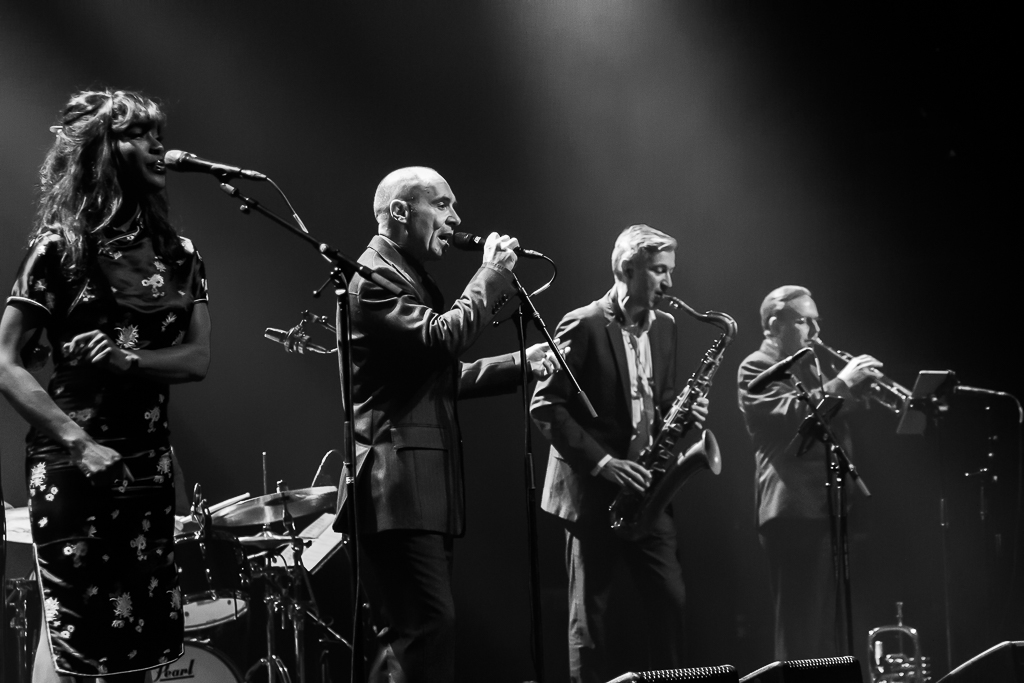 The jazzy versions of big hits like 'Get out of your lazy bed', 'Who's side are you on', 'Don't blame it on that girl', 'Yeh Yeh' and of course 'Whose side are you on?' were subtly interspersed with the newer work from Matt Bianco's latest album 'Gravity', which will soon be followed by 'The Essential Matt Bianco Re-Imaged, Re-Loved'.
It was classy to say how Reilly and his colleagues overwhelmed the Effenaar with great ease with a strongly swinging concert, which came into its own in the large hall. No, not sold out, but the space provided gave the audience complete space to dance or quietly sway to the music of Matt Bianco.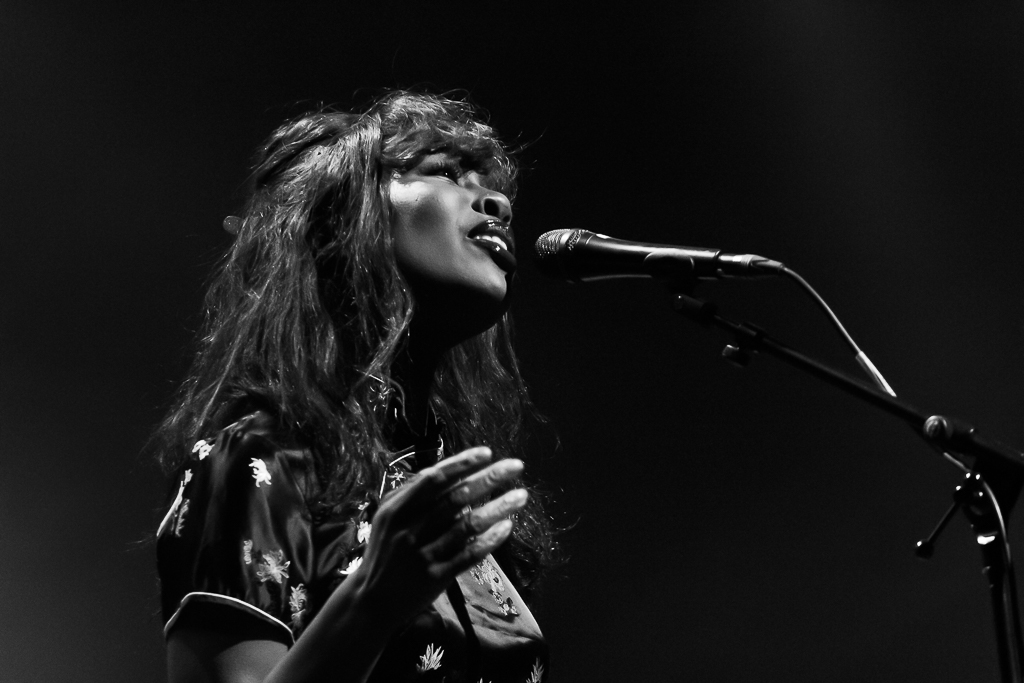 Matt Bianco clearly showed in Eindhoven and especially heard after 40 years of touring that he is far from being ready to retire. Musically, it is still as strong as in the 80s, perhaps even more matured, as if it were old cheese or a good whiskey.
Photo's (c) Bart Teunis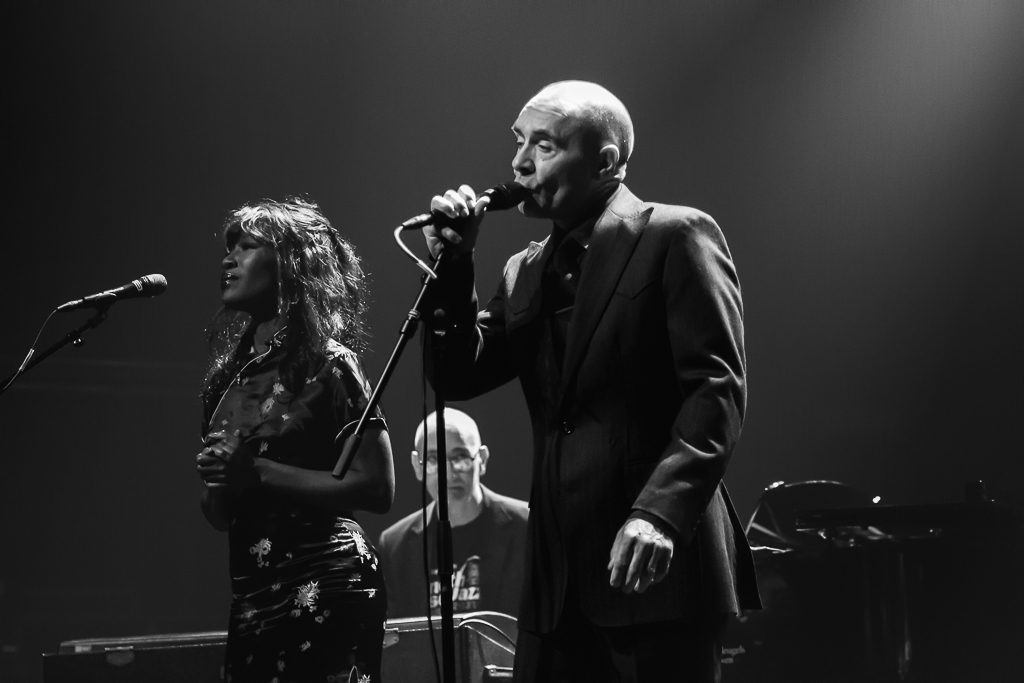 ---
Don't forget to follow our Spotify Playlist: