WILLOW – lately I feel EVERYTHING
|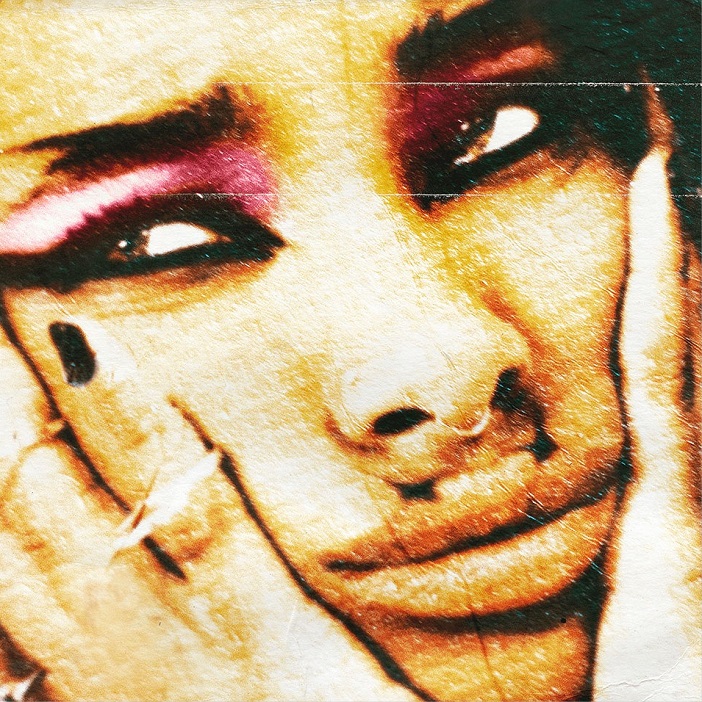 WILLOW recently released her fourth album "lately I feel EVERYTHING". The daughter of Will Smith and Jada Pinkett-Smith, the 20-year-old singer grew up in the music industry. Yet she knows how to tell her own story on this album, which results in a very strong contemporary pop-punk album.
The album is all about feelings. Because, as the album title says, Willow is in a phase where she feels 'everything'. And the music shows that too. Different genres pass by. From hip-hop and pop to rock, but the strongest presence is surely the pop-punk and Riot Grrrl. Just like Olivia Rodrigo on her album "SOUR", Willow also knows how to perform these genres excellently and let them come back throughout the album, but not to put down a pure punk album.
The opening track "transparent soul" is a very strong opening that immediately sets the tone of the album. This song is also one of the least experimental songs on the album and therefore extremely suitable for scoring in the charts.
Striking on this album are the many collaborations. Two names stand out the most: Travis Barker, the drummer of Blink-182, and Avril Lavigne. Willow has brought in two greats in the pop-punk genre with this. The presence of Barker's drumming skills can be heard on several tracks, including 'transparent soul'. A very good combination with Willow.
Travis Barker also takes care of the drums on "GROW". This is also the song on which Avril Lavigne can be heard. "GROW" would not have been out of place on a 00's album by Lavigne himself. The influence of her music on Willow is clearly audible. But not only Lavigne and Blink-128 were sources of inspiration for "lately I feel EVERYTHING". The influence of other pop bands that leaned towards punk can also be heard, such as Paramore and My Chemical Romance.
Despite the influences of popular artists, this album is unlikely to catch on with the general public. Some hits are, but with an experimental intermezzo like "F**K You" the general public will only continue to listen to the hits. A shame, because in the genres that want to hear Willow, such an intermezzo that shows the brutality and humour of the artist is often appreciated. It certainly doesn't look out of place on this album.
Also in terms of vocals, Willow is not inferior to others within the genre. After her 2010 debut with "Whip My Hair", she has made strong vocal progress. She also shows that here on "Gaslight", "Lipstick" and "¡BREAKOUT!". She seems to be able to take a few hits easily and her voice also fits very well with the different songs and genres.
Willow has delivered a very good album with "lately I feel EVERYTHING". It is clear that she is still searching for her own sound and experimenting with new music. Yet she seems to have found her genre with this album. Together with producer Tyler Cole, she has made a beautiful whole of this short album, 11 songs and a duration of less than half an hour. The waterfall of emotions makes you curious about what Willow will bring in the future. (9/10) (Roc Nation)
---
Don't forget to follow our Spotify Playlist: