Alfie Templeman's new album 'Forever Isn't Long Enough' out now
|
18-year-old rising star Alfie Templeman has released his brand new mini-album 'Forever Isn't Long Enough' on Chess Club Records. Templeman's latest single 'Everybody's Gonna Love Somebody' is out as well. To coincide with his release, Templeman has also shared the music video for the mini-album track "Wait, I Lied"', directed by Thomas Davis.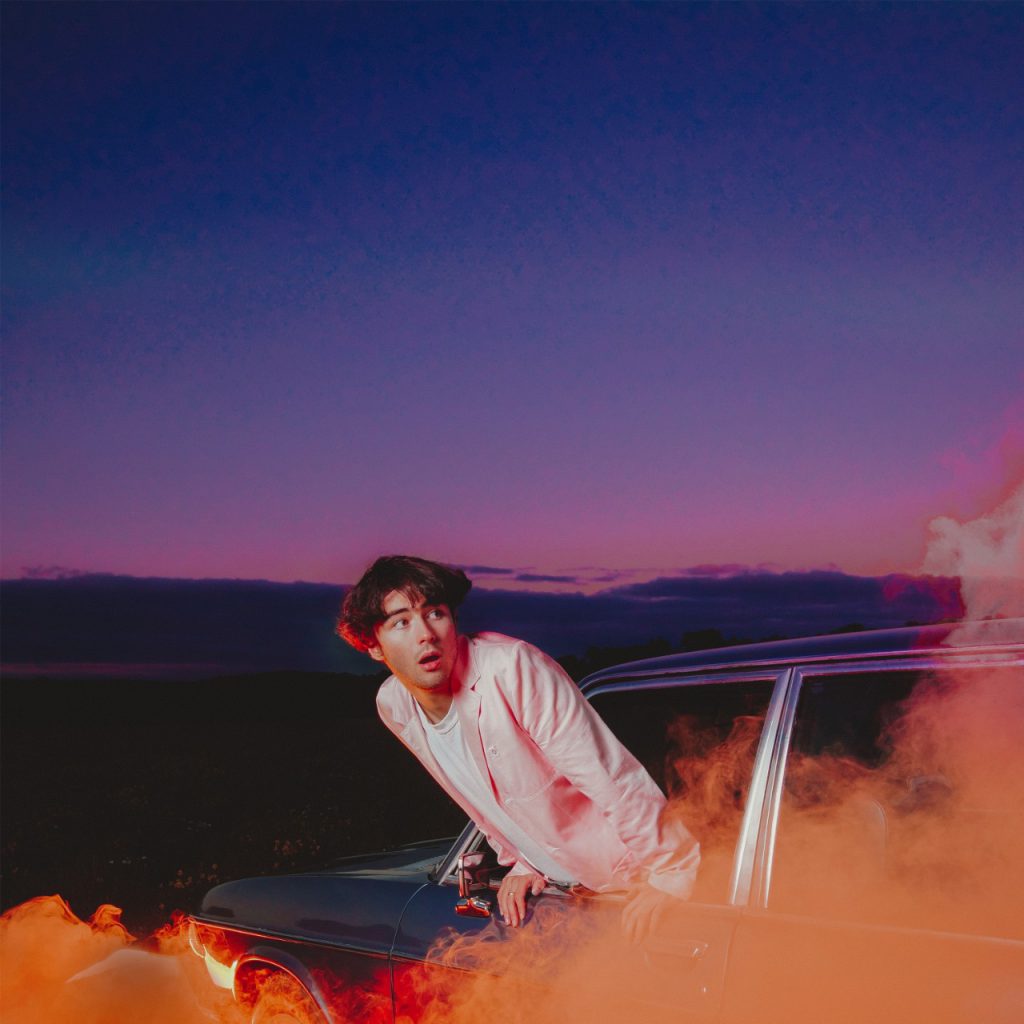 Speaking about the new video Alfie says: 'We filmed "Wait I Lied" in a couple hours. The thing that I love about it is that the whole video was just ideas myself and Thomas came up with on the spot, it's totally spontaneous, we didn't plan anything and just went for it. I hope people appreciate.'
Alfie Templeman will also embark on a Spring 2022 headline tour – including his biggest show to date at London's O2 Shepherds Bush Empire on Mar 16 – as well as supporting Declan McKenna in the UK and heading out on a maiden US headline tour, alongside shows with Chloe Moriondo later this year.
Featuring rapturous singles "Forever Isn't Long Enough" and the aforementioned "Everybody's Gonna Love Somebody", the new mini-album is Templeman's final and most substantial body of work before recording starts on his debut album proper. Templeman explains: 'I wanted to make a refined and focused pop record – something more widescreen than an EP but more concise than a full-length album -with a feel somewhere between Fleetwood Mac's Rumours and Tame Impala's Currents. In making Forever Isn't Long Enough I realised that I needed to slow down a little and work on things carefully. The songs took anywhere from one day to 4 months to 2 years to finish for this record, but I made sure each one was perfect and I've never been more proud of how they all came out.'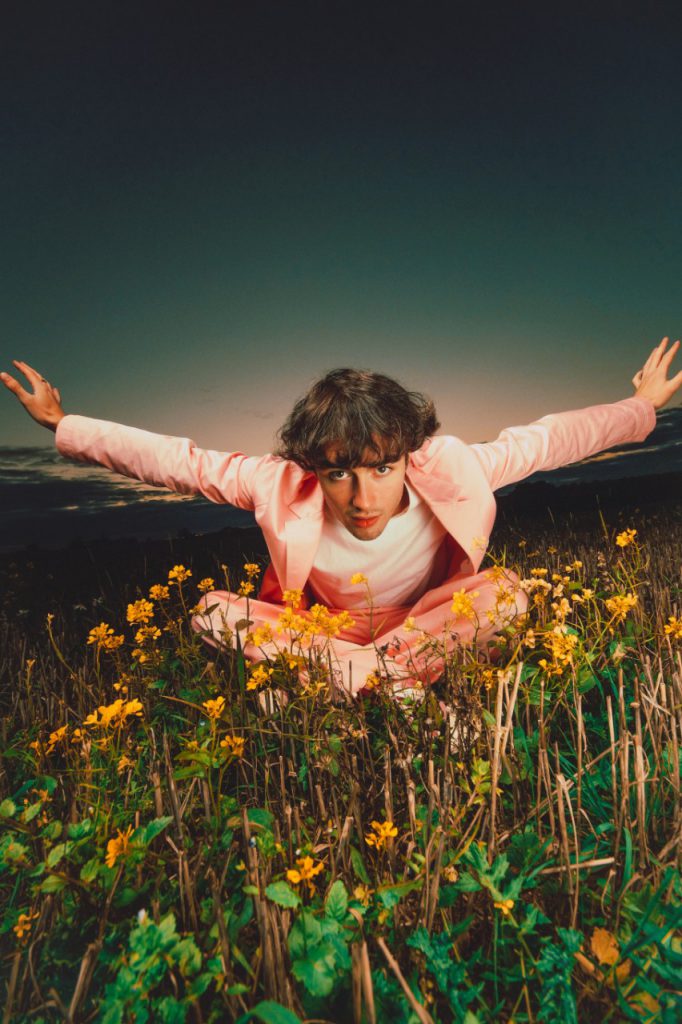 Previous EP "Happiness In Liquid Form" followed Templeman's trio of ardently received EPs – 2018's "Like An Animal", and 2019's "Sunday Morning Cereal" and "Don't Go Wasting Time" – in introducing the world to a prodigiously talented young musician, songwriter, producer and performer. The Bedfordshire-born teen, self-taught on 10 different instruments, has enjoyed a meteoric rise and cemented his place as one of UK indie's brightest lights.
With an impressive 106k Instagram followers since his first post in 2019, over 1 million monthly Spotify listeners, and a cumulative streaming figure of over 70 million, Alfie Templeman has come a long way since the release of debut track "Like An Animal".
---
Don't forget to follow our Spotify Playlist: