Joe Stone brings sweet R&B flavors with 'Right Here'
|
Widely acclaimed DJ/producer Joe Stone has brought a sweet taste of R&B to his famed deep house sound with new single 'Right Here'. Using a sample of Brandy's eponymous 2008 hit, the result is a powerful piece of dance music, infusing warm vocals and strong pop hooks with contemporary electronic vibes. This is how we got to know hit maker Joe Stone, and his impact is as powerful as ever. Out now on Spinnin' Records.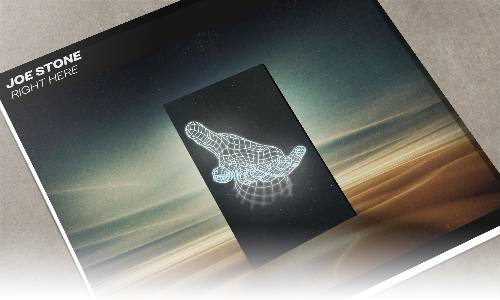 Joe Stone has a particular taste for classic R&B tunes, and knows how to turn them into something spectacular. His 2015 debut single 'The Party (This Is How We Do It)' (featuring none other than Montell Jordan) already did the trick in an impressive, millions streaming manner, but also hits like 'Is It Really Love', 'Freak' and, more recently, 'Nothing Else (When I Think Of You)' and 'Superstar' (featuring Four Of Diamonds) brought dance floor magic. It's become his trademark to combine a club focused 90's house vibe with contemporary sounds and timeless vocal lines.
While also exploring a bit more rawer sound, like his recent effort 'Dynamite', featuring Ally Brooke, he's now returned to the vintage Joe Stone sound with 'Right Here'.
"When I was making this track I felt it was time again to use a sample. It was really nice to work on the track. Getting the atmosphere right was my goal." – Joe Stone
It's a record that builds on warm synth chords and nice clubby basslines accompanying the vocal lines of Brandy's 2008 hit record 'Right Here (Departed)'. When the record drops, the sampled chorus takes the lead along with tasty vocal effects, crescendos and upwinding drum fills. It's all you want to get a feelgood tune in full effect; after warm piano chords perfect the breakdown, the upliftting qualities of the record are enhanced by fierce, 90's styled house vibes.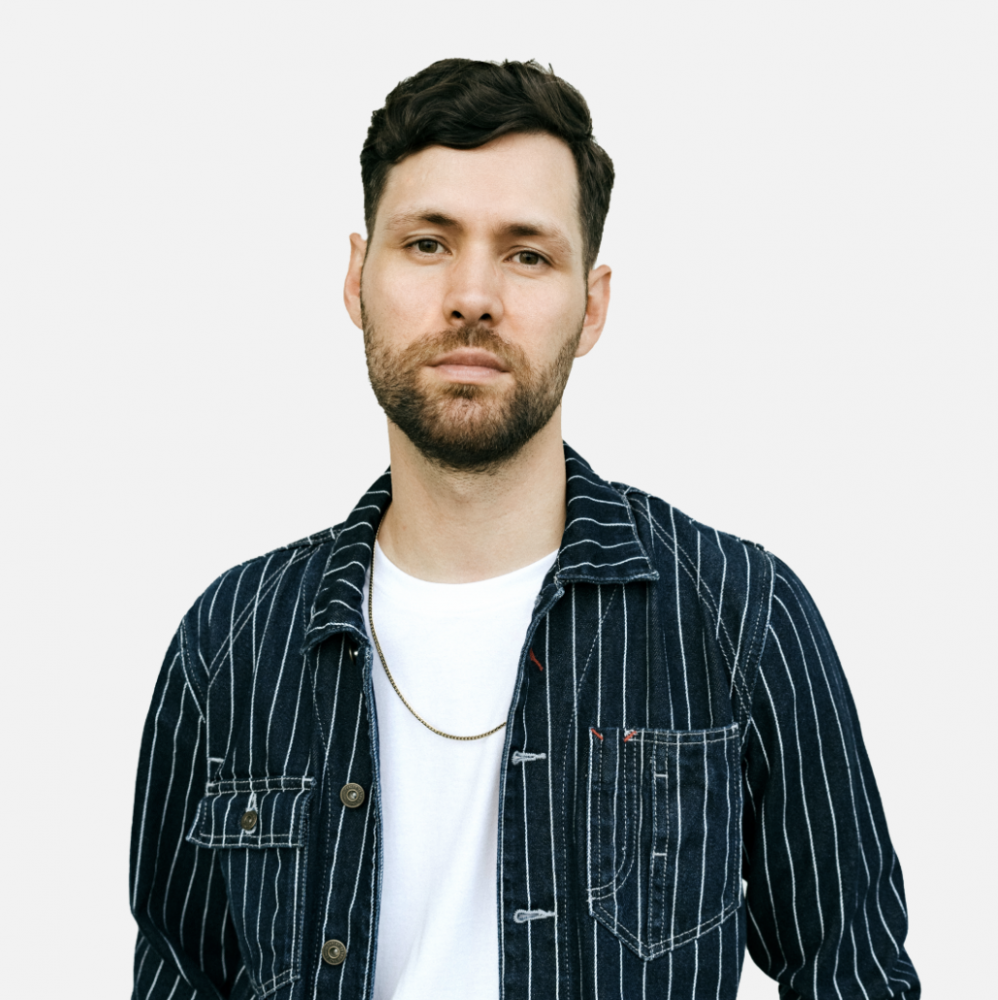 'Right Here' is exactly the tune you'd hope for this year. If anyone, Joe Stone is the guy to lift our spirits with his unrelentless upbeat sound. Try not to smile when this gem comes along, springtime has arrived, and the ultimate soundtrack is 'right here'.
---
Don't forget to follow our Spotify Playlist: