Julia Stone Reveals New Single "Fire In Me"
|
Julia Stone has revealed the newest single from her forthcoming album "Sixty Summers", "Fire In Me". With its glam rock stomp and Stone's haunting vocals, "Fire In Me" is one of Sixty Summers' most instantly striking tracks. Co-written with Dann Hume, the glamorous pound of "Fire In Me" mirrors the song's lyrical content, which describes the feeling of 'fire in your belly', the ability to be, or do, anything one wants. Brightened by a 'Bond-like' string section from album co-producer Thomas Bartlett, "Fire In Me" easily evokes the heat and strength of Stone's lyrics.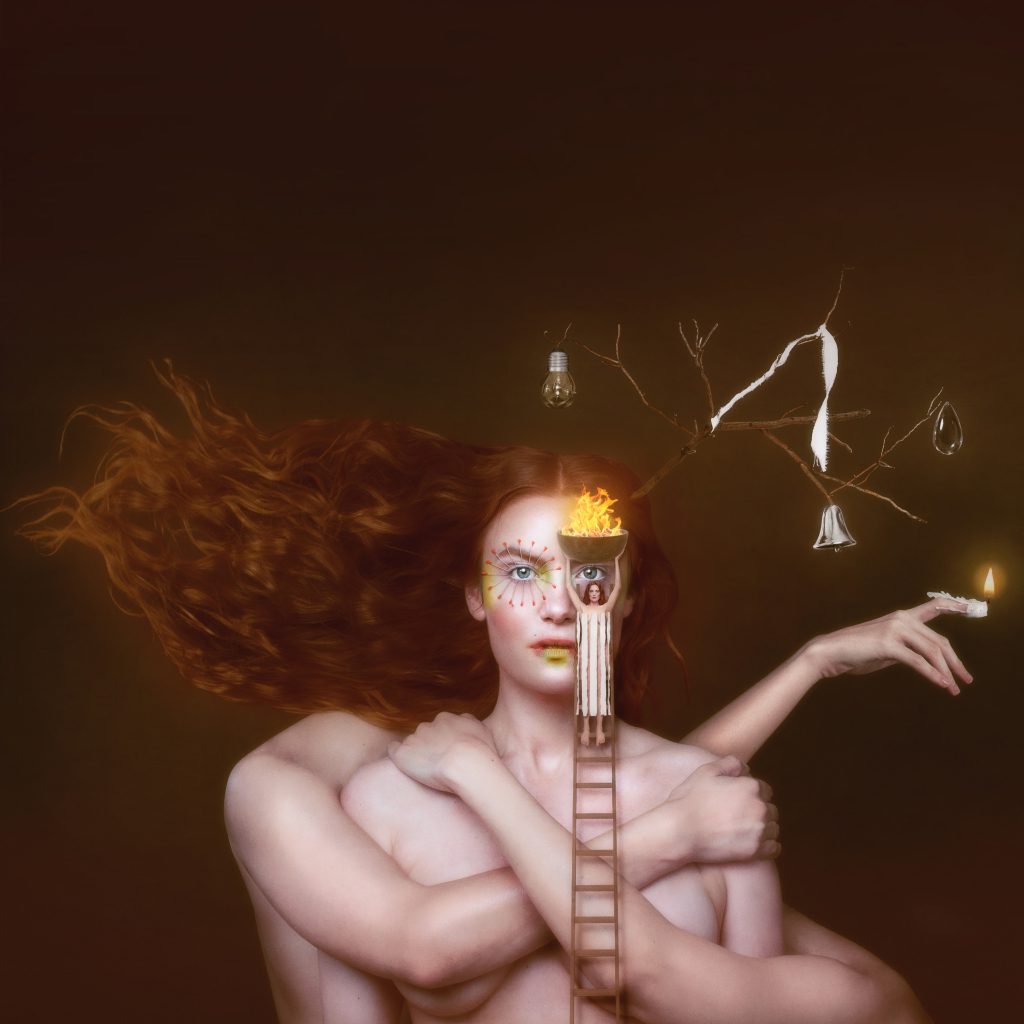 A compelling and formidable song about the internal strength within everyone, "Fire In Me" highlights Stone's gift to take us to all the corners of the emotional arena. 'For me, "Fire In Me" was about creating a feeling of pure energy,' Stone says of the song. 'I love the feeling when the music sounds like what the lyrics mean,' she describes. A true international effort, "Fire In Me" came together between Sydney with Dann Hume, New York with Thomas Bartlett and in Annie Clark's (aka St Vincent's) studio in L.A with the horn lines recorded in infamous Sing Sing studios on Chapel St, Melbourne.
"Fire In Me" stands as the fifth taste of Julia Stone's third solo album "Sixty Summers" (now due for release on 30 April due to a delay in vinyl production). It follows "We All Have (feat. Matt Berninger)" – a tender ballad featuring unmistakable vocal of The National's frontman, the dreamy, rose-coloured "Dance", the ethereal and otherworldly "Unreal"and, her first single in more than 8 years, "Break" – an exciting and dizzying song drenched in dazzling moonlit pop. The aforementioned tracks join nine others on "Sixty Summers", the scope of which is dizzyingly vast.
---
Don't forget to follow our Spotify Playlist: