Zach Mac releases his latest captivating album, "HtTHCxDREAMZ"
|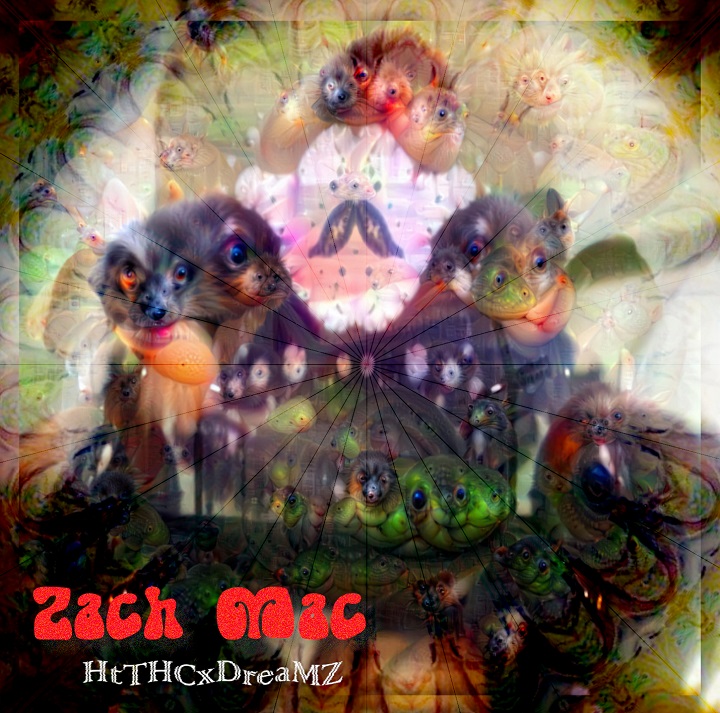 The 21-track alternative folk album contains every element to get listeners uplifted and reminiscing. "HtTHCxDREAMZ" takes the listener on a musical journey where Zach Mac showcases his eclectic, artistic versatility infusing a fusion of alternative rock with a raw nostalgic folk style. From the self-reflective and motivating "What To Do" to the soothing and romantic "Something About You," Zach delivers melodic, acoustic bliss with lyrical depth across the album.
"HtTHCxDREAMZ" contains folk storytelling lyricism that will hook the listener due to the catchiness and reliability. Writing from the heart and soul, Zach Mac maintains a fully charged arsenal of high-quality music, supporting the fact that he is set to make a prominent impact on the music industry and the charts. This release is a testament to Zach Mac's versatility as a musician and his innate talent. "HtTHCxDREAMZ" is out now on all digital streaming platforms.
Florida-born, while growing up in Virginia and now currently living in Massachusetts, Zach Mac is one of the most prominent emerging artists in the music scene, poised to leave an impact. The alternative/folk artist, singer, and songwriter radiates a versatile alternative folk style that will have people hooked. Zach seeks to leave an everlasting impact on his audience, as his music evokes raw emotions.
Through every release, he seeks to connect with listeners personally in which they will find his music relatable. Inspired by Sublime, Mac DeMarco, Mac Miller, Pink Floyd, and Bob Dylan, Zach Mac is creating his artistic lane as his sound crosses the genre divide to create a nostalgic rock sound with a modern vibe that differentiates him from many in the scene. With a lot of music in the works, Zach Mac is set to leave his footprint in the scene.
---
Don't forget to follow our Spotify Playlist: