Pat Metheny releases new track from upcoming album
|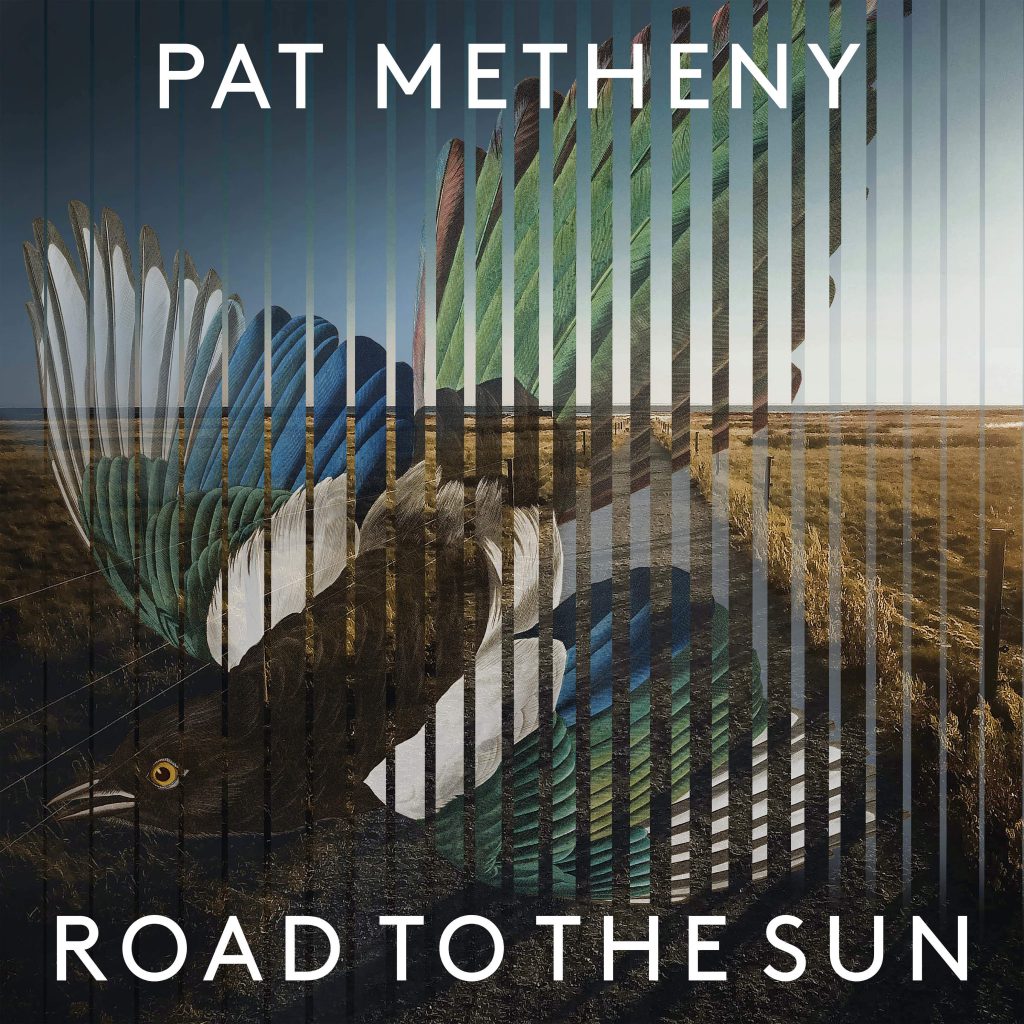 Pat Metheny will embark on the next chapter in his universally celebrated and endlessly inventive career on March 5, with the release of Road To The Sun – a collection of two substantial multi-movement classical suites penned by Metheny and performed by five of today's foremost classical guitarists. Late last year, Metheny shared an excerpt from the title composition "Road To The Sun," performed by the Los Angeles Guitar Quartet – and today he returns to preview the four-movement solo guitar suite "Four Paths of Light" performed by GRAMMY-winner Jason Vieaux. Together, the two original works mark Pat Metheny's debut as a chamber composer, expanding on an unprecedented body of work that has been lauded across genres from jazz and rock to country and new age.
In collaborating with Jason Vieaux, Metheny joins with a guitarist who (as he puts it) "has been one of my favorite musicians from the first moment I heard him," adding that Vieaux "excels at playing passages that border on being technically impossible." Metheny is adept in pursuits of this nature in his own right, including on "Für Alina" – Road To The Sun's "bonus track" – which finds him interpreting a piano miniature by Estonian composer Arvo Pärt on his signature "Pikasso" 42-string guitar. Jason Vieaux adds that "it was kind of a dream of mine to work with Pat. Even though I know so many of his improvised solos by heart, the compositional aspect of his music was always the biggest factor….whenever an artist of Pat's significance writes not only a substantial work but a piece that requires real virtuosity to perform it, with his musical imprint all over it, it's a big moment for classical guitar."
First bursting onto the international scene in 1974, Pat Metheny's unbounded musical range is nearly without peer. Over the years, he has performed with artists as diverse as Steve Reich, Ornette Coleman, Herbie Hancock and David Bowie, while seamlessly projecting his own identity regardless of setting. He is the only artist to be awarded Grammys in 12 different categories including Best Rock Instrumental, Best Contemporary Jazz Recording, Best Jazz Instrumental Solo, and Best Instrumental Composition, among others.
---
Don't forget to follow our Spotify Playlist: