Kylie Releases Single 'real Groove' Taken From Her Number One Album 'disco'
|
Kylie releases new single 'Real Groove', taken from her new album 'DISCO', out now via BMG. Listen to 'Real Groove' here and stream the new album here.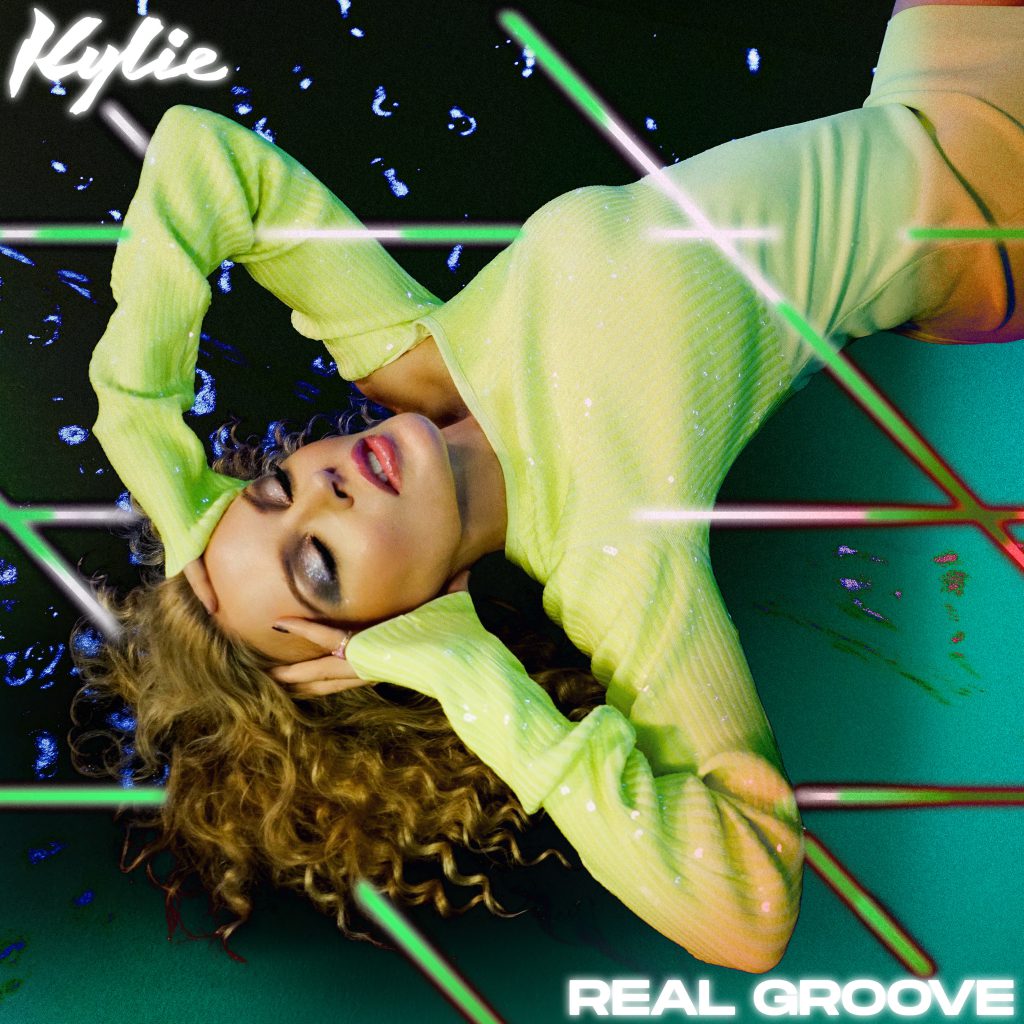 'Real Groove' was written by Kylie, Teemu Brunila, Nico Stadi and Alida Garpestad and recorded remotely between London, Finland and Los Angeles.
'DISCO' was released earlier this month and entered the charts at Number 1 in the UK, making it Kylie's eighth UK Number 1 album. It is a record-breaking release for the pop icon, making Kylie the first female solo artist to claim Number 1 albums in five consecutive decades ('80s, '90s, '00s, '10s, and '20s). 'DISCO' received widespread critical acclaim, deemed 'an irresistible tonic to real life.
For 'DISCO', Kylie worked with long-time collaborator Biff Standard plus Sky Adams (with whom she worked with on Golden), Teemu Brunila (David Guetta, Jason Derulo) and Maegan Cottone (Iggy Azalea, Demi Lovato), alongside others. The album was largely recorded in lockdown with each team member recording and working from a separate location, leading to Kylie having a vocal engineering credit on all but two of the sixteen tracks on the record.
---
Don't forget to follow our Spotify Playlist: