Today the bad news arrived that British house DJ Phil Asher has passed away. The news was shared by friends of the popular British DJ on social media.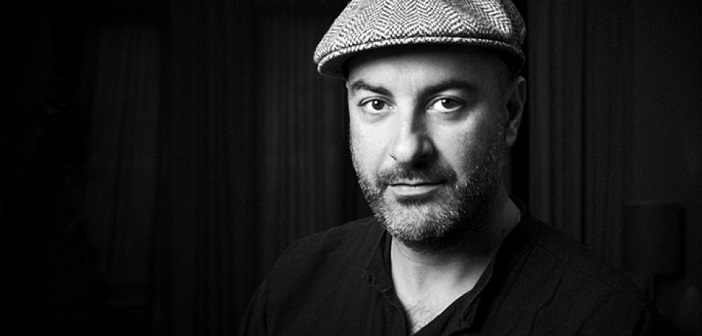 Growing up in West London, Asher worked at both Quaff Records and Vinyl Solution in the early 1990s, starting out in the evenings. Phil moved towards soul and jazz, and mixed that style with the beats with which he attracted a large audience. He founded the world-renowned Restless Soul label in the 1990s, released music under the names Basic Soul, Demonstration, E&E Sound, Phlash, Phlash 3000, Woolph, and curated albums by house label Slip N Slide, including 'Jazz In The House 'and' Soul In The House '.
"I'm lost for words here… we all loved Phil… he was one of those special people who got on with everyone and was always comfortable whether behind the counter, behind the decks or in the crowd… "

Gilles Peterson
Phil Asher was an important link in the success of Bugz In The Attic and Nuyorican Soul and the broken beats of innovative producers who wanted to move beyond the drum & bass. He has collaborated with Azymuth, Jazzanova, Blaze, Da Lata, Nathan Haines and Mark De Clive Lowe, among others, and has produced over 200 tracks and remixes for various labels.
"Rest In Paradise #PhilAsher"

Jellybean Benitez
Asher had only recently moved to the coastal city of Brighton, leaving the West London house music scene. Phil Asher has only turned 50 years old.
---
Don't forget to follow our Spotify Playlist: