Hollywood Undead rocks the end of the year rapping
|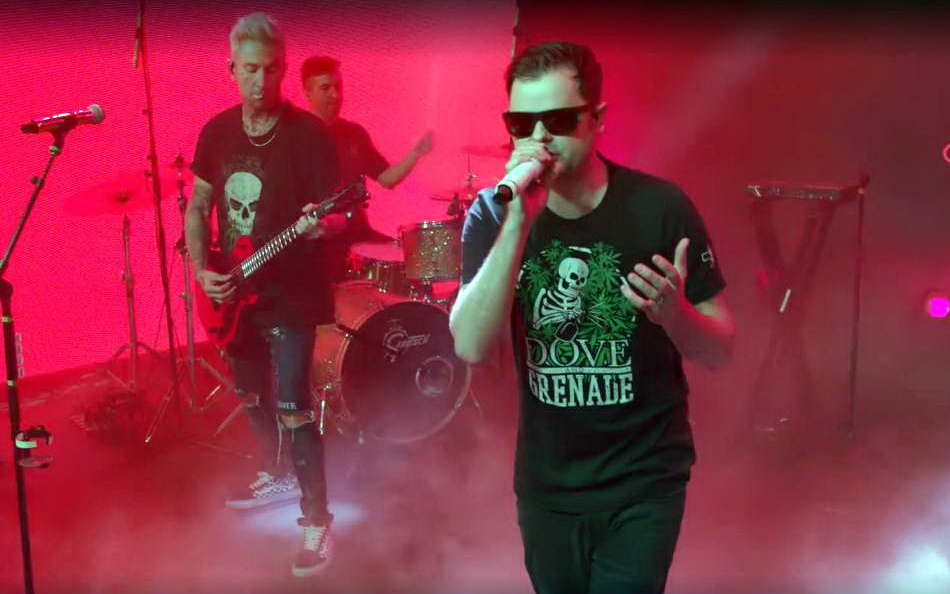 For those who don't know these American rappers: Hollywood Undead consists of Jorel Decker (J-Dog), George Ragan (Johnny 3 Tears), Jordon Terrell (Charlie Scene), Daniel Murillo (Danny) and Dylan Alvarez (Funny Man). J-Dog and Deuce started this band in 2005; In 2008 their first studio album 'Swan Songs' was released, with influences from hip hop, rap and rock. Some songs contain samples from well-known rock songs, such as the guitar riff from Ozzy's "Crazy Train". It wasn't all that original, there were many similarities with Linkin 'Park (whose producer Don Gilmore was shared), but it surprisingly it delivered the band a gold record a year later. A great start to a career.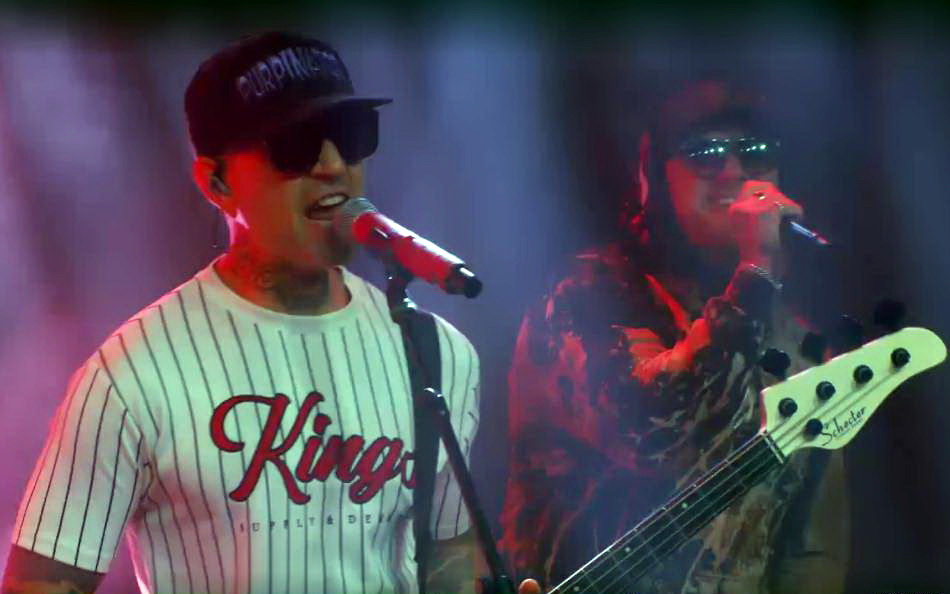 Fast forward to December 2020, when the band just released its seventh studio album, "New Empire vol. 2" ("Volume 1" was released in February). In honor of this, the band hosted a streaming Hollywood Undead House Party. Fans who were willing to pay 15 dollars for this, could attend it virtually. The new way for gigs? Hopefully not, because this doesn't really come close to a real concert experience, but unfortunately the only option for a band to promote a new record live at this moment. The whole thing had already been recorded before, so it wasn't really live.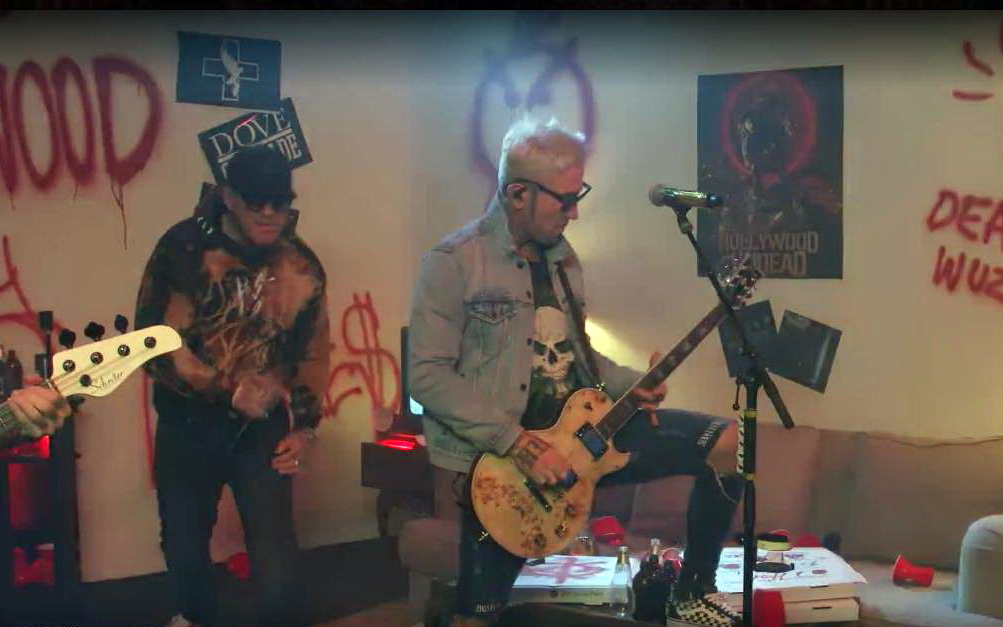 The performance took place in a studio that was decorated as a somewhat uncomfortable and above all messy student house, full of cups of liquor, pizza boxes, graffiti on the wall and an old sofa. Nice, but a concert hall with a stage and light show had enhanced the live feeling and made the variety way better. Now the decor got rather boring after a few songs. Fortunately, after 40 minutes, the room was replaced for a few songs in a live setting with plenty of light effects. This second part looked a lot better! Speaking of the live feeling: the drums, some guitar and some pieces of rap will have been live, but the rest was played nicely along with the accompanying bands.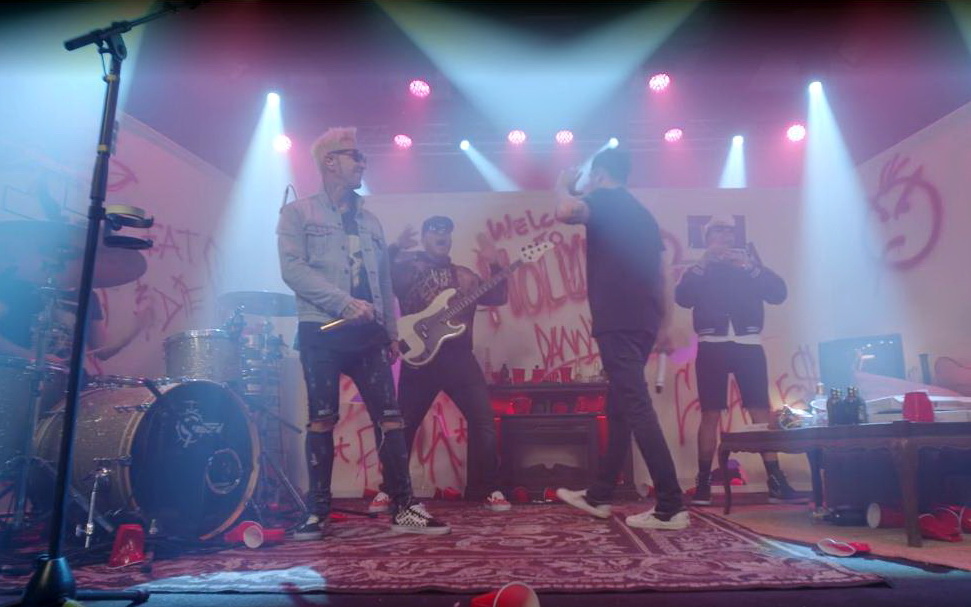 Especially the massive and frequently used, heavily used background vocals were more fake than those of Def Leppard. The whole thing sounded like a Swiss clock and, not surprisingly, approached the album sound, but it still felt a bit fake. The times I saw the band play live, I had the same feeling. Musically it was good, with enough heavy guitars to keep the rocker fascinated, although the whole band together sounded a bit like a Linkin 'Park or Papa Roach tribute.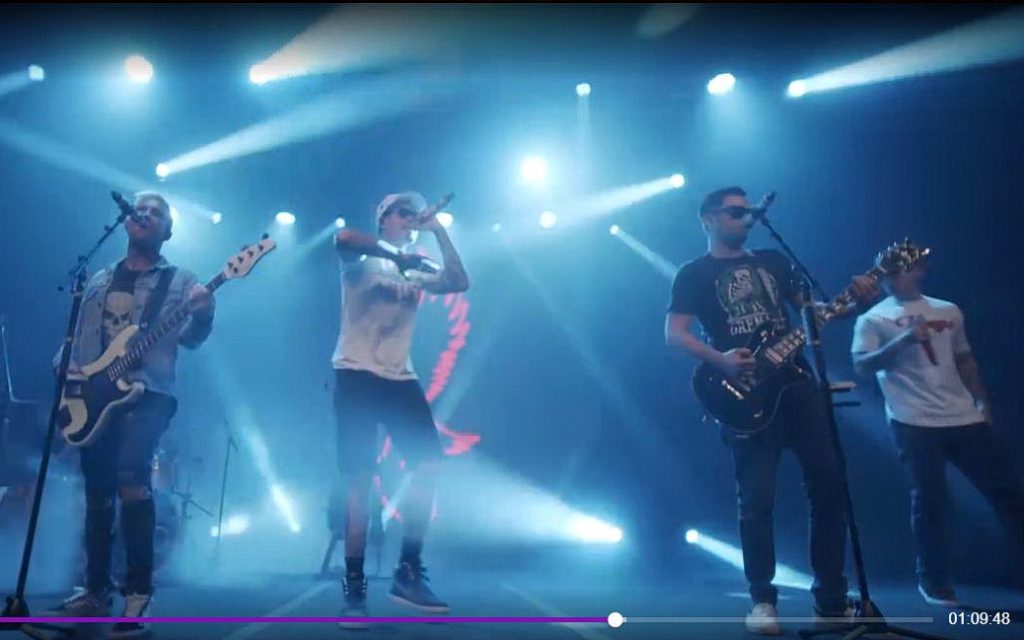 The new songs from both "New Empire" albums were interspersed with hits from previous records, with highlights being the very catchy sing-alongs "Day of the Dead". from the album of the same name, and the closing track "Undead" of their debut album. After all, it all looked nice and dynamic and disorganized with many guest rappers mixed with singers and musicians. After more than an hour it all was over and to be honest that was enough, because the songs are quite interchangeable, so it was not easy to stay fascinated much longer. But as a live stream gig, it was well taken care of and the fans will have loved it!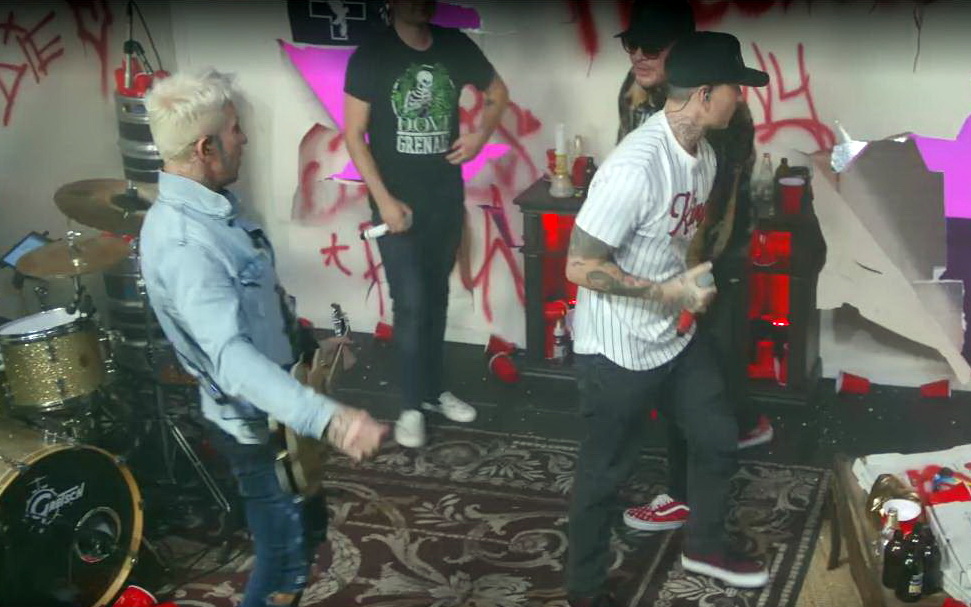 ---
Don't forget to follow our Spotify Playlist: