Lucas & Steve announce a new single and debut album
|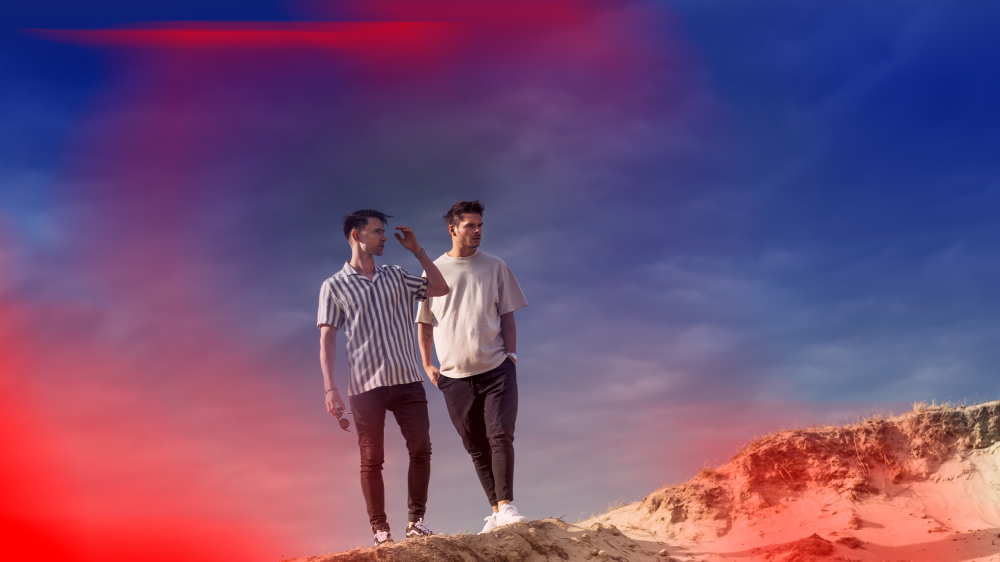 Lucas & Steve are releasing their new single 'Another Life' tomorrow on Spinnin' Records. A feel-good track that takes you back to a wonderful late Summer. The song is a taste of their debut album. This album, which will be called Letters to Remember, is full of new music and will be released on October 16.
Lucas & Steve have released a ton of music over the years, scoring one hit after another. The duo has been working on an album since last Summer. They have written, produced and recorded songs in various places around the world – from London to Stockholm and from LA to Amsterdam. The last period they spent in the studio to finish the album. With 'Another Life' they give a preview.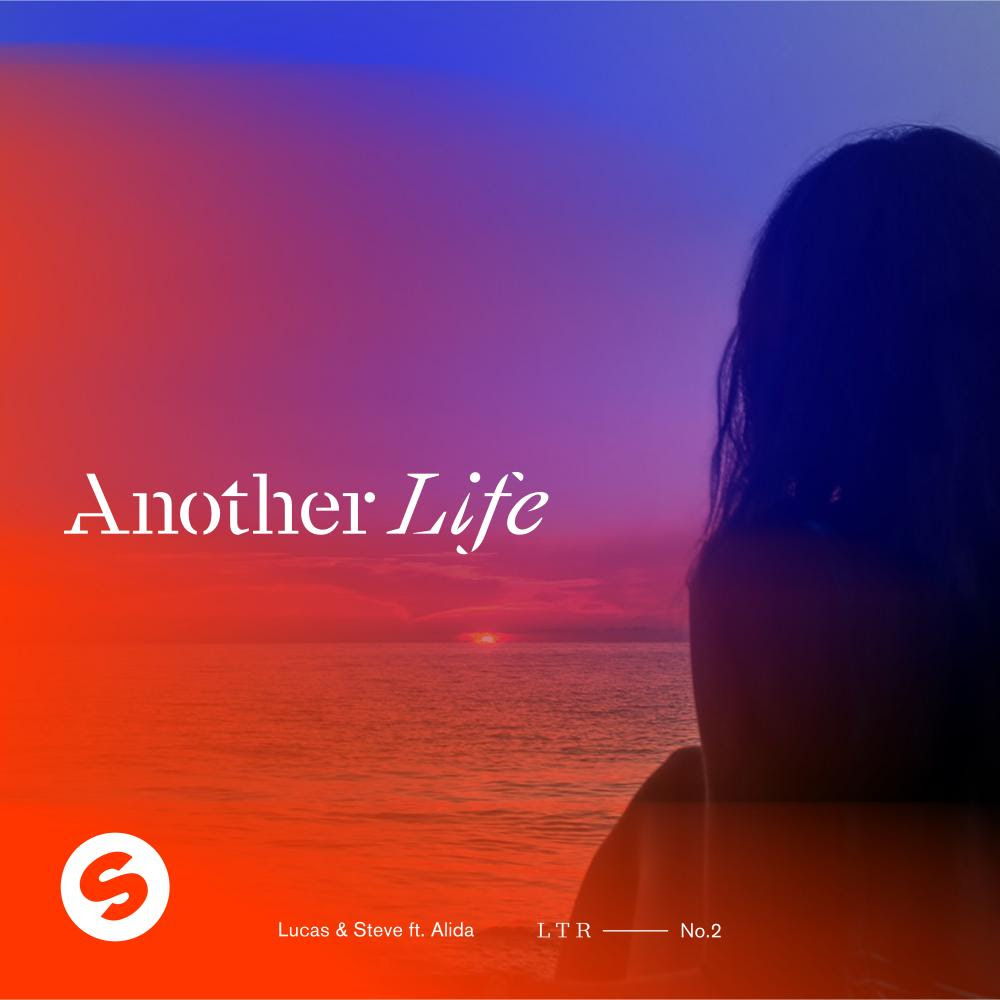 The duo explains: "With 'Another Life' we show exactly the style that you will also hear on our album. A much more mature pop sound with recognizable melodies. We wrote this track together with the insanely good singer Alida in Los Angeles. The end result is really incredible. We are delighted to finally be able to let everyone hear it," said a wildly enthusiastic Lucas & Steve.
Lucas & Steve have become an indispensable part of the music industry. They have managed to stay relevant for 10 years. In May they were awarded a gold record for the song 'Perfect' and their last released track 'Letters' is currently storming the charts. In recent years they have performed at all major festivals at home and abroad.
---
Don't forget to follow our Spotify Playlist: