90's classic 'No Scrubs' is reborn
|
Serving up some serious nostalgia, Portuguese DJ/Producer Tom Enzy has revitalised 90's classic 'No Scrubs'. An incredible R&B anthem that has surpassed its legendary stature from the 90's by still making its way onto every party playlist today. 'No Scrubs' by TLC is undoubtedly iconic. The already vibrant tune now receives a fresh lick of paint from Enzy by transforming it with a House twist. Out now on Spinnin' Records.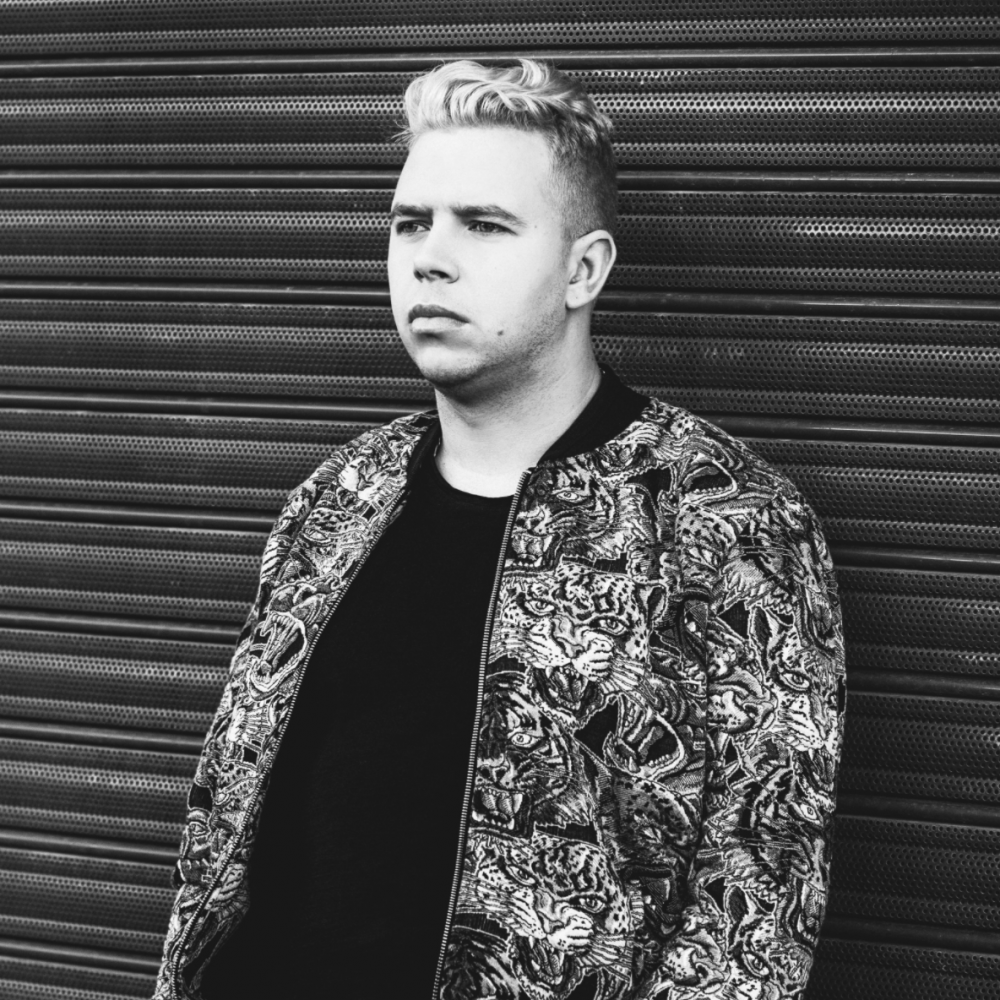 "the 90's was such an important era for the music industry. it's impossible not get inspired by them. it was a huge decade in dance music and R&B, so why not fuse both styles and make a great track? For me, No Scrubs is the perfect union of two major music styles back then" — Tom Enzy explains.
'No Scrubs' has been reborn for a new era. Championing a soft funk, Tom Enzy's rendition of the iconic 90's track epitomises a successful House rendition. Deep, jazzy melodies accompanied by upbeat, spontaneous beats that eb and flow are sure to get you groovin'. Bringing the renowned lyrics into a new age, the release features layered, soulful vocals that echo delightful acapellas. This track is sure to put a smile on the face of all the 90's kids while bringing a new generation along for the ride.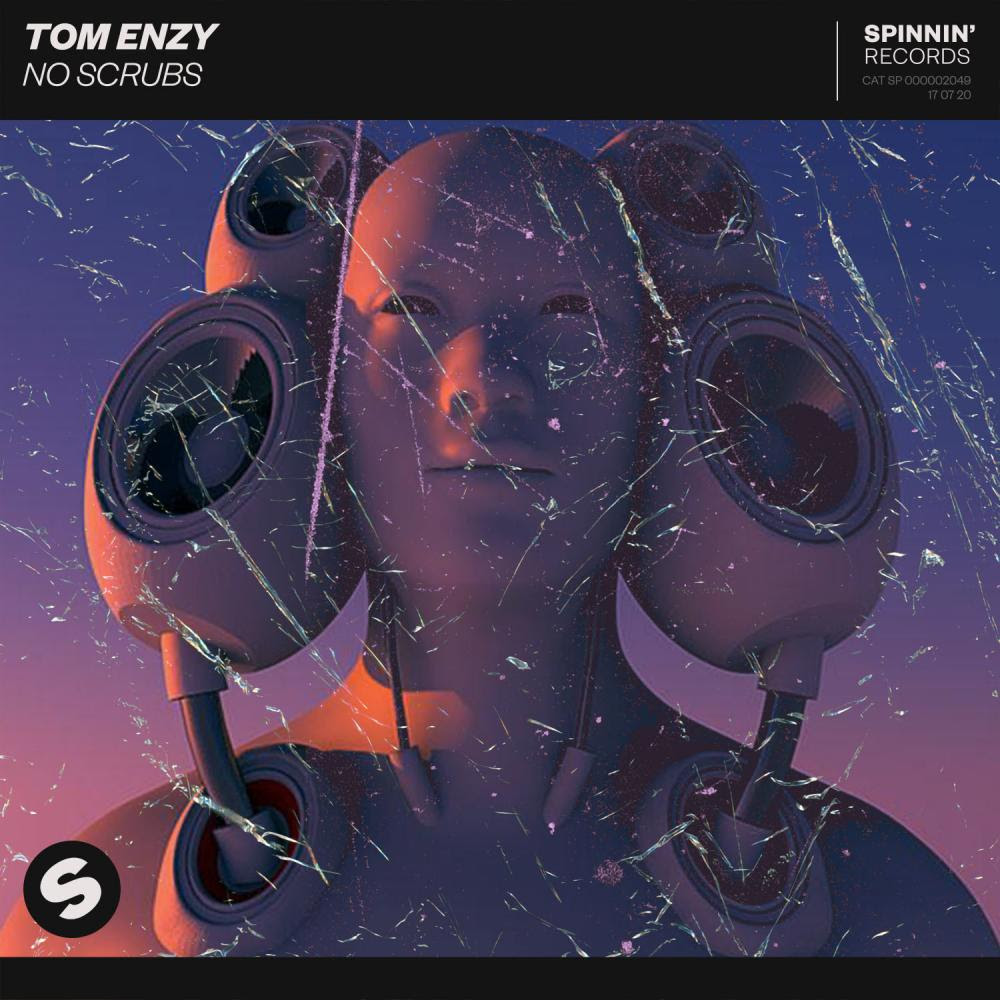 José Coelho is TOM ENZY, a Portuguese DJ & Producer. In his music career, he has already had countless collaborations with other artists and in addition to his skills as a DJ, Tom Enzy is an exceptional producer. Proof of this are the releases on Spinnin, Reveled and Warner and the collaborations as a remixer on Ultra, Sony, Universal and Interscope. He managed to reach the top 10 of the world's most respected music chart, the Billboard, with the remix for "Find You Now" sung by Rick Ross & Duncan Morley.
Nominated for several awards such as the MTV EMA and the Nickelodeon Kids Choice Award for best artist of the year. Their sets have already been characterised by making a difference through a combination of different sound and heavy studio work. Tom Enzy is now a confirmation in the international dance music scene and without a doubt, one of the most important musical producers in a global electronic scene.
---
Don't forget to follow our Spotify Playlist: