Jason Derulo dials up the heat with his revival of Puri x Jhorrmountain's 'Coño'
|
Tantalizing and provocative, 'Coño' has received an extra dose of seduction from multi-platinum artist Jason Derulo. The irresistible club track from 2017 was a Dutch, Hip-Hop, collaborative masterpiece between Puri, Jhorrmountain and Adje. Now, American powerhouse artist Jason Derulo energises 'Coño' for 2020 with a playful twist, out now on Spinnin' Records
3 years after the release of Puri' x Jhorrmountain's x Adje's 'Coño', the Latin infused groove has blown up on TikTok. Surpassing 14M videos, the iconic dance has been tried and tested all over the world with some so called influencers joining in on the fun.
Reeling in 500K new TikTok videos a day and a huge surge of 200k daily streams, American R&B/Pop icon Jason Derulo was hooked by the 'Coño' craze. So much so, that he has put his own spin on the original track. Derulo's smooth and sultry vocals bring the track into a new era. Catchy vocal additions like 'Drip' and 'Splash' add the flirtatious and fun hooks that Derulo is renowned for.
" Excited to put Cono out.. hopefully it can help bring some joy in these crazy times" — explains Jason Derulo
With more than 190 million records sold worldwide, Jason Derulo is a multi-platinum powerhouse singer, songwriter and entertainer. His debut single 'Whatcha Say' has now earned 5x platinum status while 'Talk Dirty,' 'Want To Want Me' 'In My Head,' and 'Ridin' Solo' [feat.2Chainz] have reached quadruple-platinum status. 'Wiggle' [feat. Snoop Dogg] went triple-platinum and 'Trumpets' earned a double-platinum certification. Platinum singles include 'Marry Me,' 'The Other Side,' 'It Girl,' and 'I Don't Wanna Go Home.' Cumulative streams continue to soar, exceeding 18 billion overall and over 6 billion YouTube views.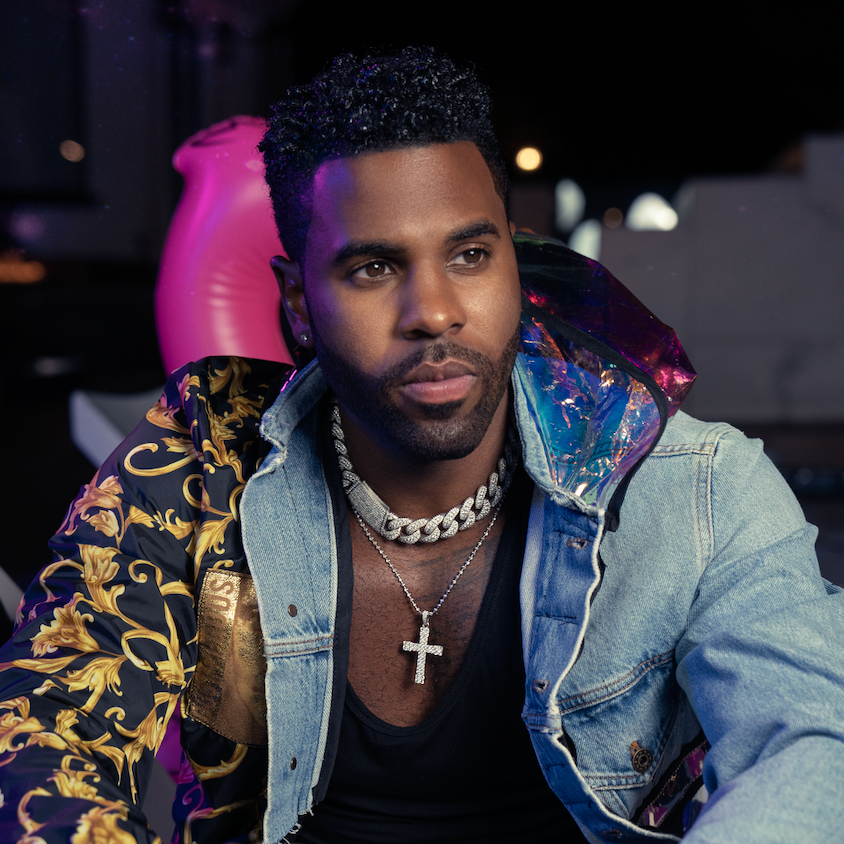 It's safe to say that Jason's stellar career has only continued to skyrocket. His unequivocal range as a vocalist is difficult to match. As an artist he is able to seamless flit between R&B, Pop, Hip & Hop and Dance music, leaving him a force to be reckoned with. Coined for always being one step ahead of the game, he's one of the few artists to be mastering their TikTok presence. It's clear there's still much to see from Jason Derulo.
Whenever you hear Puri's famous producer tag "PURI ON THE BEAT", you can rest assured that a banger is about to raise the roof. Since the glow up of his global hit 'Coño', 'HUTS' (#1 hit in The Netherlands) and 'Naagin' (#1 hit in India (non-film)), Puri is shutting down clubs and festivals all over the world. Puri is grown up in The Netherlands, but the hit producer has Indian origin. The 25 year old already has scored three major hits, with the songs 'Coño', 'HUTS' and 'Naagin'. All songs combined have generated over 300 million streams/views worldwide.
"Sometimes "Coño" is the only thing that gets your mind off of everything else" — explains Puri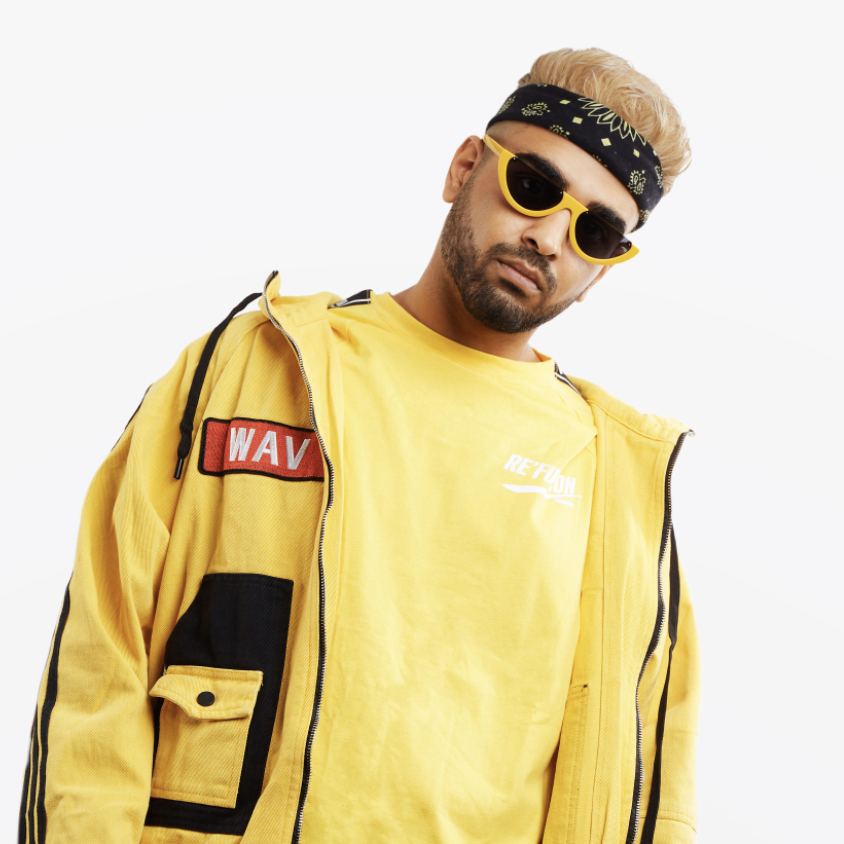 The unique and infectious vibe of Puri's music will make you want to dance instantly. Puri's style has elements of club, pop, dancehall, moombahton and trap. Whether it is a pop-song or a club-banger, Puri's sound stays recognizable. The global producer performed on festivals and clubs in over 10 countries in 2019. Next to performing, Puri spended many hours in the studio. In the coming period, Puri will be releasing songs that have a high hit-potentiality.
Jhorano Plet AKA Jhorrmountain grew up in South-East Amsterdam where he spent his childhood amongst local musicians. Thanks to his mother, he was fed with 80's and 90's heroes. In 2017 he made a big breakthrough with his Johnny 500 collaboration on the album 'The Peoples Champ', of which tracks like 'Skurbah' and 'Worken' already scored millions of Spotify plays.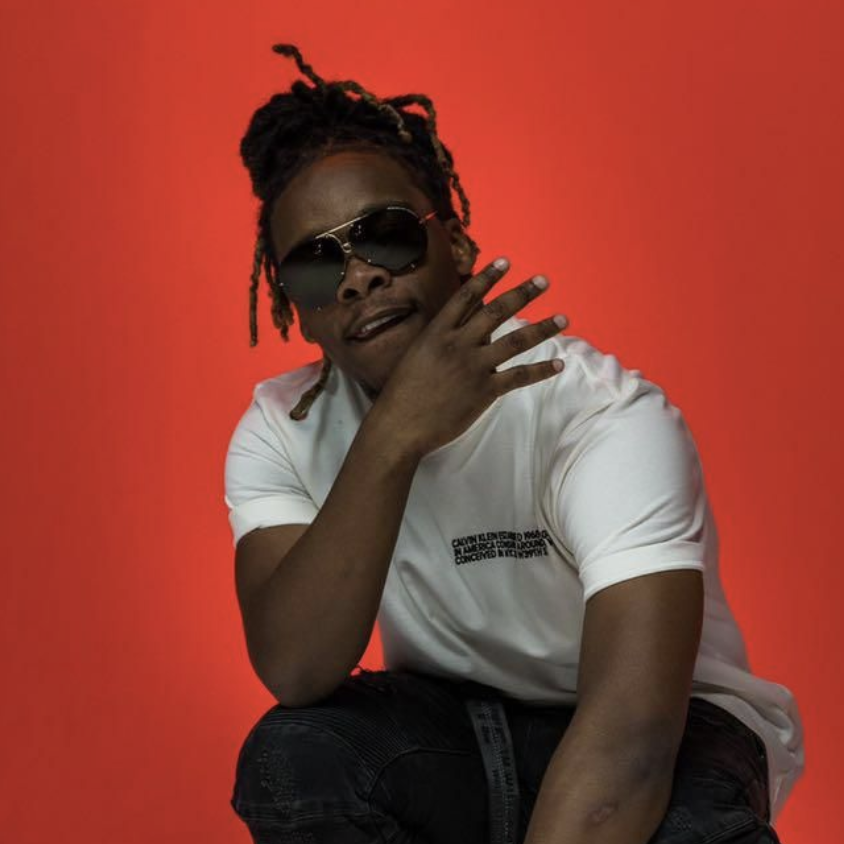 ---
Don't forget to follow our Spotify Playlist: