Persian soul, lost in Tel Aviv, Liraz releasing new music
|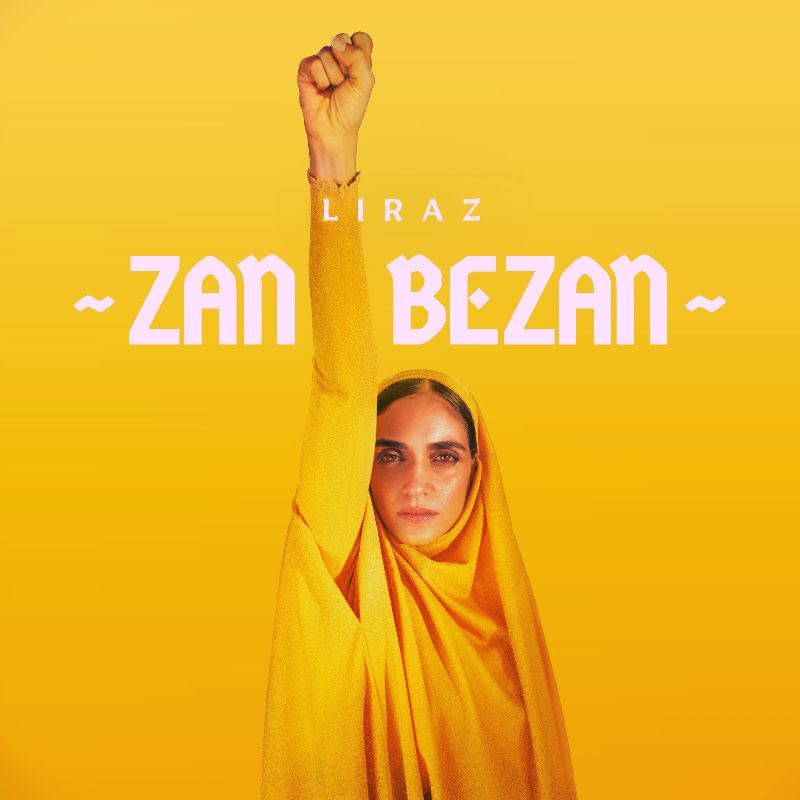 Taken from her second album, set for release in March 2020, Zan Bezan is a deeply passionate statement and call for further gender equality by Iranian singer and actor Liraz Charhi. A leading film and TV figure in Israel and star of multiple Hollywood productions (A Late Quartet, Fair Game), Liraz has turned to music in recent years – singing in Farsi – sparked by her ongoing anguish about, and longing for, her spiritual and family home of Iran which she has been forbidden to visit due to political relations between Iran and Israel.
The song is a pulsating slice of electro pop, written and sung by Liraz entirely in Persian. It's produced and co-written by Uri Brauner from Boom Pam band and features an anonymous Tehran based female percussionist (recorded secretly and sent online to Liraz) as well as various musicians from Liraz's band, based in Tel Aviv.
The video released today was recorded in Turkey and directed by Mu Tunc , sees a group of women led by Liraz, empowered by music and their bodies, shot with a distinctly punk aesthetic. "We wanted to change the stereotype image of the East where we always see women in a passive way, steered by Liraz's longing for her Iranian heritage" explains Mu.
The video sees Liraz and five dancers dressed in colorful chadhars (Iranian burqa) a dress of women in the Middle East with large coloured dots painted on their hands – a special Iranian henna which for Liraz 'is a symbol of feminine paint that brings happiness, integrity and fortune". The thorns on Liraz's hands are a metaphor for arrows "Firing for freedom".
---
Don't forget to follow our Spotify Playlist: