Kamchatka unveil new single and album details
|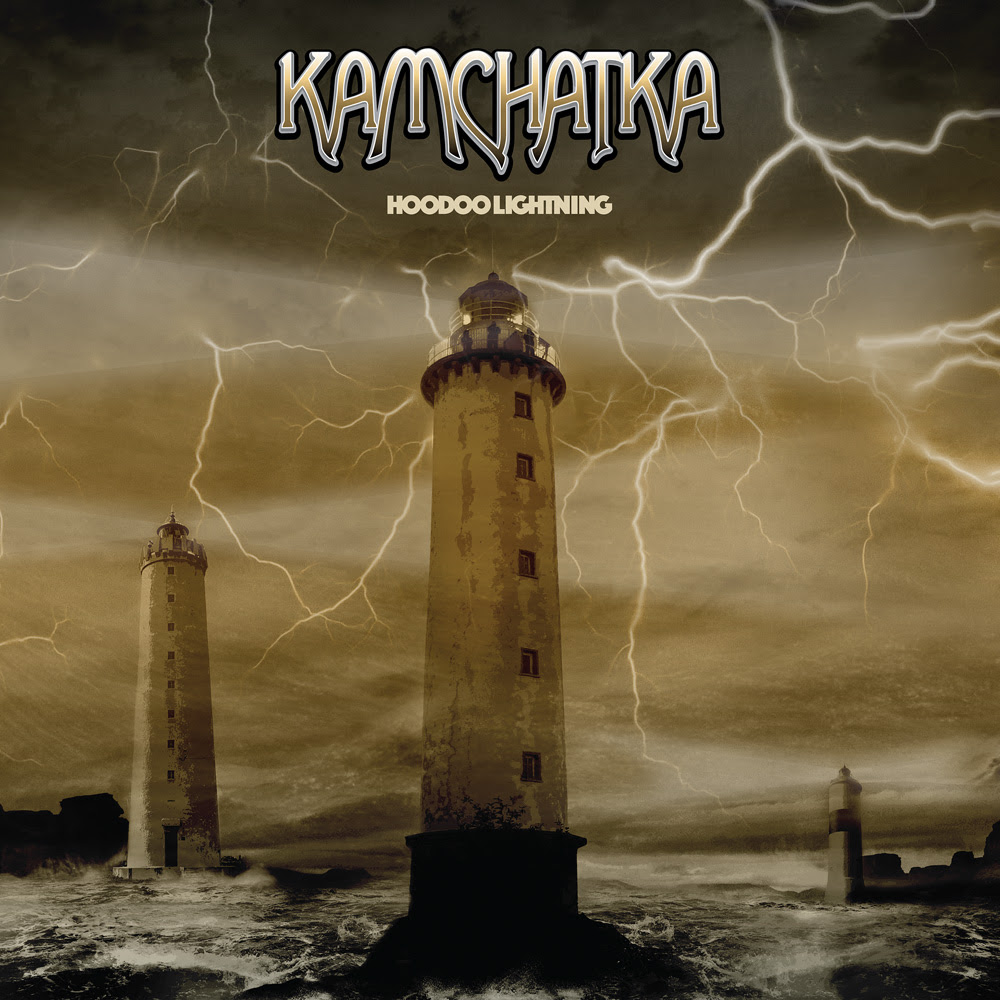 Sweden's cornerstone hard blues-rockers Kamchatka return with their seventh studio album 'Hoodoo Lightning' this December 6th, and unveil high-octane first single "Rainbow Ridge" today. The band will be on tour across Europe with Graveyard and Clutch next month.
'Hoodoo Lightning', the 7th full-length album by long-running Swedish three-piece Kamchatka is due for release December 6th, 2019. Ten brand spanking new slabs of relentless blues-infused riffage, soulful hooks, and wild playing.
Drummer Tobias Strandvik says: "We've never been a band that has relied on any studio-trickery. The joy of playing music together is the foundation for this band so when recording that's what we do, we play the songs together until we're happy with what we got. I'd like to think there's more of an edge to the performances this time though. We just went for it and didn't play it safe at all but that's what makes it exciting."
Sonically it's a grittier Kamchatka we hear this time and it's evident that there's a new level of energy shining through Hoodoo Lightning, a more confident take-no-prisoners kind of attitude and closer to the uncompromising experience of seeing the band live. Also introducing the shared lead vocals from Thomas & Per on many of the tracks gives the power trio format an extra punch and a wider dynamic range. 'Hoodoo Lightning' was produced by Kamchatka & Jonas Kjellgren. It was recorded by Tobias Strandvik at Kamchatka Shelter, mixed and mastered by Jonas Kjellgren at Black Lounge Studios.
After an unforeseen break during 2017 due to various injuries and surgeries, Kamchatka came back last year to play live again. What was supposed to be a few low key gigs to get back together and write some new music quickly turned into 50 shows, headline tours, support slots, and festival appearances. The band also recorded and released a well-received 7-inch on the German boutique vinyl label H42 Records with 2 new exclusive tracks.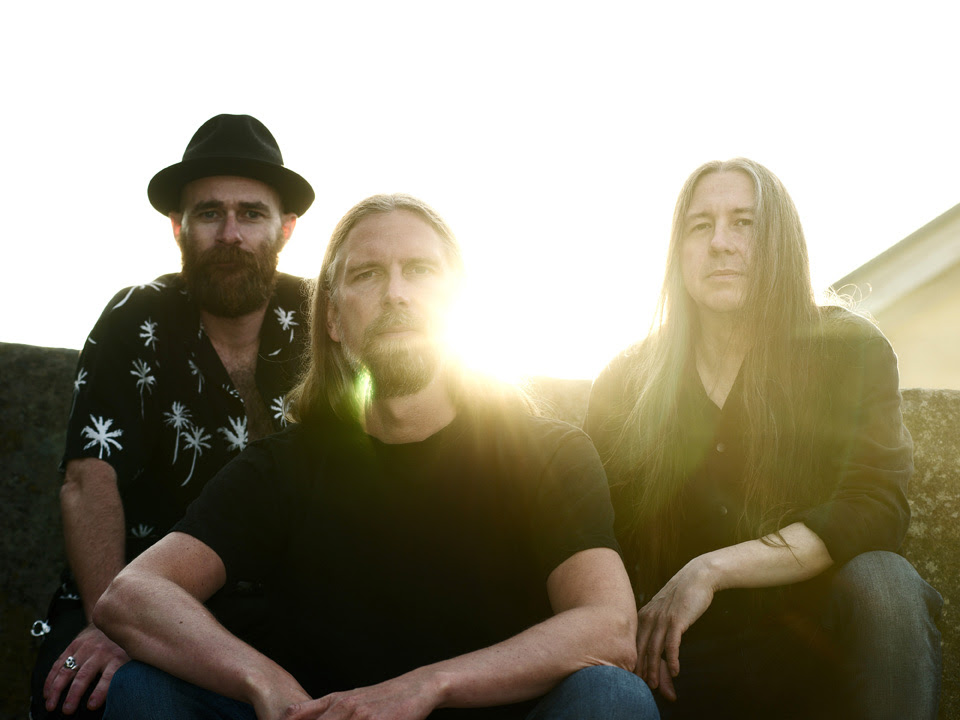 One step back but two steps forward might be an appropriate way of describing Hoodoo Lightning as all the signature ingredients we've come to know are there. The guitar wizardry and heartfelt vocals from Thomas Juneor Andersson as well as the rock-solid swinging rhythm section of Tobias Strandvik & Per Wiberg are present as always and guides the listener through all the rock and roll twists and turns imaginable.
As usual, the music itself is heavily rooted in the 60's & 70's but Jonas Kjellgren has managed to avoid all the pitfalls of the slick retro sound and instead found a great balance between an up to date powerful in-the-moment sound with lots of creative details. Combined with the classy as ever songwriting and vigorous performances it's the sound of a band who knows what they want and what they're good at! Hoodoo Lightning strikes!
Kamchatka will be presenting the album during their full European tour with Graveyard and Clutch:
02.12.19 GER Wiesbaden – Schlachthof
03.12.19 GER Oberhausen – Turbenenhalle
05.12.19 GER Bremen – Aladin
06.12.19 GER Nurnberg – Löwenbsaal
07.12.19 FR Strasbourg – La Laiterie
08.12.19 FR Lyon – Le Transbordeur
10.12.19 SP Barcelona – Sala Apolo
11.12.19 SP Madrid – Sala But
14.12.19 SP Bilbao – Santana
15.12.19 FR Bordeaux – Le Rocher de Palmer
17.12.19 UK Southampton – O2 Guildhall
18.12.19 UK London – Roundhouse
19.12.19 UK Leeds – O2 Academy
20.12.19 UK Nottingham – Rock City
---
Don't forget to follow our Spotify Playlist: