Piston and Collateral's touring together
|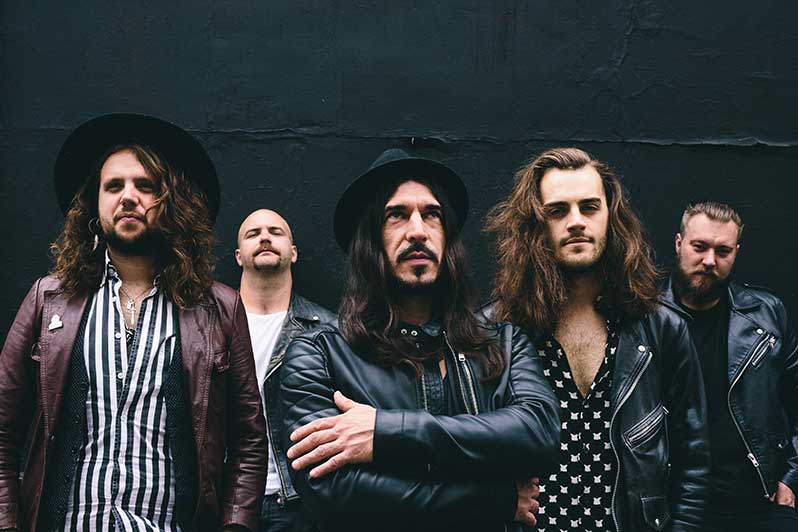 Cannock-based 5-piece rock band Piston and Kent-based 4-piece rock band Collateral and join forces on a co-headline UK tour that kicked off at Leicester's The Musician (September 12) and finishes at Leo's Red Lion, Gravesend, Kent (October 4).
The tour kicked off the day before Piston release their eponymous debut album and new single "Blow It Away" (Friday September 13th). The new single will be supported by a "superhero" themed animated music video premiered on YouTube last Friday.
The debut album was recorded at Silk Mill Studios in Newcastle and produced by Dan Swift (Iggy Pop, Depeche Mode). The new single "Blow It Away" was remixed by Grammy Award nominated Romesh Dodangoda (Motorhead, Samantha Fish, Bring Me the Horizon, Stone Broken).
"Blow It Away is an intense rock anthem," says Piston's guitarist Jack Edwards. Adds Piston's singer Rob Angelico, "We pushed ourselves out of our comfort zone, resulting in something fresh and engaging, with thought provoking lyrics. I hope it connects with people."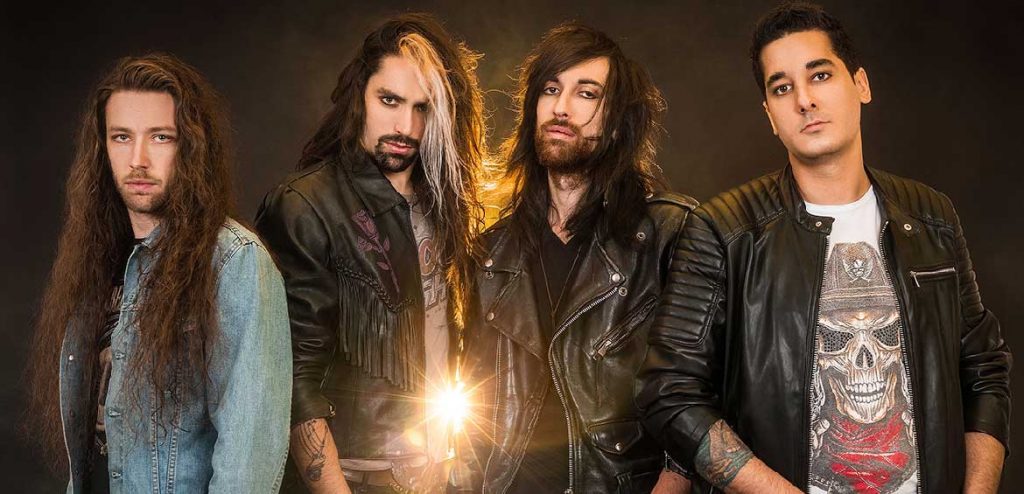 Meanwhile, Collateral are gearing up to release a new single in October taken from their forthcoming debut album released in February 2020. Fresh off from playing to packed crowds on Jon Bon Jovi's Runaway To Paradise Mediterranean Cruise, Collateral are ready to rock with Piston.
PISTON & COLLATERAL "2019 UK TOUR"
The Musician, Leicester Thursday 12 September
The Station, Cannock – Piston only Friday 13 September
EBGBS, Liverpool Saturday 14 September
Trillian's, Newcastle – Collateral only Thursday 19 September
The Asylum 2, Birmingham Friday 20 September
Rock City Basement, Nottingham Saturday 21 September
Jimmy's, Manchester Sunday 22 September
Joiners, Southampton Thursday 26 September
Ravenfest, The Boulevard, Wigan Friday 27 September
The Lounge, Archway, London Saturday 28 September
Leo's Red Lion, Gravesend – Collateral only Friday 4 October
---
Don't forget to follow our Spotify Playlist: