808 State announce second EP ahead of forthcoming studio album
|
Ahead of the release of their seventh studio album on October 11th, 808 State unveil their Subsequent Granada Report EP: a four-track release that explores glitchy, paranoia-ridden electro, breaks-laden techno and forward-thinking rave, all imbued with a rich and definite sense of time and place.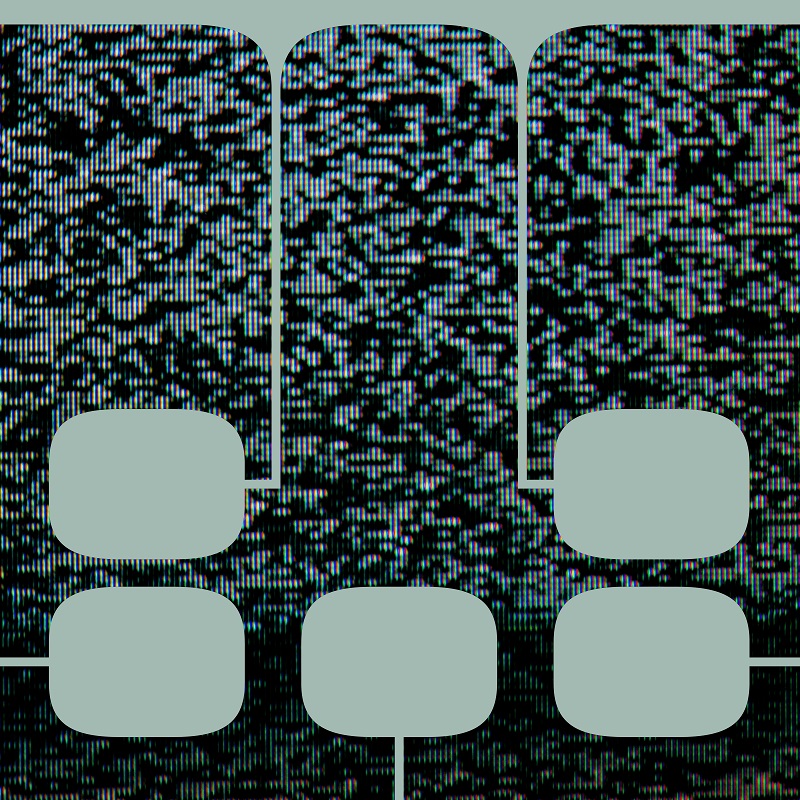 808 State are back with a new 15-track album, Transmission Suite. Its tracks reflect the rich backstory of electronic music, but with 808 State being 808 State, they also deliver an innovative and forward-thinking vision. Put simply, Transmission Suite – their seventh album – effortlessly evokes the past, present and future.
Ahead of its release, Subsequent Granada Report lands 28 August – a four-track EP that includes two album and two brand new tracks: Marconi, The Ludwig Question, Cannonball Waltz and Spiral Arms. Like the album, Subsequent Granada Report was recorded in the former home of the North West broadcasting giant Granada, which contains the studio where The Beatles recorded a TV session in 1963, and 808 State first performed for Granada cameras in 1989.
Tracks like EP opener Marconi exemplify one of 808 State's core abilities; namely to produce music that is simultaneously evocative and futuristic, taking elements from the past and transposing them into a new, unknown setting – which in the case of Marconi is a post-industrial, neon-flecked rave. Cannonball Waltz keeps the industrial influence well and truly alive with metallic, glitchy leads, an ominous spoken word vocal and shifting rhythm that never sits still enough for you to become comfortable.
The Ludwig Questions follows in the same twitchy vein as Cannonball Waltz, a break-laden techno cut that pulses and gyrates with an intense mechanical energy, while Spiral Arms is one of the most uplifting records produced in the this latest cycle, with a chunky 4/4 structure, cute vocal and… church bells? Sure.
808 State are without doubt one of the most important bands in electronic music. From their 1988 album debut LP Newbuild, (that won them notable early fans including Aphex Twin: "It was the next step after Chicago acid, and as much as I loved that, I could relate much better to 808 State. It seemed colder and more human at the same time"), through collaborations with Bjork and New Order, to the definitive Pacific State, their legacy and influence cannot be overstated.
For National Album Day on Saturday 12 October, 808 State will be hosting a "micro-rave" counter top performance at Piccadilly Records, at which they will be signing copies of the vinyl and CD versions of Transmission Suite. Following that, just down the block they take over 33 Oldham Street's listening lounge for a more in-depth playback of the album and a chat about the project in front of a small audience with special guests.
---
Don't forget to follow our Spotify Playlist: