DJEFF releases brand new single & video, 'Zugu Zugu'
|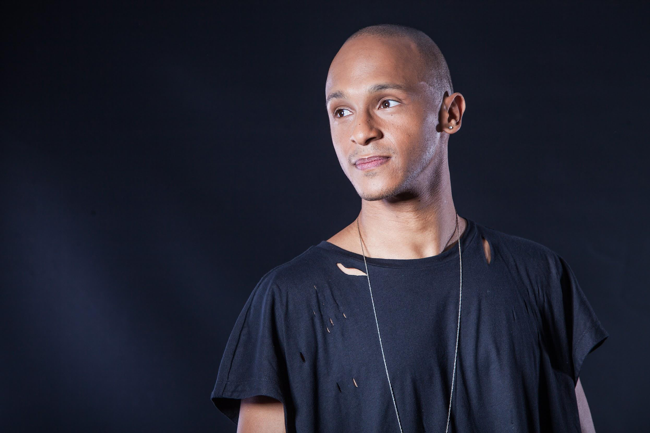 Lisbon-born artist, DJEFF, has decided to leave behind his former alias, DJeff Afrozila, marking the move with a brand-new release titled 'Zugu Zugu', featuring the rich vocals of singer, Zakes Bantwini. Set for release on 28th August via Spinnin Deep, the track showcases the genre-crossing sounds of DJEFF, an artist who pushes the boundaries with his fluid-like tones.
Influenced by his African roots, DJEFF soon found a way to fuse his heritage with his love of electronic music, inspired by acts like Daft Punk and Armand Van Helden. The release of 'Zugu Zugu' serves as an aural embodiment of DJEFF's sound, with vibrant upbeat tempos laced with melodic percussion.
Having created his own label – Kazukuta Records – a home for his music and for new African talents, DJEFF is both a leader and an inspiration. The label became Angola's first ever electronic imprint, with the producer's 'Soldier Ascension' album soon following. Performing at the infamous Boiler Room, 2017 saw DJEFF release 'Gratitude', the 13-track album which featured widely acclaimed records such as 'Devotion', and 'Future'.
With this year marking not only DJEFF's name change, but also dream performances in both Berlin's Watergate and Paris' Rex Club, as well as in Benetton's Fabrica in Treviso, Italy, DJEFF will also play Supermartxe at Balearic superclub, Privilege Ibiza this August, with 'Zugu Zugu' cementing its place as one of summer 2018's hottest releases!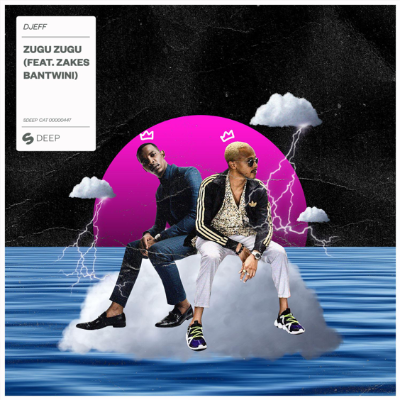 ---
Don't forget to follow our Spotify Playlist: