Sony Music and Estate of Michael Jackson Renew Their Landmark Deal
|
Sony Music and the Estate of Michael Jackson have agreed to a landmark recording deal that will continue the label's 42-year relationship with Michael Jackson and his music, it was announced today by Rob Stringer, Sony Music CEO and John Branca and John McClain, co-executors of the Estate of Michael Jackson.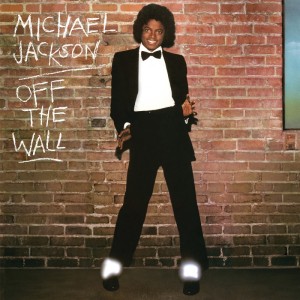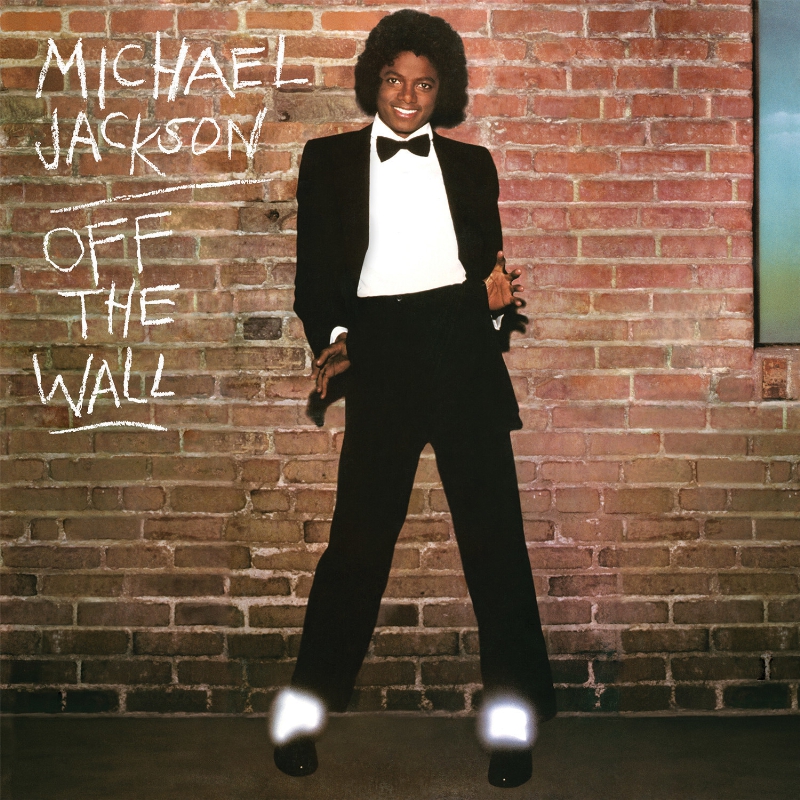 Effective January 1, 2018, Sony Music will extend the term of their administration of Michael's record catalog in a long term recording agreement. Sony will also have the opportunity to partner on additional projects that the Estate may produce during the term of the agreement.
Rob Stringer, Chief Executive Officer, Sony Music Entertainment comments, "Michael Jackson was an unsurpassed genius and an iconic force in music entertainment. The music—and videos—he made as an artist as part of the Sony Music family are essential to pop culture history. We're proud to be part of that history, and to find new innovative ways to make Michael's music available to future generations of fans."
John Branca and John McClain commented, "We couldn't ask for more creative and innovative partners than Sony and Rob Stringer (whose history working personally with Michael goes back to the 1990s). Michael continues to inspire generations of artists who have come after him and attract new fans who understand that his music and message are more important than ever. We look forward to continuing to preserve and develop his remarkable musical legacy with Sony."
To date, Michael Jackson has achieved 40 RIAA certifications and 40 #1 chart positions and 102 Top 5 chart positions. Michael Jackson's overall worldwide record sales exceed the 1 billion threshold including over 100 million sales of "Thriller" which remains the biggest selling album in history.
The last seven years of the creative partnership between Sony and the Estate have been characterized by the same kind of record-setting achievements that Michael realized during his lifetime. His recordings continue to meet new sales benchmarks: Last year, Thriller became the first and only album in RIAA history to pass the triple Diamond mark with a 33X platinum certification; Bad also achieved Diamond status.
Jackson's latest release, the compilation album, Scream was his 16th Billboard Top 40 Album and 30th charting album and its release kicked off the worldwide, first annual Michael Jackson Halloween campaign. His previous release, 2014's Xscape rocketed to #1 in 49 countries and produced the worldwide hit, "Love Never Felt So Good." In conjunction with the release of that album, the Estate astounded the world with the technical wizardry of a 'virtual Michael Jackson' performance during the Billboard Music Awards, which gave the show its biggest ratings in years and became the topic of conversation worldwide.
Sony and the Estate have also partnered in the production of two critically acclaimed documentaries directed by Spike Lee: Bad 25 and Michael Jackson's Journey from Motown to Off the Wall.
Other innovations created in conjunction with Sony include the first completely crowd-sourced music video for "Behind the Mask" (2010), the first Twitter music video premiere for "A Place With No Name" (2014) and a groundbreaking augmented reality campaign for Scream (2017).
Michael Jackson's star power and cultural relevancy continues with each passing year as his artistry, style, choreography and music continue to inspire generations of pop, soul, R&B and hip-hop artists and fans. Even as audiences change how they access music, they continue to discover and consume Michael's songs and albums. Rob Stringer's comment to the New York Times in 2010 that "you've got to bet on Michael Jackson in any new platform" proved prescient. Michael Jackson is one of the premiere streaming artists in the global marketplace. Michael ranks in the top five of all catalog artists for both audio streaming and video streaming for 2017, as well as in the top 5 of all artists for the combined audio and video streaming for 2013 – 2017, alongside contemporary artists Chainsmokers, One Direction, Beyonce and Sia.
---
Don't forget to follow our Spotify Playlist: