Soul Singer Charles Bradley Dies at 68
|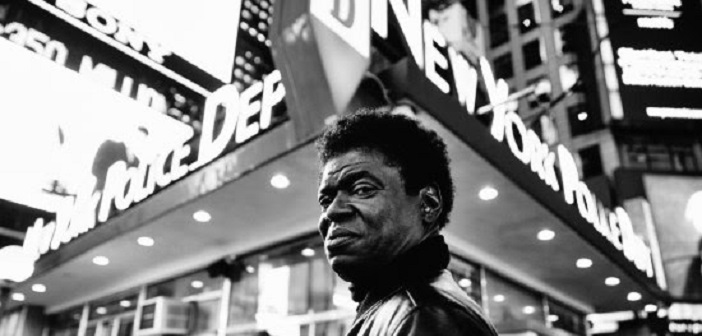 American singer Charles Bradley dies Saturday following a long bout with cancer. Bradley had reached retirement age, but still remained one of the most fearless, sincere and energetic artists on earth. During the vast majority of his life, the soul singer struggled with scars of his heavy youth, homelessness and malaise in his family. He spelled out of money like James Brown imitator.
Bradley had a lot of sorrow trough the years including the murder of his brother. When he started earning $ 100 as James Brown's imitator, he was discovered by Gabriel Roth, the bass player of Sharon Jones & The Dap-Kings. In 2011, when he was 62, his debut album 'No Time For Dreaming' was released. The album received promising reviews, and Charles Bradley became a welcome guest at both the Americas and Europe. In 2013, a documentary about his life and the creation of his first album entitled 'Soul of America' was released. Last year, his third and so far last album 'Changes' arrived in the stores. The title track was a cover of Black Sabbath he recorded in memory of his deceased mother.
Charles Bradley has suddenly had to cancel his current tour a while ago, when it became clear that the singer suffered from gastric cancer. The disease has become fatal to him today. Bradley has become 68 years old.
---
Don't forget to follow our Spotify Playlist: