Celine Dion makes emotional return
|
Thuesday, Celine Dion made an emotional return to a sold-out crowd at The Colosseum at Caesars Palace to resume her Las Vegas residency which has been on hiatus since her husband and former manager, René Angélil, passed away on Jan. 14, 2016.
Celine at The Colosseum at Caesars Palace is a glamorous show directed by legendary Grammy Awards producer Ken Ehrlich and presented jointly by AEG Live and Caesars Entertainment. Celine's updated Las Vegas show includes her biggest hits mixed with timeless hits by iconic artists that celebrate all generations and genres of music ranging from Elvis to the Bee Gees, Queen and Prince.  The show features a full orchestra and band and is set to a visually stunning presentation designed exclusively for the 4,300-seat state-of-the-art venue.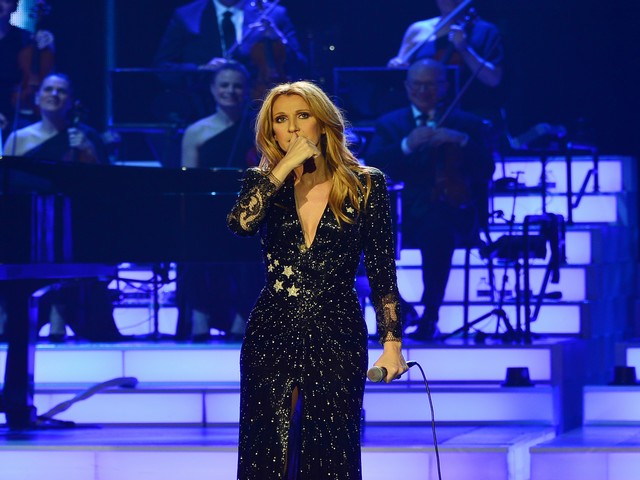 As a tribute to René Angélil, the performance opened with a touching video that chronicled personal and milestone moments in René's life from his early days of childhood, to managing a superstar recording artist, to being a loving husband and father. The video was produced by Productions J., a prominent television production company based in Montreal, which has worked closely with René and Celine for years and has captured some of their most successful and intimate moments together. Celine also sang Barbra Streisand's "With One More Look at You," dedicating the song to the memory of her late husband.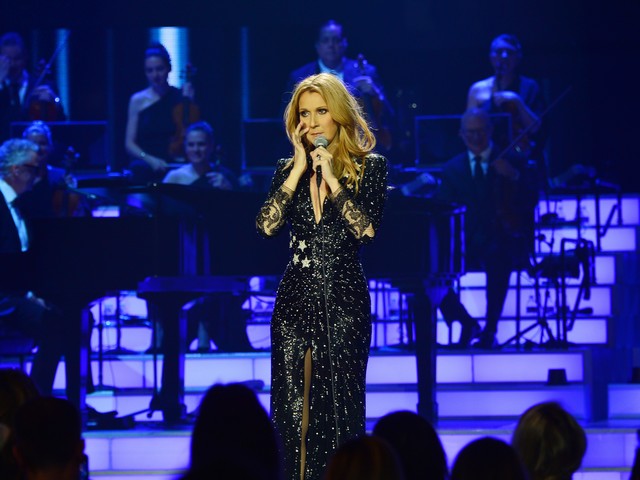 "I understood that my career was in a way was his masterpiece, his song, his symphony," expressed Celine. "The idea of leaving it unfinished would have hurt him terribly. I realized that if he ever left us I would have to continue without him, for him."
René Angélil was the visionary behind Celine's Las Vegas headlining residency at The Colosseum at Caesars Palace which began over a decade ago in March 2003. To date, Celine has performed 966 shows in the venue and tonight announced 27 more shows in 2016 which will put her on schedule to reach the epic milestone of 1,000 performances by the end of the year.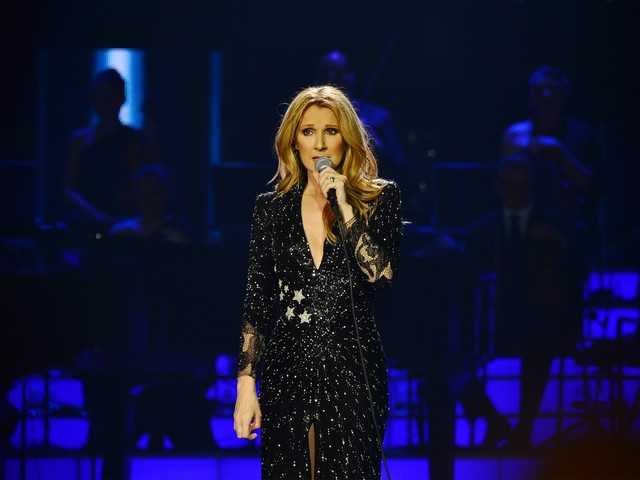 ---
Don't forget to follow our Spotify Playlist: