Martin Garrix breaks through the silence with second release within a week
|
The young EDM prodigy, Martin Garrix released 'Dragon' his long awaited collaboration with Matisse & Sadko on the 6th of July. Now just a week later, he releases another banger with his producer buddies Matisse & Sadko; 'Break Through The Silence' ft. Pete Wilde. This energetic song has the perfect balance between those typical Martin Garrix melodies and a drop that will leave you begging for more. 'Break Through The Silence' is out now!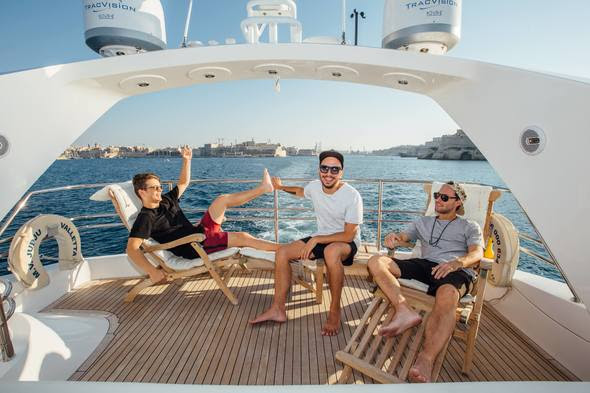 After Martin first played 'Break Through The Silence" at Ultra in Miami it was one of the most search after ID's of the festival. Showing the tracks hit potential in an instant.
Following up the video for 'Dragon', the video for 'Break Through The Silence' continues to tell the story of a badass roller girl, who goes into the night out on a bender. In this video the girl has to face the consequences of her behavior, directed by LA based director Laban.
---
Don't forget to follow our Spotify Playlist: